YSU Export Internship Program seeks business participants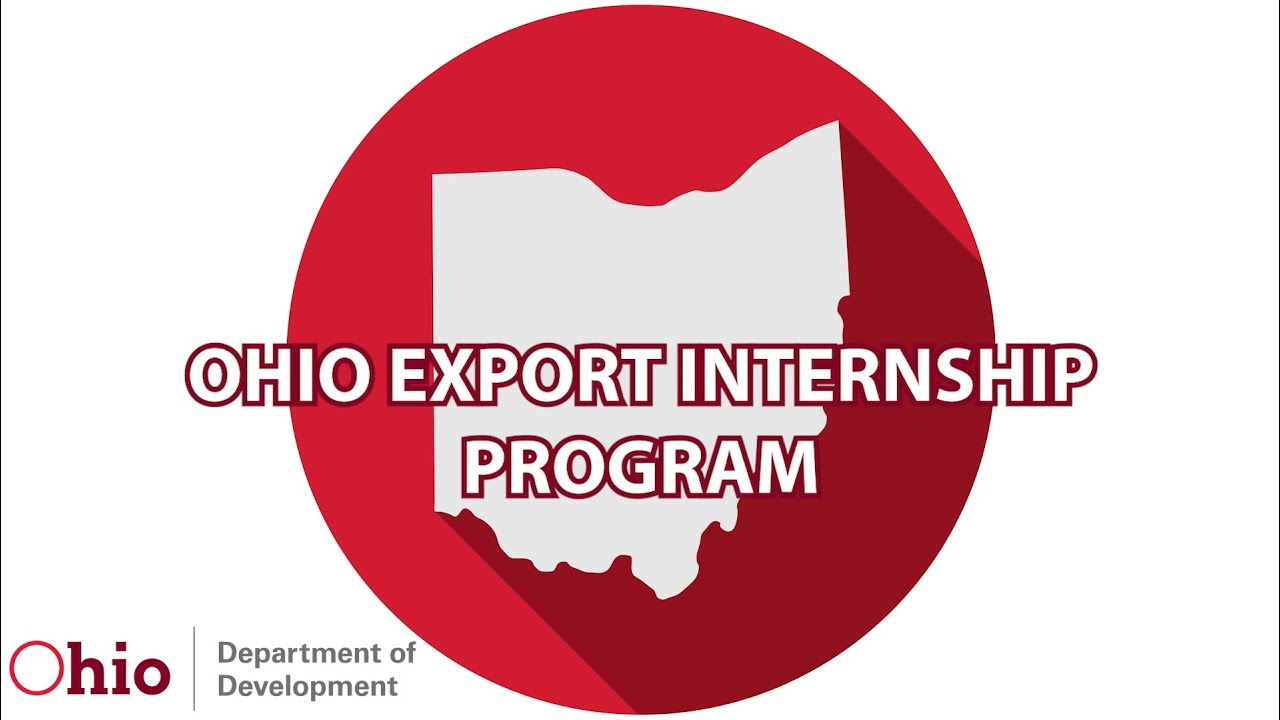 Businesses looking to improve their export initiatives or to export for the first time are invited to participate in YSU's Ohio Export Internship Program this summer.

Created by the Ohio Development of Development, the program matches YSU students who have taken export-focused coursework to work as interns with companies interested in incorporating exporting into their businesses. The state offers participating small- to medium-sized businesses a 50 percent reimbursement for interns' wages, up to $4,080. Students work 40 hours a week for 12 weeks over the summer.

Student interns are trained in global marketing, trade finance, supply chain management and global business management, and have experience in international business planning, emerging market analysis, global market research, export compliance and documentation, logistics global competition analysis and identifying new customers or distributors.

For more information, contact Mousa Kassis, Export Assistance Network director with the Ohio Small Business Development Center at YSU, at 330-941-2415 or mhkassis@ysu.edu.