YSU Excellence at Work publications and honors: Prof's new recording "makes me want to listen again and again!"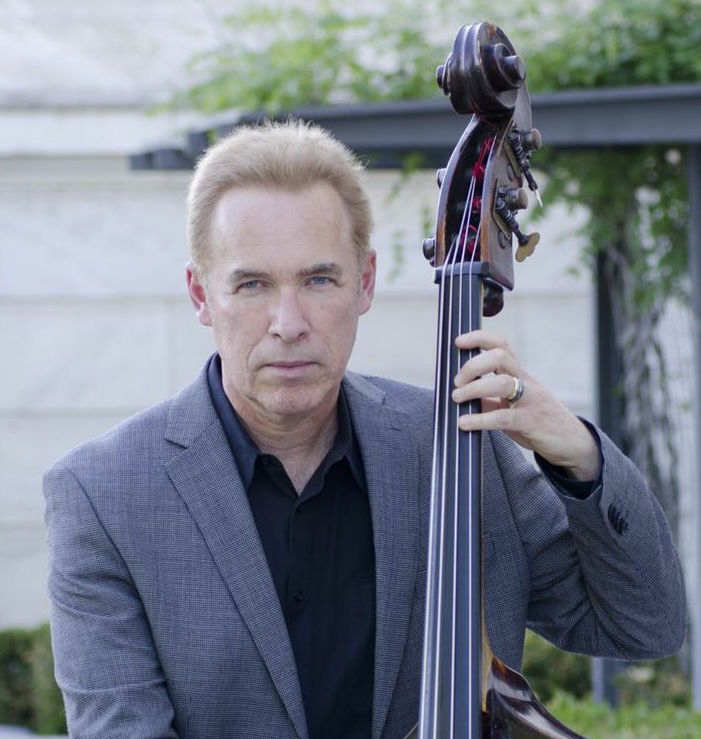 YSU faculty publications and honors:
Publications
Dave Morgan, professor of Jazz Studies and Double Bass, released "Blue Is More Than a Color" from Being Time Records. The recording features seven tracks performed by 30 musicians, including several faculty, alumni and current students from YSU. The recording was made possible by a grant from the John S. and James L. Knight Foundation, as part of its Knight Arts Challenge. One reviewer said it's "one of the few recordings I hear that makes me want to listen again and again!"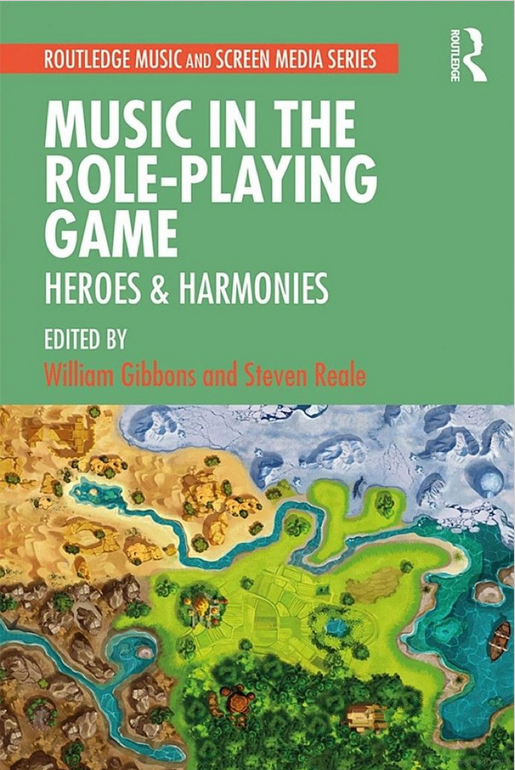 "The Calculus of Finite (Metric) Dissonances" by Steven Reale, associate professor of Music Theory, was published in Music Theory Spectrum , the journal of the Society for Music Theory. The work focuses on applying discrete calculus to complicated musical metric structures. Reale also co-edited a volume of essays titled Music in the Role-Playing Game: Heroes and Harmonies , which includes a chapter by Reale on music in the video game World of Warcraft.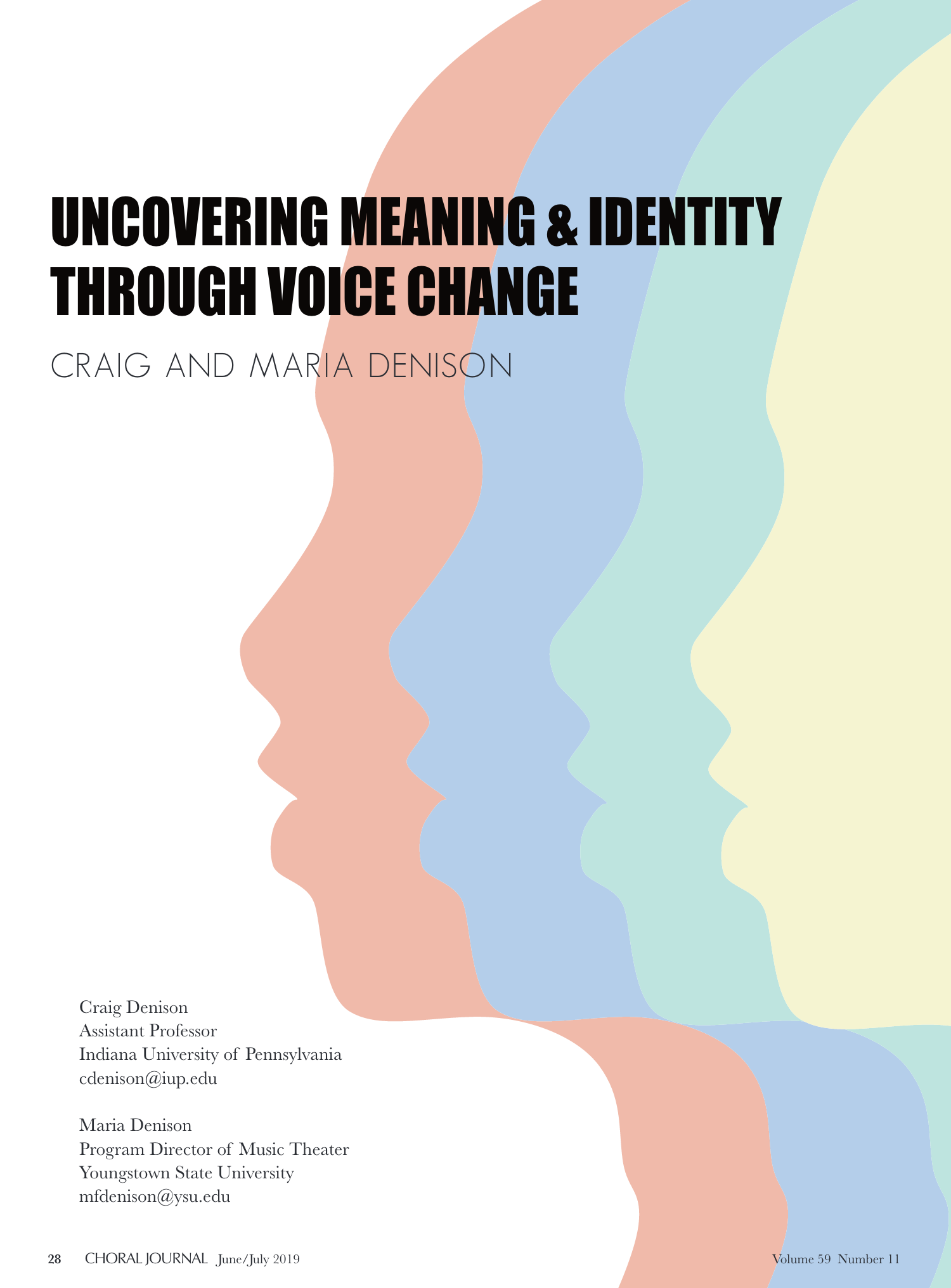 Maria Fenty Denison, program coordinator of Musical Theater, published the article "Uncovering Meaning and Identity Through Voice Change" in the Choral Journal, a peer-reviewed journal with international readership.
William Binning, professor emeritus Political Science, co-authored an essay: "A Senate Trifecta: Ohio, Pennsylvania, and West Virginia," published in The Roads to Congress 2018, by Palgrave Macmillan.
Honors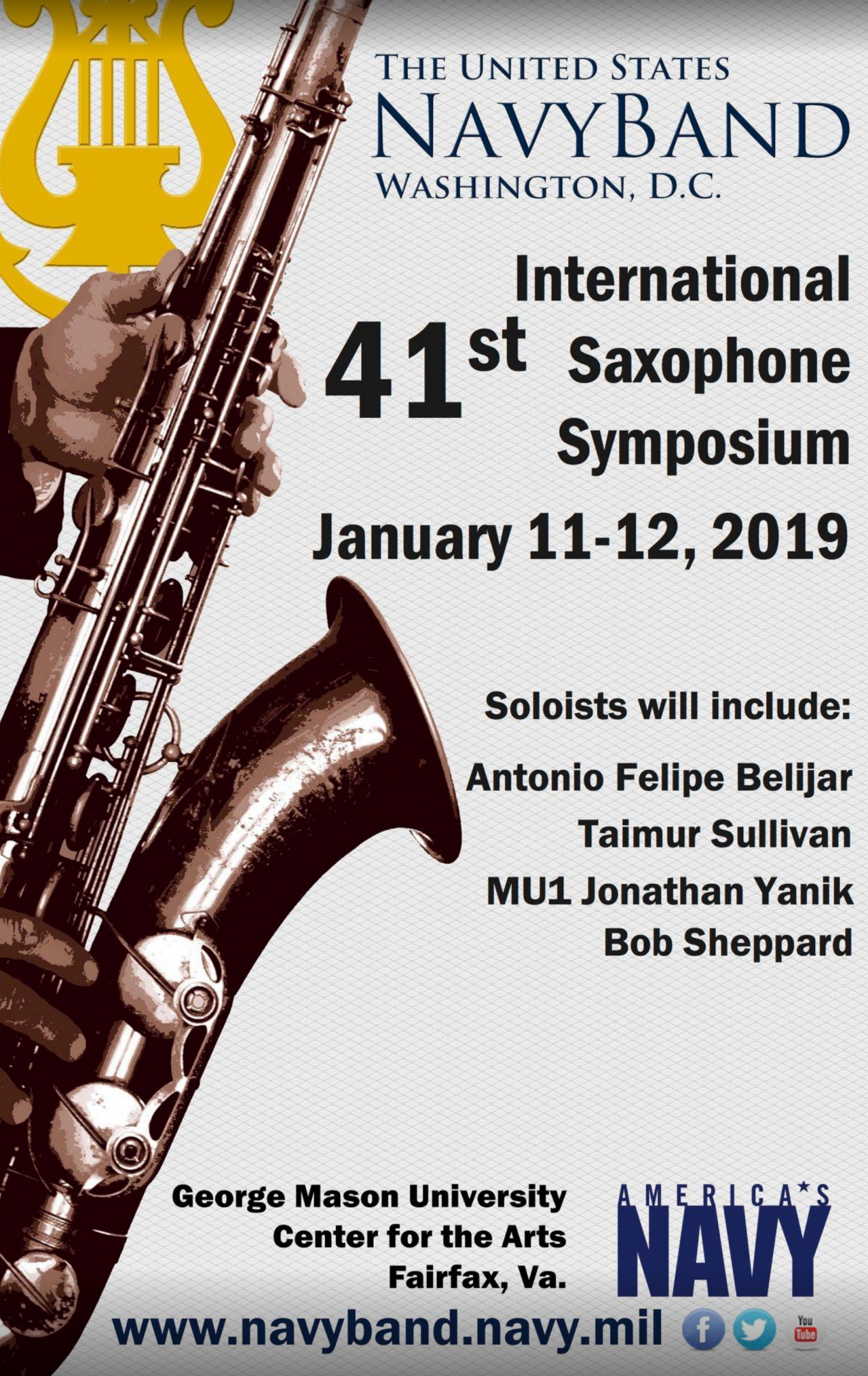 James Umble, professor of Saxophone, has been selected as a featured guest clinician at the 42nd International Saxophone Symposium in January at the George Mason University Center for the Performing Arts in Fairfax, Va. The event, which draws an audience of more than 1,500, features recitals, lectures, masterclasses and Navy Band concerts. Umble will teach a masterclass and perform. He has performed as a soloist with the Navy Band in Washington D.C., the Youngstown Symphony Orchestra and at national conferences of the North American Saxophone Alliance. He also frequently plays with members of the Cleveland Orchestra in the chamber music group, "The Cleveland Duo and James Umble."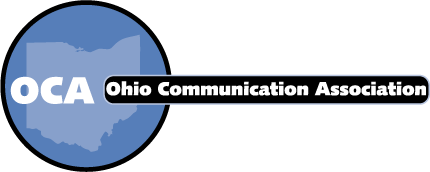 Crystal Bannon, a part-time faculty member in the Department of Communication, is the recipient of the 2019 Ohio Distinguished Adjunct Teacher Award from the Ohio Communication Association. Bannon has taught as an adjunct faculty member at YSU for 11 years, specializing in Public Speaking. She works full time as the senior career and academic advisor in the YSU Office of Career and Academic Advising. Previously, she worked at Kent State University, Ashtabula, in Academic Advising and Career Development. She holds a master's degree in College Student Personnel and bachelor's degree in Communications and Emerging Technology, both from Slippery Rock University, and also earned a graduate certificate in Instructional Communication from YSU.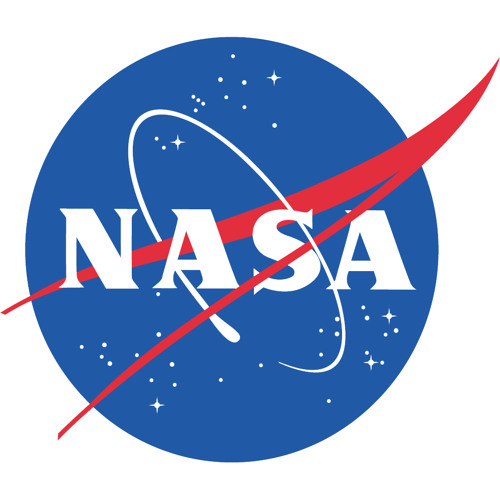 Kevin Disotell, assistant professor of Mechanical Engineering, was selected for the National Aeronautics and Space Administration 2019 Summer Faculty Fellowship Program at the Glenn Research Center in Cleveland. The summer residency program is designed for faculty to contribute directly to NASA mission areas, stimulate exchange of ideas with NASA researchers, and infuse NASA research and technology into classroom teaching. Disotell contributed to modeling of dust separation/filtration devices in support of missions to the Moon and Mars. Prior to his arrival at YSU in 2017, Disotell was a postdoctoral researcher in aerodynamics at the NASA Langley Research Center in Virginia.
Janet E. Del Bene, professor emerita of Chemistry, received the Albert Nelson Marquis Lifetime Achievement Award from Marquis Who's Who , the world's premier publisher of biographical profiles. Del Bene, who holds two bachelor's degrees from YSU and a PhD in Chemistry from the University of Cincinnati, was a faculty member at YSU for 29 years, retiring in 1999 after a distinguished career. She has published 300 scholarly papers, earned numerous national research grants, served as a visiting fellow/professor at universities around the world, and has received a variety of awards and honors, including the YSU Heritage Award.