YSU Excellence @ Work: Publications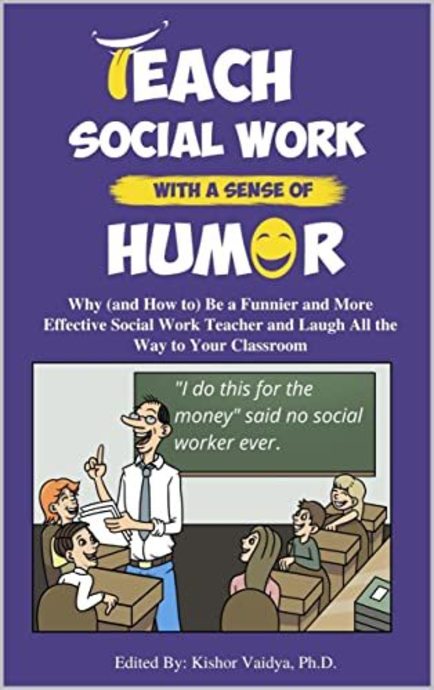 THE LATEST EDITION OF THE YSU EXCELLENCE @ WORK NEWSLETTER INCLUDES THE FOLLOWING SCHOLARLY PUBLICATIONS OF YSU FACULTY AND STAFF:
***
"On the first day of class, I describe myself as a crazy cat lady."
Thus begins Dana Davis' chapter in the new book, Teach Social Work with a Sense of Humor. Davis, chair and associate professor of Social Work, wrote the chapter titled "Fluff'em and Stuff'em" and covers topics like her Yinzer accent,  "social working 'em" and not having sex with clients. Meanwhile, Davis also recently published "More than a Means to an End: Alignment of Social Service Organizations' Missions with Representative Payee Program Goals" in the Community Mental Health Journal with colleagues from the University of Pittsburgh.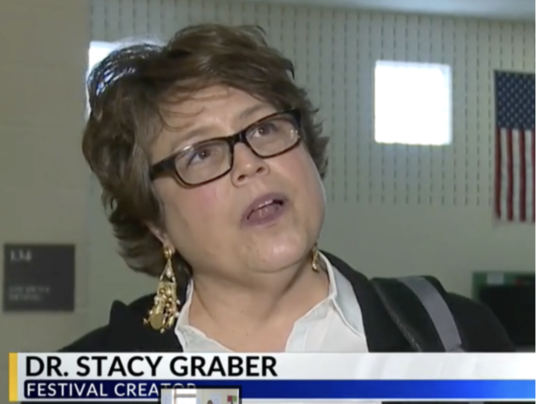 Stacy Graber, associate professor and coordinator of English Education, was the creator and leader behind the first-ever Literary Arts Festival for students grades K-3 at Martin Luther King and Volney Rogers elementary schools in Youngstown in March. "Each event highlighted connections that build upon and extend literacy study, in all its modes of expression, and in a festive atmosphere," Graber said. The festival at Volney Rogers included a performance by the Voices of YSU, directed by Daniel Keown, associate professor in the Dana School of Music. The festival was supported by the Beeghly School Partnership Fund.
A novel by Christopher Barzak, professor of English and World Languages, recently won another award, and also was made a target of a book-banning campaign. Wonders of the Invisible World was selected for the Human Rights Campaign Foundation's LGBTQ+ affirming booklist for young adults. Meanwhile, the 2015 novel, which won a Stonewall Book Award from the American Library Association, is also on a list of 850 books that a Texas state legislator is trying to get banned. Barzak said the fact that both he and the book's central characters are gay is the reason the book was put on the Texas list. In an article in The Vindicator, Barzak questioned if the legislator even read the book. "I don't think they read a whole lot in general," he said. 
Five faculty and one student in the Rayen School of Engineering are co-authors of "A Novel Modal Representation of Battery Dynamics" in  IEEE Access. Co-authors include faculty Kyosung Choo, Alexander H. Pesch, Vamsi Borra, Frank X. Li and Pedro Cortes, as well as lead author Khaled I. Alsharif, a master's degree student. 
Xiangjia Min, professor of Chemical and Biological Sciences, and Feng Yu, associate professor of Computer Science and Information Systems, published "Identification and analysis of alternative splicing in soybean plants" in the proceedings of the 14th International Conference on Bioinformatics and Computational Biology. Co-authors included YSU students Theoni Kasamias, Mykaela Wagner and Atinuke Ogunbayi.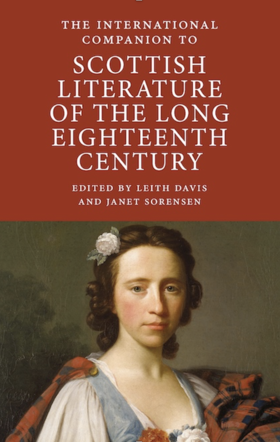 Corey E. Andrews, professor of English, authored the chapter, "Poems in the Scottish Register, 1650-1800" in The International Companion to Scottish Literature of the Long Eighteenth Century. The chapter presents a detailed account of all poetry written in Scots, a language dialect. Andrews joined YSU's English department in 2005.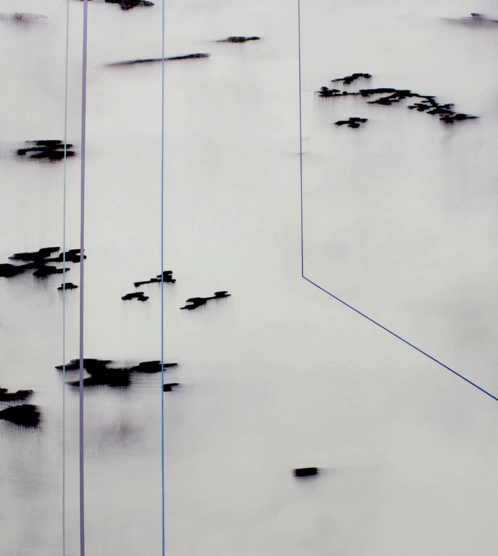 A painting by Dragana Crnjak, professor of Art, is included in the WOMEN PAINT catalog, produced by Page Bond Gallery in Richmond, Va. The online catalogue is a survey of 24 artists. A portion of sales go to the UNICEF Children in Crossfire of Ukrainian Crisis fund.
"In unserem Kreise: Czech-Jewish Activism and Diaspora in the USA, 1933-1994", by Jacob Ari Labendz, Clayman assistant professor of Judaic and Holocaust studies and director of the YSU Center for Judaic and Holocaust Studies, has been published in American Jewish History journal.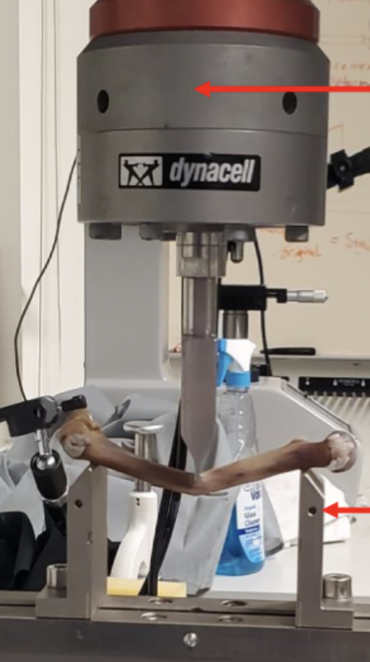 Michael Butcher, professor of Biological Sciences, is co-author of "Does a suspensory lifestyle result in increased tensile strength? Organ level material properties of sloth limb bones" in the Journal of Experimental Biology. Co-authors include Angela Mossor of YSU and NEOMED.
Halberd Corp. has named Chet Cooper, professor of Biological Sciences, to its technical team. Halberd has been working at YSU on E. coli testing and analysis over the past several months.