YSU establishes Sokolov Honors College, community fellows program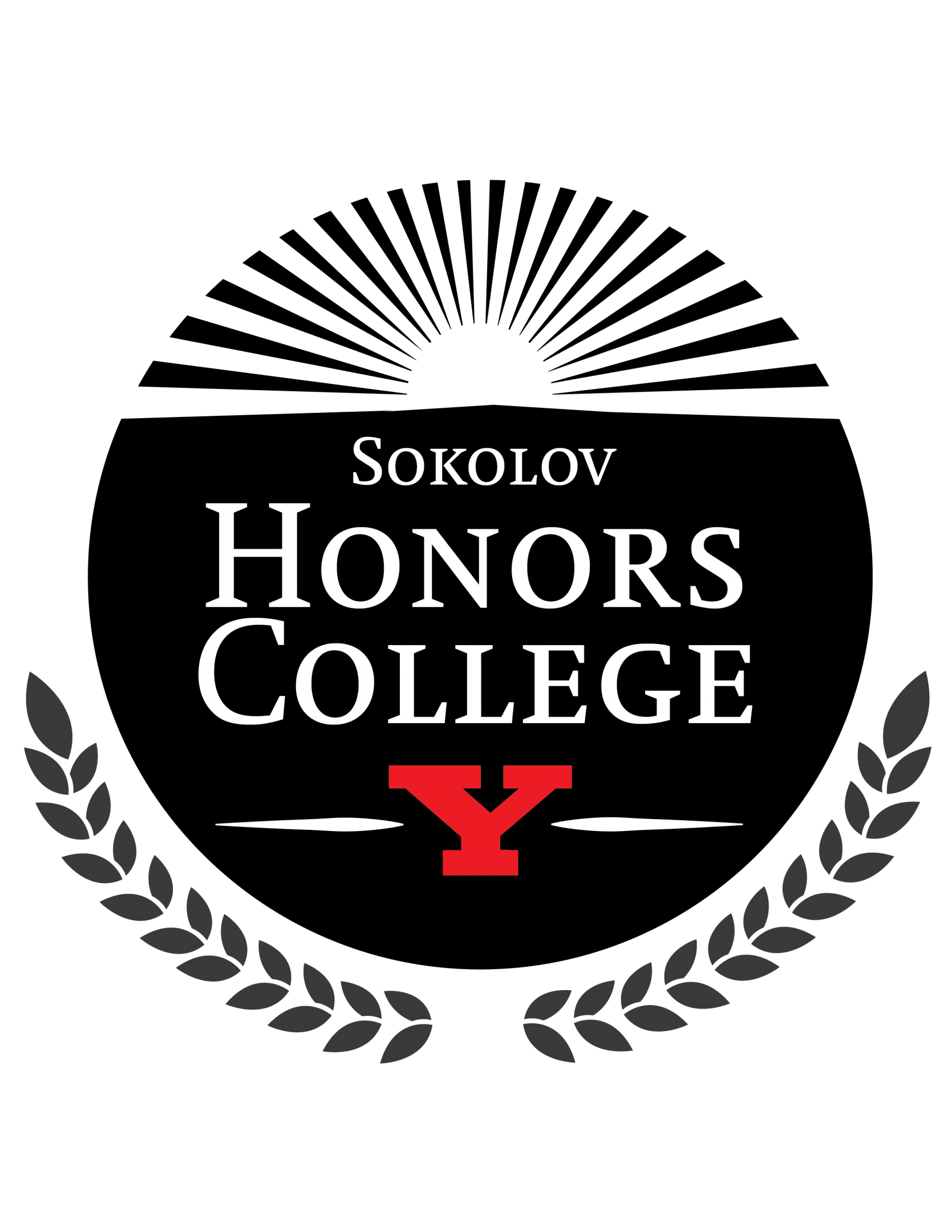 The Youngstown State University Honors College announces a new name and new initiatives, made possible by the generosity of community members Richard and Susan Sokolov. 
A naming gift to the YSU Foundation has established the Sokolov Honors College and will provide funding for student development opportunities, including a new community fellows program.
 
"We express our deep appreciation to Rick and Susan Sokolov for their investment that will lead to enhanced educational opportunities for our students," said YSU President Jim Tressel. "The community fellows program is just one of the many opportunities for student development made possible by this gift. The Mahoning Valley is fortunate to have wonderful, caring people like the Sokolovs."
The Sokolovs moved to Youngstown in 1982, where Rick was given the opportunity by the Debartolo family to join the Edward J. Debartolo Corp. as senior vice president, Development and General Counsel, which he served as until 1994 when he became chief executive of DeBartolo Realty Corp. In 1996, DeBartolo Realty Corp. merged with Simon Property Group where Rick served as president and chief operating officer through 2018. Currently, Rick is vice chairman and a member of the board of directors of Simon Property Group, the largest publicly traded retail real estate company operating in North America.
Rick and Susan raised their three children, Lisa, Anne and Kate, in Boardman and have remained rooted in Youngstown and the Mahoning Valley. Rick earned a Bachelor of Arts degree in Psychology from Penn State and a Juris Doctor from Georgetown University Law School. Susan earned Bachelor's and Master's degrees in Education from Penn State.
 
The new community fellows program will provide opportunities for student fellows to liaise with partners in the community to help identify organizational needs and connect students with meaningful opportunities to serve. One goal of the program is to identify volunteer projects within the organization that can help the organization better fulfill its mission. Students will gain enduring skills such as communication, leadership, project management, critical thinking, and life skills.  
"While our students regularly volunteer in the community, we wanted to find a way to deepen their impact and help our community partners move beyond fulfilling daily tasks," said Amy Cossentino, dean of the Honors College. "We believe the community fellows have the potential to help organizations build their own capacities and thrive."
YSU Honors students served nearly 51,000 hours during the 2020-21 academic year at 644 organizations.
The Sokolov gift will support other initiatives, such as the publication of the annual Honors College academic journal The Emperor, research opportunities and participation at academic conferences. 
"The generosity of the Sokolov family will foster academic excellence and lead to student success," said YSU Provost Brien Smith. "The gift will provide a great return on their investment for not only the students, but also the Youngstown community for which honors students regularly serve." 
"Being able to meet the Sokolov family was truly an honor for me as a former honors student myself. I am excited to see what the future holds for our honors family as we embark on our mission to support our students together," said Presley Bowser, YSU graduate assistant and Honors alumna.