YSU English Festival returns to campus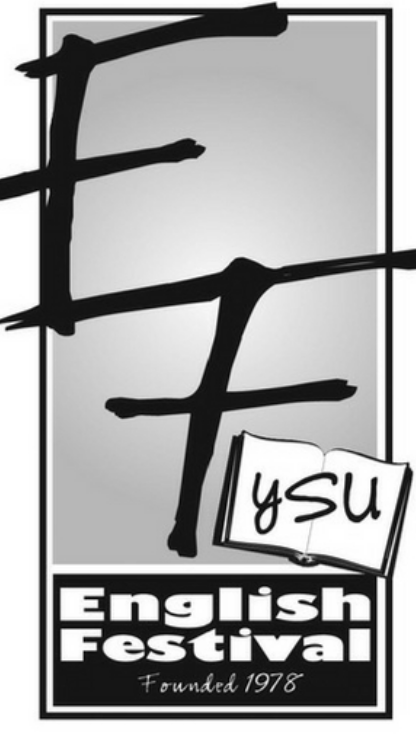 After two years of virtual programs, the 44th edition of the Youngstown State University English Festival returns in-person to campus on Wednesday, Thursday and Friday April 6, 7 and 8.
The national award-winning event, the longest-running book festival for teen readers in the nation, attracts about 3,000 junior and senior high school students from around the region for three days of workshops, performances, presentations and more throughout Kilcawley Center on the YSU campus.
Jeff Buchanan, chair and professor of English and World Languages and co-director of the Festival, calls the annual event "a constant amidst a sea of evolving events" and says guest authors scheduled to attend "are particularly well-suited to talk with students about finding their place in an ever-changing world."
This year's Festival features young adult authors Jo Knowles, Candace Fleming and Stacey Lee. In addition, the program will also include virtual sessions by graphic artist Gareth Hinds with Chicago educator Ronnell Whitaker.
Books written by Knowles, Fleming and Lee are among those that students must read to attend the Festival. Among the titles are The Rise and Fall of Charles Lindbergh and The Great and Only Barnum: The Tremendous, Stupendous Life of Showman P.T. Barnum by Fleming; Read Between the Lines and A Work Still in Progress by Knowles and The Downstairs Girl by Lee.
More details.