YSU celebrates Juneteenth with "Voices of Color in Song"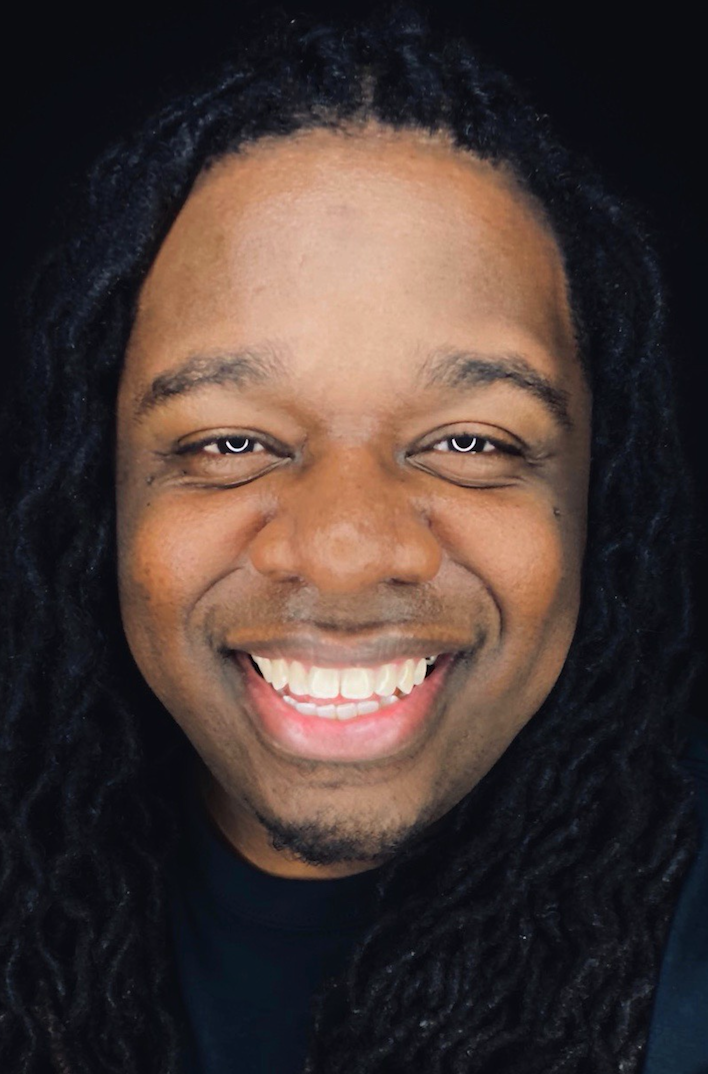 Youngstown State University celebrates Juneteenth, the annual holiday marking the end of slavery in the United States, with a virtual open mic vocal performance 7 p.m. Wednesday, June 17.

The event, Voices of Color in Song, is hosted on Zoom by Jaron M. LeGrair, adjunct professor and director of the YSU Gospel Choir, and sponsored by the YSU Dana School of Music and Department of Theatre and Dance.

"Using music to celebrate this day is poignant because of the freedom music brings to any listener and any artist," LeGrair said. "Creativity is freedom. Art is freedom. Expression is freedom. So using this freeing medium to celebrate is an amazing way to bring light to the historical day."

The event, which will be shown on the videoconferencing platform Zoom, is the brainchild of YSU faculty and students who thought it was essential to celebrate such a day to bring positive energy to current events to celebrate black lives and freedom.

"This event is for all races and creeds to enjoy and participate in," LeGrair said. "We all can celebrate freedom."

Bringing Black History into the music classroom is not unique, said Maria Fenty Denison, coordinator of YSU's Musical Theatre Program. "The Juneteenth celebration and moments in Black History are used frequently as a normal part of our curriculum, helping students to understand the history of Broadway and the lineage of the songs of American musical theatre," she said.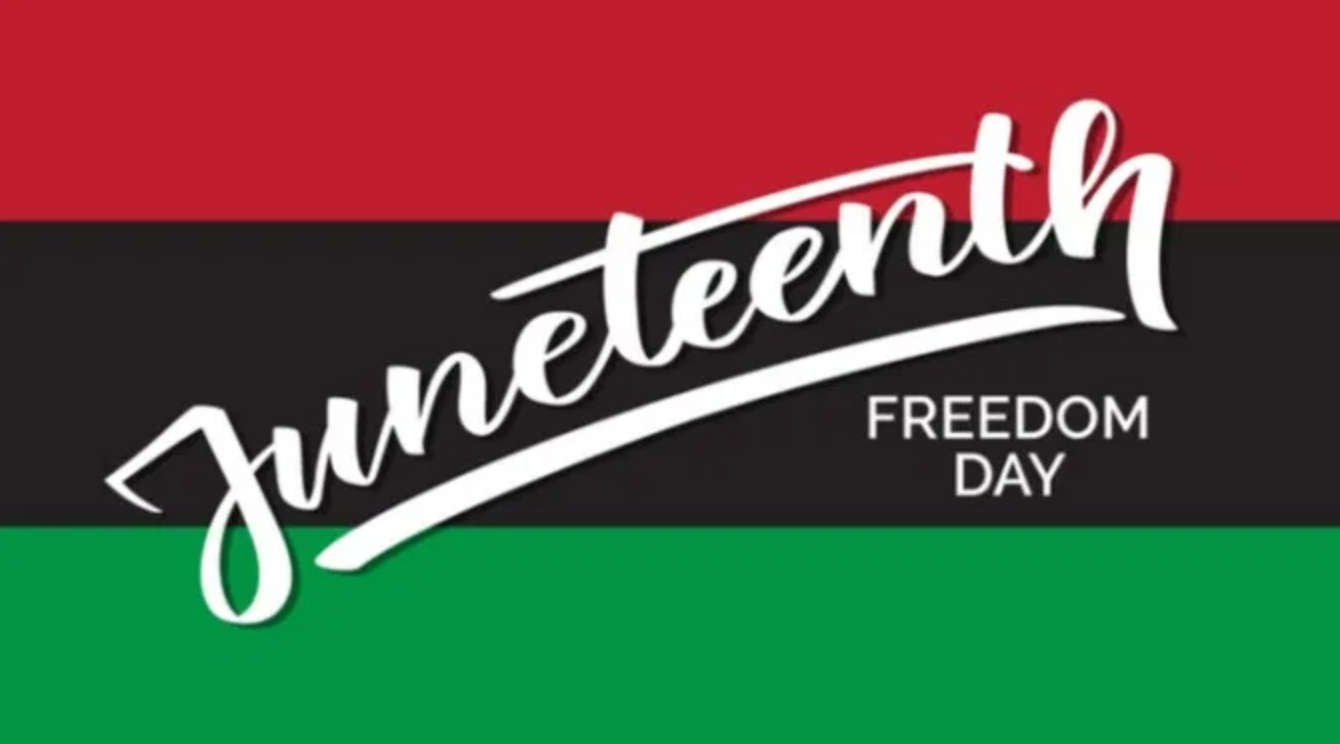 Juneteenth, also called Freedom Day, is the oldest nationally celebrated commemoration of the ending of slavery in the United States. On June 19, 1865, the last remaining African-American slaves were officially freed, two years after the Emancipation Proclamation went into effect.

Participants should sign into the Zoom application through Facebook (search YSU Department of Theatre and Dance). While music is the primary medium, anyone may join as a performer. Performance spots are limited.

More information at 330-727-7514.