YSU Business Dean Betty Jo Licata announces retirement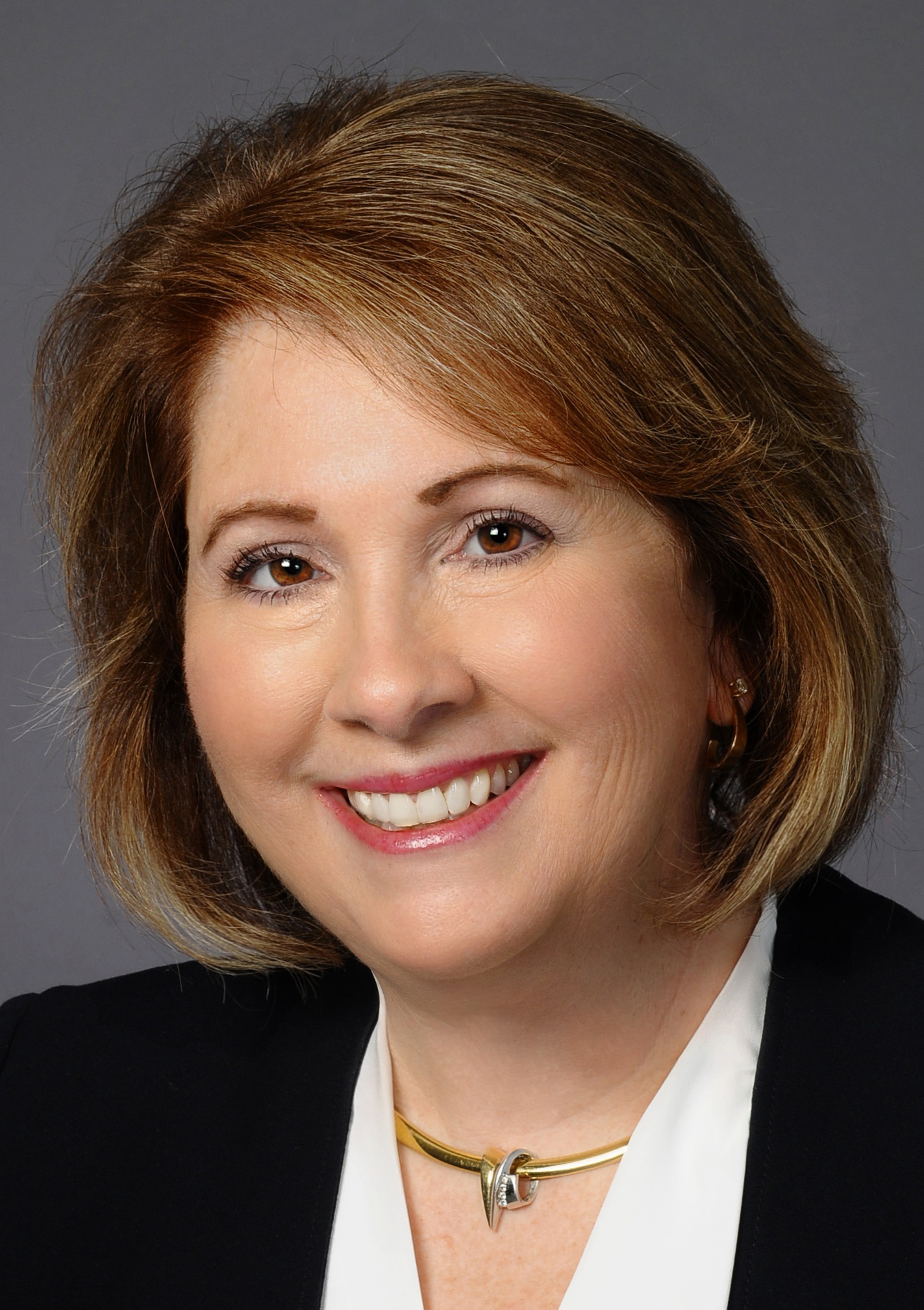 Betty Jo Licata is retiring after 26½ years as dean of Youngstown State University's Williamson College of Business Administration.
"Dr. Licata's leadership of her college and across the campus and community has been nothing short of astounding," said Brien Smith, YSU provost and vice president for Academic Affairs. "Her accomplishments are many; her legacy will be widespread and long-standing."
President Jim Tressel added: "Dr. Licata elevated the Williamson College to new heights, recruiting talented faculty, establishing strong partnerships and producing graduates who have gone on to leadership positions across the business spectrum. She will be missed; we thank her and wish her well in retirement."
Licata will retire Dec. 31, 2021. Smith said a nationwide search for a replacement will begin soon.
"It has been a privilege to serve YSU and the Williamson College of Business Administration," Licata said Wednesday in a letter to Smith and Tressel. "I am grateful for the opportunity to have worked with so many dedicated professionals. Of course, it is working with our students that brings the greatest joy, and I will truly miss watching them grow and succeed."
After earning a PhD in Management from Rensselaer Polytechnic Institute, Licata was associate dean and director of Graduate Programs at Ohio University and then dean of the Dahlkemper School of Business Administration at Gannon University before coming to YSU in 1995.
As dean of WCBA, she led the effort to gain accreditation by AACSB International, the world's premier accrediting agency for business schools, and spearheaded planning and construction of the new Williamson Hall, a 110,000-square-foot building featuring state-of-the-art business labs, a 200-seat auditorium, a conference center and a sky-lit atrium and café.
Under Licata's leadership, the College established the Center for Nonprofit Leadership, the Entrepreneurship Center, Center for Career Management, Student Services Center, Business Leaders Program and Student Leadership Council.
The College expanded its award-winning Ohio Small Business Development Center, Export Assistance Network and Procurement Technical Assistance Center, as well as its Global Learning Experiences program, Center of Excellence in International Business and the Williamson Center for International Business. Licata also oversaw increased support from donors, including the Warren P. Williamson Jr. Family, the Beeghly Fellows Endowment, Schwebel Family Fellows Endowment, Zoldan-Yampolsky Family Executive Fellows Program, John Burgan Entrepreneurship Prize, Andrews Endowed Chair in Accounting and the Lariccia Family Endowed Professorships.
"It is the faculty and staff members of the WCBA, who individually and collectively, form the heart of the WCBA," said Licata, noting that the College has hired more than 25 faculty members since 2000. "Their commitment to our students and their profession drives them to excel in their teaching, research and service to YSU and their profession."
Licata has also garnered numerous awards, including the Parker Henry Board Excellence Award from the United Way of Youngstown and the Mahoning Valley, the Dean of the Year Award from Beta Gamma Sigma, Advocate of the Year Award from the Ohio Small Business Development Centers and the Bronze Leadership Award from Junior Achievement of Mahoning Valley.
She has served as board chair of the Youngstown Business Incubator, Youngstown Warren Regional Chamber Athena Committee and Mercy Health-Youngstown. She has also remained active in AACSB and Beta Gamma Sigma.
"We have built a College of Business that is committed to innovative programs that engage our students and impact the regional community, and I am confident the faculty and staff will continue to propel the college forward," she said.