YSU Board of Trustees sets September meetings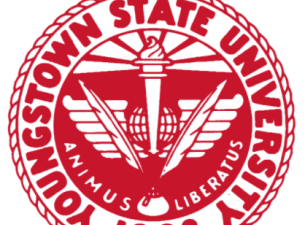 The YSU Board of Trustees holds its regular quarterly meetings Tuesday and Wednesday, Sept. 20 and 21, in the Board Meeting Room, Tod Hall, on campus, on the following schedule:

Tuesday, Sept. 20: 10 a.m. Intercollegiate Athletics Committee; 10:30 a.m., Investment Committee; 11 a.m., Audit Subcommittee; 11:30 a.m., Finance and Facilities Committee; 12:30 p.m. Lunch (Leader's Conference Room, Tod Hall); 1 p.m. Governance Committee; 2 p.m. Academic Excellence and Student Success Committee; 3 p.m. Institutional Engagement Committee; 4 p.m. University Affairs Committee; 5 p.m. Executive Committee.

Wednesday, Sept. 21: 10 a.m., Board meeting.