YSU Bitonte College honors alumni Oct. 7

Seven alumni will be honored at the YSU Bitonte College of Health and Human Services Alumni Recognition Dinner at 6 p.m. Friday, Oct. 7, at The Embassy in Youngtown.
Pictured from the left are Col. Gerald "Jerry" Nunziato Jr., Joe Voytek, Amanda Caldwell, Ken Bielecki, Jeffrey Koontz, Lena Esmail and Jack Butler.

The college also will give out five College Appreciation Awards and a Dean's Appreciation Award.

Registration required by Sept. 26 here. More information at 330-941-2139.

Honorees include:

Alumni Awards
Jack Butler started his career in the hospitality industry after high school working for the Youngstown Residence Inn. His career includes manager of the Akron Hampton Inn, general manager of Canton Fairfield Inn and Suites, adjunct professor at YSU, general manager of Hyatt Place Canton and Niles Residence Inn, and regional director of Operations and regional vice president for Aimbridge Hospitality. He received the Rising Star Top 10 award from Hotels Magazine last year.
Joe Voytek earned a bachelor's in 2013 and a master's in 2015, both in Gerontology, and has been the director of Operations at Comfort Keepers for seven years. He serves on the board of the Greater East Ohio Chapter of the Alzheimer's Association and on the planning committee for the region's Walk to End Alzheimer's. In addition, he volunteers managing two support groups for individuals caring for someone with dementia or Alzheimer's disease.
Jeffrey Koontz earned a bachelor' degree in Exercise Science in 2004, a master's of Physical Therapy in 2007 and a doctorate of Physical Therapy in 2010. His career has included work at University Hospital's Geneva Medical Center and Hillside Rehabilitation Hospital. In 2021, Koontz took on the role of director of Business Development and the OH/PA regional director of Rehabilitation Services for Steward, including Hillside, Trumbull Regional Medical Center and Sharon Region Medical Center. In 2022, he was named chief administrative officer at Hillside.
Amanda Caldwell earned a bachelor's in Exercise Science from YSU in 2006. A member of the Swim and Dive Team while at YSU, Caldwell is currently head swimming coach at Tulane University. She previously was head coach at Georgia Southern and assistant coach at Rice University. Caldwell also holds a master's in Sports Administration from James Madison University.
Col. Gerald "Jerry" Nunziato Jr. was a member of the YSU Army ROTC program, graduating in 2000. In active-duty service, he served as an armor officer, signal corps officer, special operations civil affairs officer, and has held numerous leadership positions, from platoon leader to battalion commander, and will serve as garrison commander beginning in 2024. In addition to several stateside assignments, Nunziato served in South Korea and Turkey, as well two combat rotations in Iraq and three in Afghanistan. His awards include the Bronze Star Medal, Defense Meritorious Service Medal, Meritorious Service Medal and Combat Action Badge.
Lena Esmail, who holds a bachelor's degree in Nursing and Biology from YSU, is the chief executive and owner of QUICKmed Urgent Cares specialty clinics. Her work pioneering equity in care for the underserved has been recognized by the Ohio Governor's Office and the Ohio Department of Education. She also holds a master's in Nursing from Ursuline College and completed a post-master in Nursing with a specialty in critical care at YSU. She also earned a doctorate in Nursing Practice from Kent State University.
Ken Bielecki earned a bachelor's degree in Social Work from YSU in 2000 and has been the executive director of Jewish Family and Community Services in Youngstown for the last five years. Under his direction, the non-profit agency has dramatically expanded services for mental health counseling, senior outreach and an expansive home-delivered meal program. He is chair of the Human Rights Committee at Trumbull County Board of Developmental Disabilities, is a member of the Trauma Informed Care Committee in Trumbull County, and recently joined Gateways to Better Living as a committee member. He also holds a master's of Social Administration from Case Western Reserve University.
Dean's Appreciation Award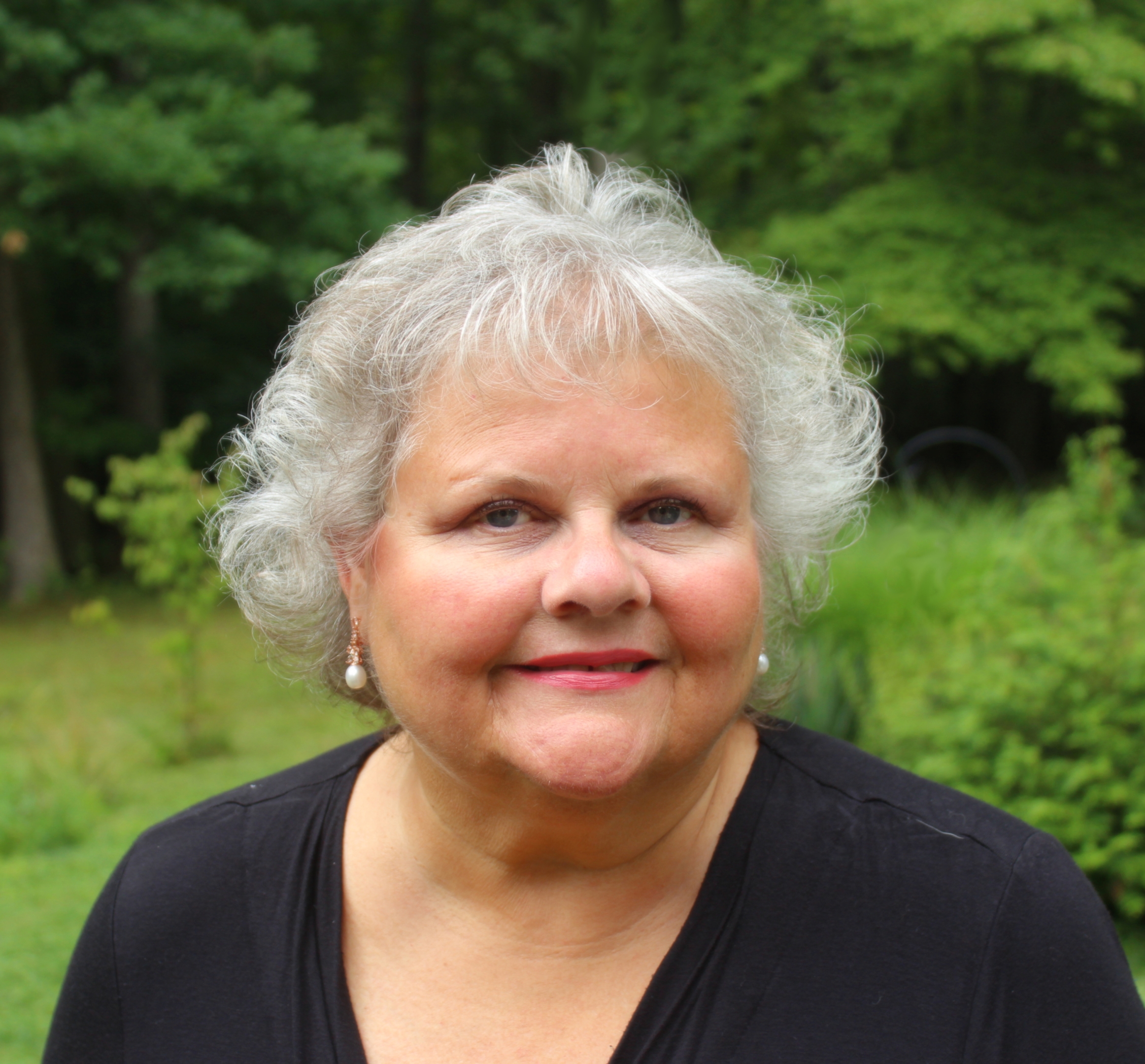 Sue Miller, a three-time graduate of YSU, worked 18 years as marketing professional before joining YSU in 1998 as an editorial assistant for the national academic journal, The English Journal. In 2003, she began work in the Bitonte College of Health and Human Service's dean's office as an academic advisor, retiring in May 2022. She was awarded the YSU Distinguished Service Award four times and the YSU Student Service Award. Miller served as vice president of YSU-APAS twice and president of the Youngstown Academic Advising Association.
College Appreciation Awards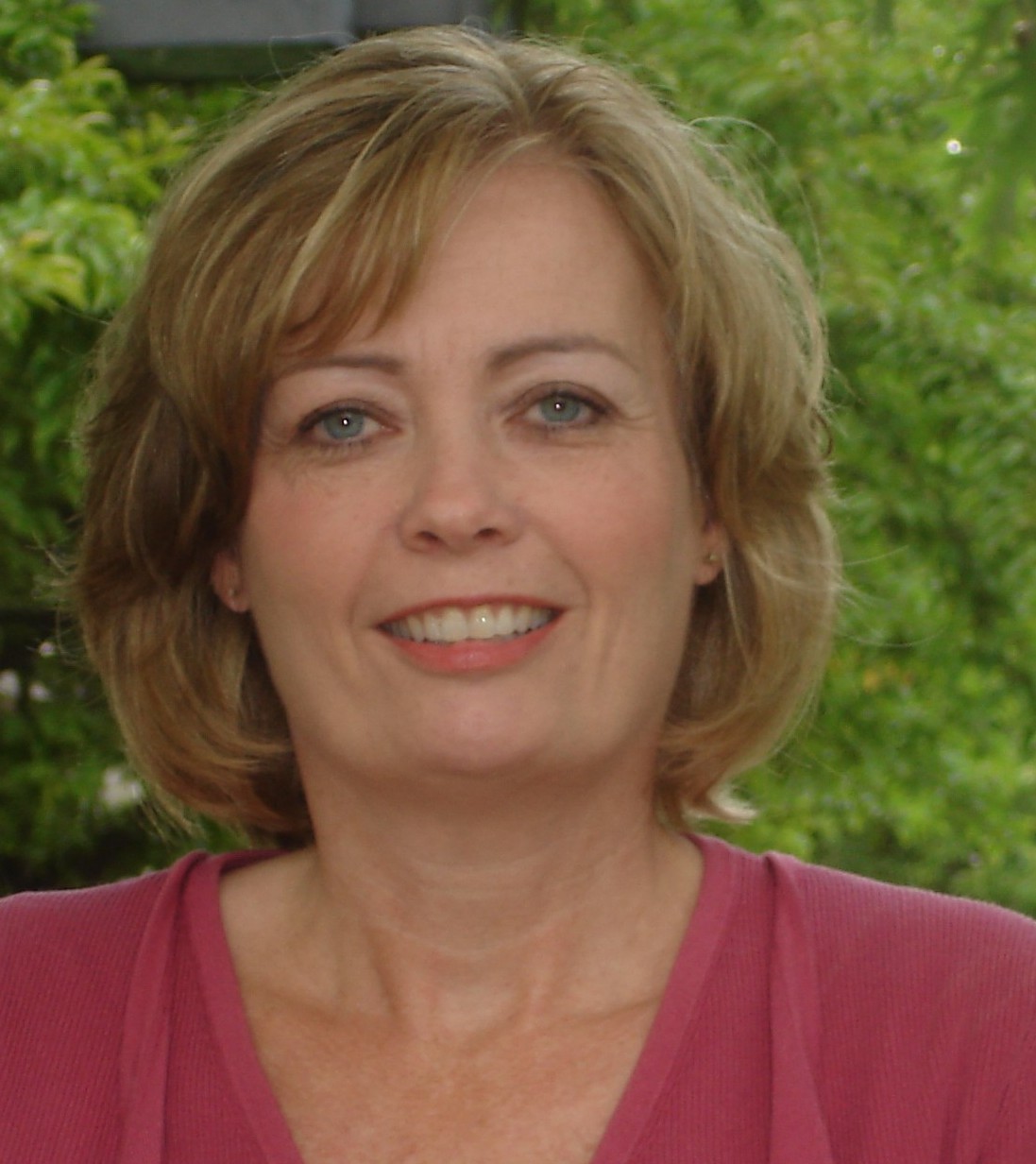 Cheryl Bosley was a critical care and cardiovascular clinical nurse specialist at Northside Hospital in Youngstown before joining the faculty in the YSU Department of Nursing in 1988, retiring in 2013. Among her leadership positions were BSN coordinator for Advising and Registration, BSN program coordinator, assistant dean, associate dean and coordinator of Academic Advising in the provost's office.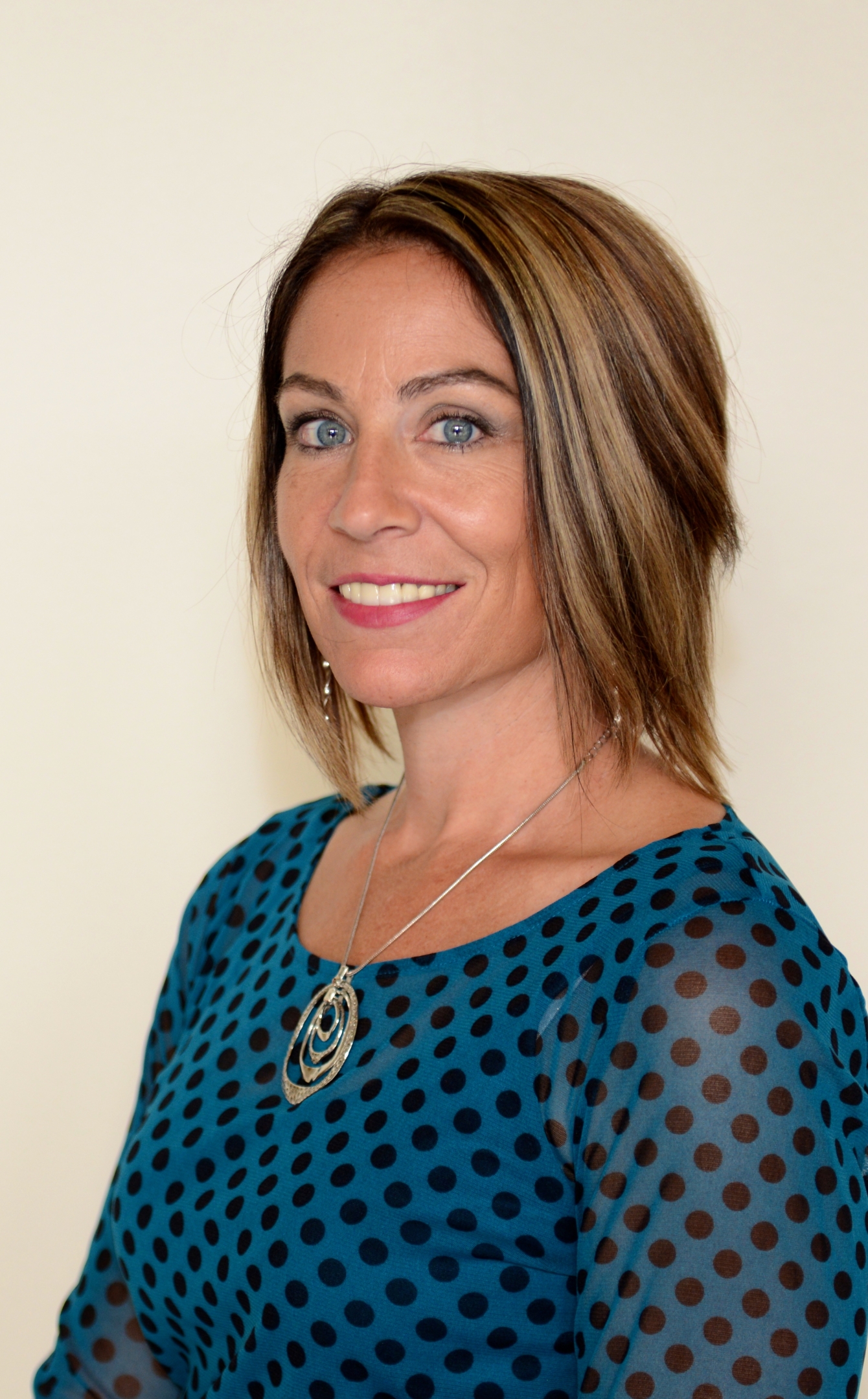 Sara Michaliszyn is associate dean of the college and previously chair of both Health Professions and Kinesiology and Sport Science. She earned undergraduate degrees from YSU and a PhD from the University of Pittsburgh. She has received honors within the Golden Key Honors Society and Phi Kappa Phi and is currently on the board of the American College of Sports Medicine's Exercise is Medicine Educational Committee and the YMCA's Medical Advisory Committee.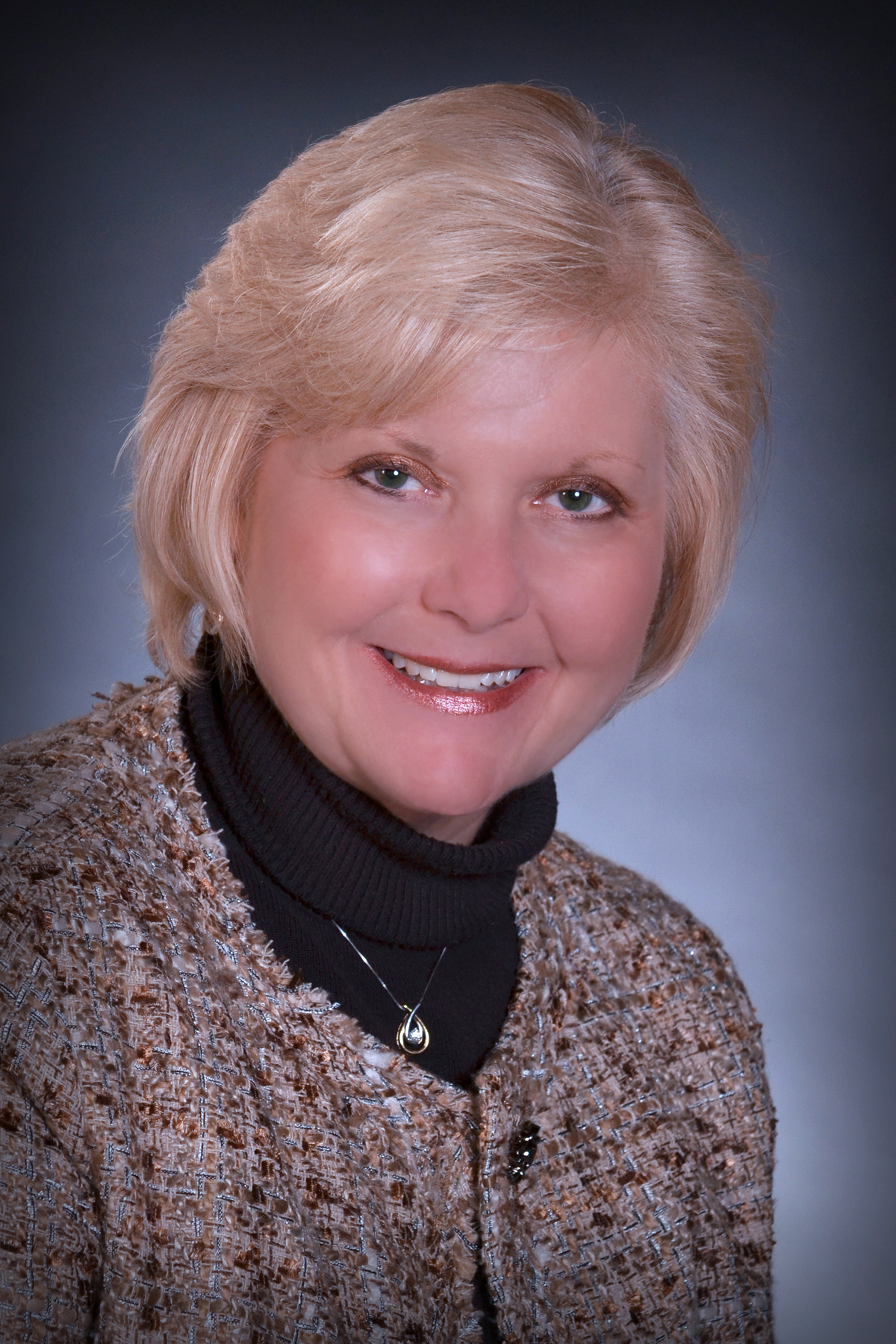 Nancy Landgraff worked 15 years in the Physical Therapy profession before joining the YSU Physical Therapy faculty in 1997, becoming department chair in 2012. Earlier this year, she was named the second President James P. Tressel Endowed Chair in Leadership at YSU. Under Landgraff's leadership, the Doctor of Physical Therapy program has been named the statewide Program of the Year for two consecutive years by the Ohio Physical Therapy Association. As chair, Landgraff also oversaw the renovation and expansion of PT training and academic spaces in Cushwa Hall, and she supported the development of a new PhD program in Health Sciences and a new master's program in Health and Human Services. Her scholarly work and community service is extensive, volunteering for Walk With a Doc, the Marquette Challenge (for PT research), Where There's a Wheel There's a Way (accessibility awareness), Women in Science and Relay for Life.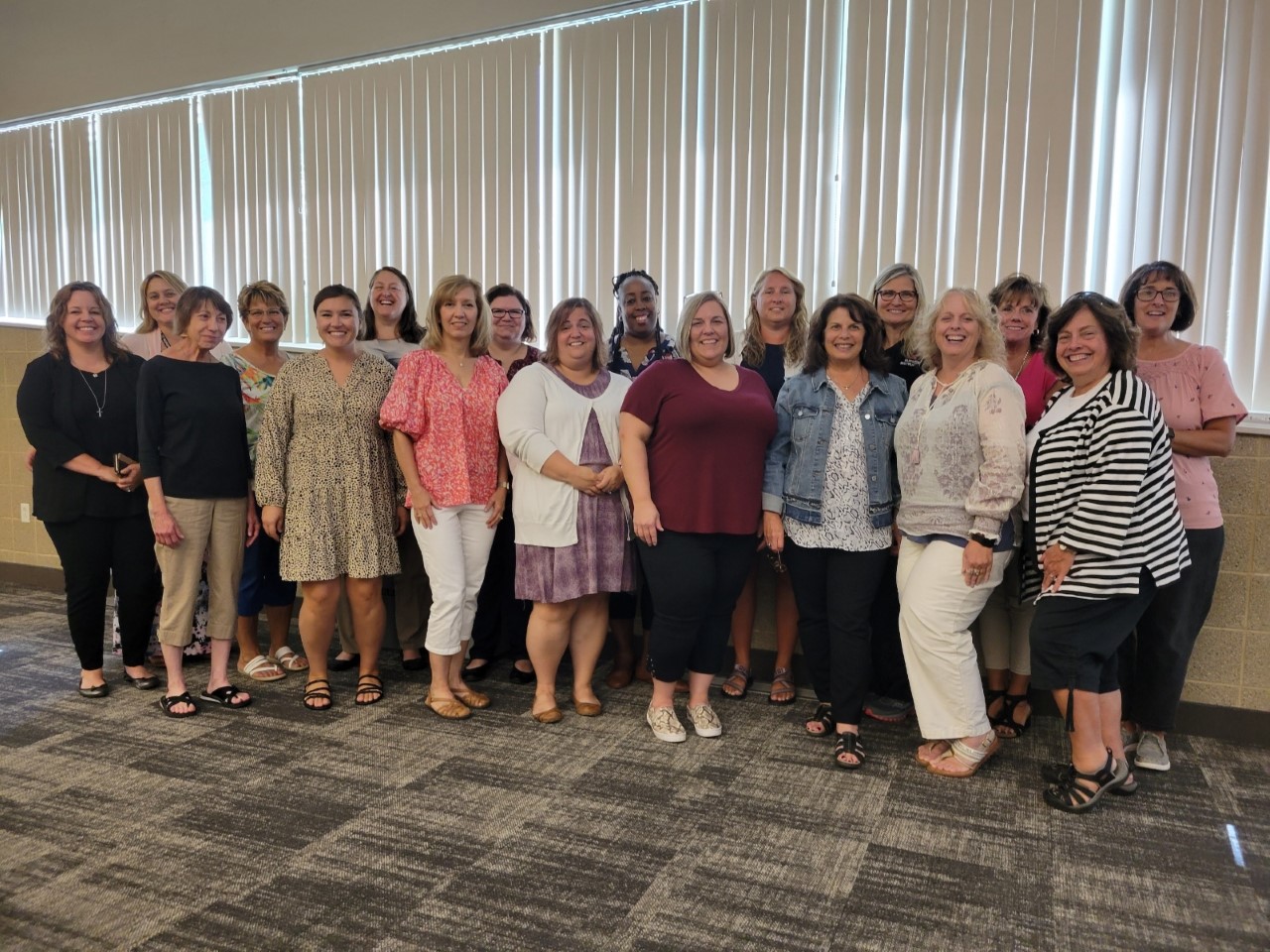 Nancy Wagner and the Centofanti School of Nursing Faculty and Staff. The school, with an enrollment of nearly 700, works to meet the demands of the nursing shortage. Wagner has led the program for the past decade. The School has been particularly active responding to COVID-19, offering innovative virtual clinical and lab experiences, creating online tele-homecare visits, holding an outdoor mock drive-thru testing experience and collaborating with the Youngstown City Health Department for multiple vaccine clinics on campus. In addition, the RN-BSN and Nurse Practitioner programs were converted to online, the Doctor of Nursing Practice degree was launched and the first cohort of students in the new Associate Degree in Nursing were admitted. The School also earned full, 10-year accreditation from the Ohio Board of Nursing.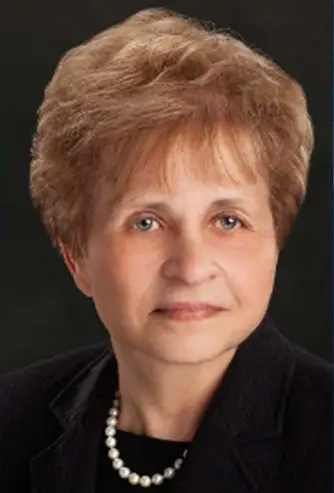 Madeleine Haggerty (Posthumously) earned her undergraduate degree from YSU in 1961 and later associate's, master's and doctorate degrees. In 1975, she was hired by YSU as director of Dental Hygiene. At YSU, she was responsible for developing the two-year associate degree program and led the program to be accredited by the Commission on Dental Accreditation of the American Dental Association. In 2000, in recognition of her dedication to education and the dental community, the program was renamed the Dr. Madeleine Haggerty Dental Hygiene Program.