YSU Beeghly College of Education earns "A" on national evaluation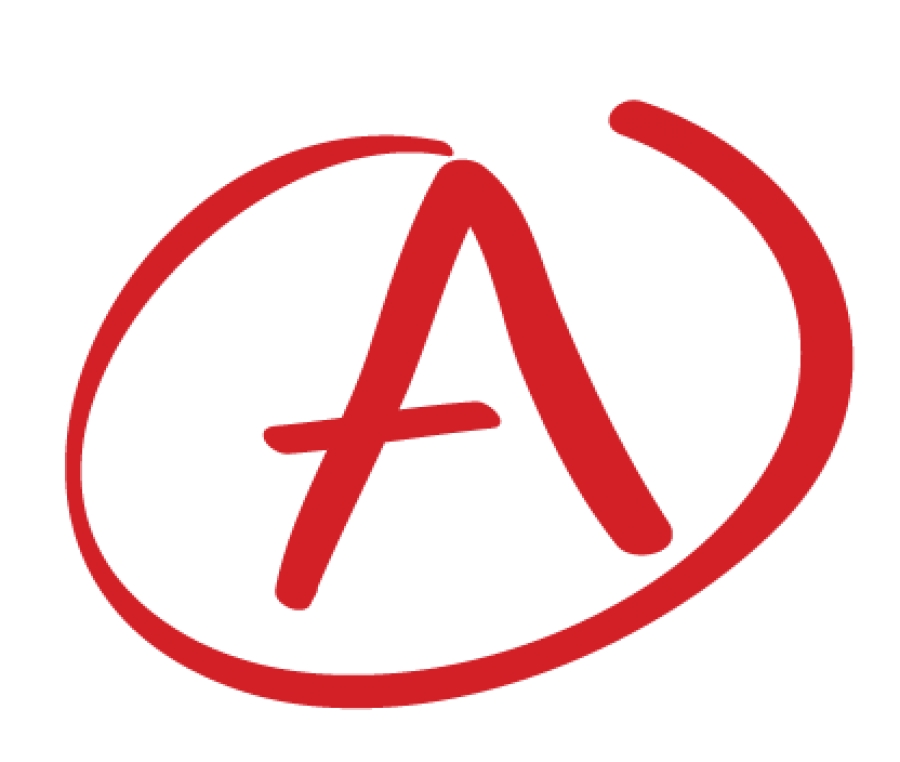 The National Council on Teacher Quality gives Youngstown State University's Beeghly College of Education an "A" grade for early reading instruction in its Early Childhood Intervention Specialist program, placing YSU among the top quarter of schools across the country.
"We are excited to recognize the strong preparation in early reading instruction that you provide your teacher candidates," Laura Pomerance, director of University Relations at NCTQ, said in an email notifying Charles Howell, dean of the Beeghly College, of the grade.
Howell said earning an "A" is yet another indication of the quality of the Beeghly College's teacher preparation programs.
"We are committed to ensuring that students who go through our program here in the Beeghly College have appropriate expertise in reading instruction before they are entrusted as teachers with a classroom of children," Howell said.
"The national recognition is nice and appreciated, but ultimately the real winners here are the children, who are getting research-based reading instruction at an early age that sets them up for success for the rest of their lives."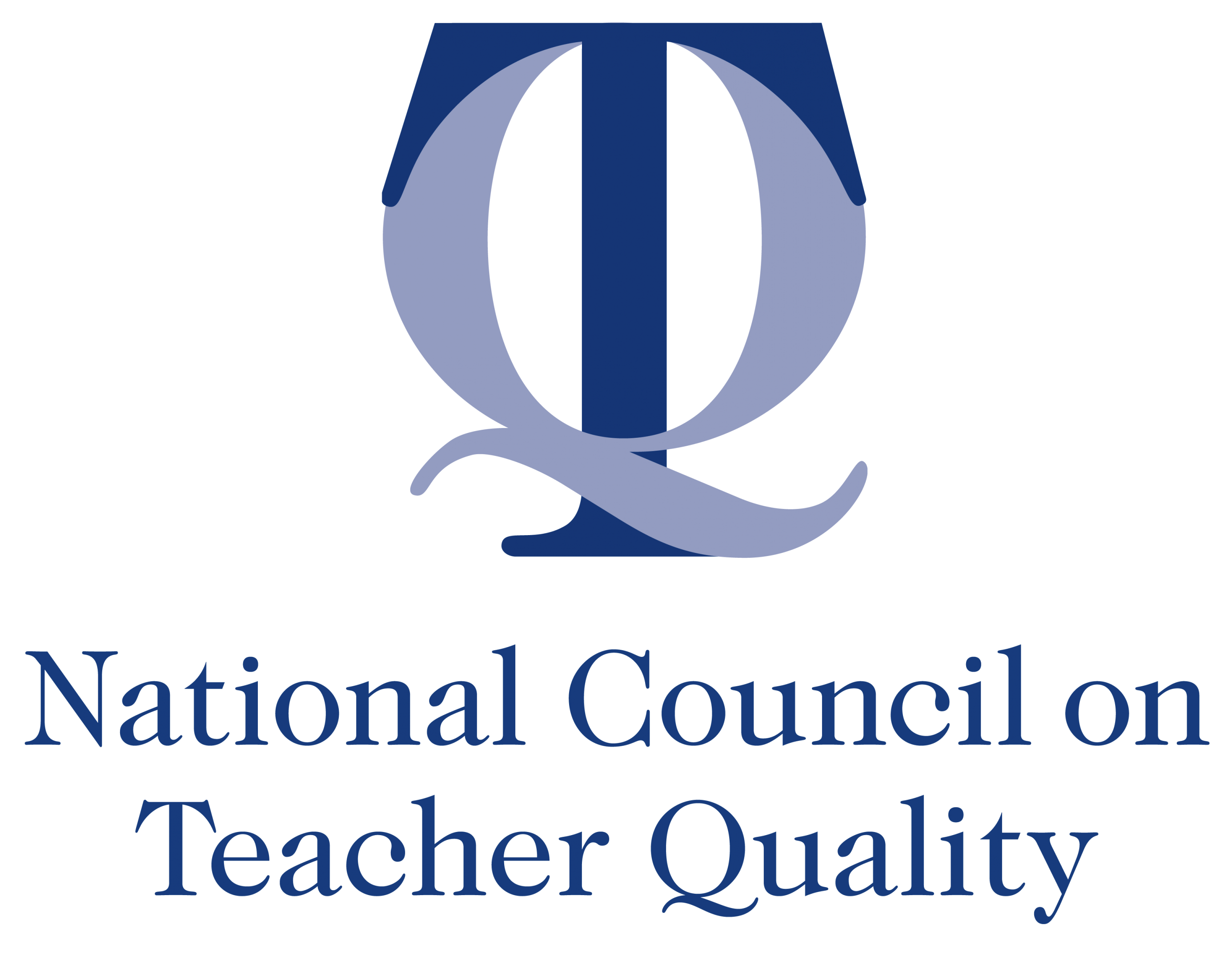 NCTQ evaluated reading courses, textbooks and other materials at more than 1,000 elementary teacher preparation programs nationwide and determined grades based on phonemic awareness, phonics, fluency, vocabulary and comprehension.
Nationally, 26 percent of the programs earned a grade of "A", with 25 percent earning a "B", 10 percent a "C", 21 percent "D" and 18 percent received an "F".
In Ohio, 47 programs were evaluated; only 14 earned an "A" grade. Of the 66 programs in Pennsylvania, only 16 had "A" grades.
NCTQ reports that more than a million public school students reach the fourth grade and cannot read, and most of them (two-thirds) are black or Hispanic. NCTQ said turning that around starts with making sure elementary school teachers understand and use research-based reading instructional methods.
The Beeghly College's Department of Teacher Education, accredited by the Council for the Accreditation of Educator Preparation through 2024, offers bachelor's degrees in 13 subject areas, as well as nine master's degrees. Among the bachelor's degrees is the Early Childhood Intervention Specialist program, which prepares teachers to work with children pre-kindergarten up to third grade. Enrollment is currently 381 students. For more information, visit /academics/beeghly-college-education-old.