YSU awarded $896,000 for Choose Ohio First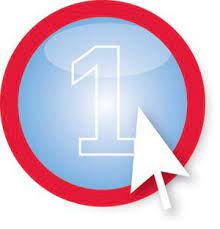 The Ohio Department of Higher Education has awarded an additional $896,000 to YSU's Choose Ohio First program to support an estimated 80 new students studying economics, engineering, computer science, mathematics, biology, chemistry and health sciences.
"The success and ongoing support of the Choose Ohio First program translates to success for Ohio's STEM students," said Randy Gardner, ODHE chancellor. "This new award exemplifies Youngstown State University's continued commitment to these critical fields of study and, more importantly, its talented STEM students, including those from underrepresented populations."

YSU's program includes the facilitation of co-ops, internships, REUs and other academic and professional work experience pathways to high demand STEM careers; recruitment of talented STEM students, especially from STEM underrepresented populations; and academic support and advising as needed.

For more information, including applications and contacts vist the YSU-COF website.