YSU announces speakers for May Commencement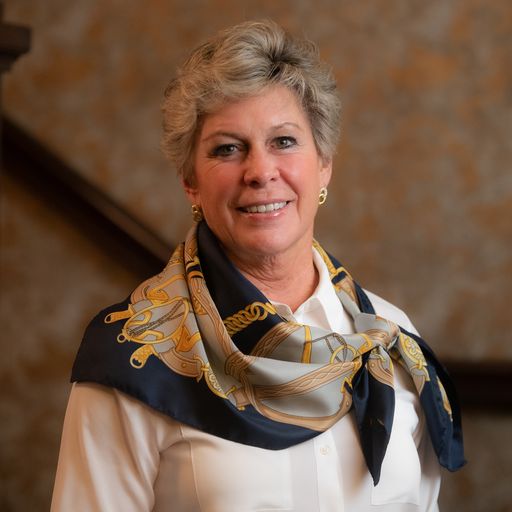 Ellen J. Tressel, philanthropist and community leader, speaks at Youngstown State University's Spring Commencement ceremony, 1 p.m. Saturday, May 6, in Stambaugh Stadium on campus.
Elizabeth Brassell, a Social Work major from Wickliffe, Ohio will also address the nearly 1,600 graduates as the student speaker.
The event will be held rain or shine, and attendees should come dressed for the weather. Tickets are not required. The ceremony will also be live streamed on the YSU YouTube channel. For more information, visit ysu.edu/commencement.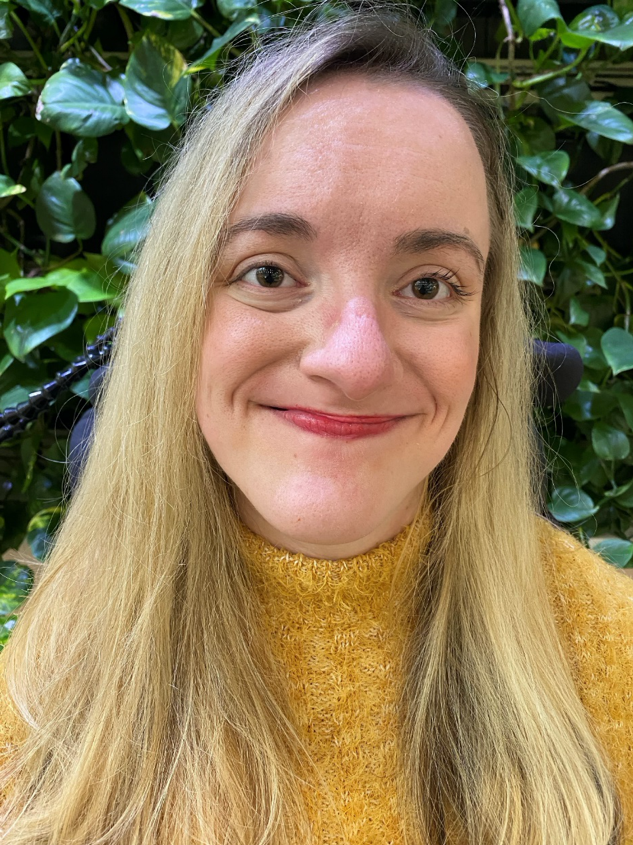 Brassell who lives with cerebral palsy and uses a motorized wheelchair for her mobility, recently become first runner up in the Ms. Wheelchair Ohio competition which has afforded her new platforms to continue her advocacy. She is driven by a passion for helping others and takes pride in serving her community. Brassell has a fondness for writing and would someday like to become a published author. She plans to continue her studies in social work to earn her master's degree from YSU with an emphasis of becoming an advocate for social change.
Born in Youngstown and raised in Canfield, Tressel has been an active advocate and leader for the state of Ohio throughout her adult career. A graduate of YSU with a degree in Business Education, Tressel has since had her hands wrapped around the region's economic activities and community causes.
Landing her first job working for The Youngstown Welding and Engineering Company she worked her way up to director of purchasing until the role of motherhood called. Returning to the workforce after a brief interlude, she worked for Jostens Printing and Publishing, and Butler Wick and Co. earning the role of Vice President of Trading. She obtained several licenses in the securities business while managing marketing, sales, product promotion, OTC equities and new product introduction until her "retirement" in July 2001.
From then on, Tressel has spent her time giving back to the community while serving on numerous boards and service organizations ranging from the James Cancer Hospital Foundation board, Akron Children's Hospital Foundation board, the Home Savings and Loan Board and COSI in Columbus, Ohio just to name a few.
Continuing her involvement with YSU and the community, Tressel is co-chairing, with her husband Jim Tressel, the campaign for the Zoldan Family Student Center, and remains a member of the Beatitude House board and the Mahoning Valley Historical Society board.