YSU announces speakers for May 7 and 8 commencements

A distinguished pianist, composer and band leader, an inspiring school teacher/administrator and quadruple amputee, and a respected veteran professor known for leading hundreds of students on study trips to the Bahamas, will be recognized at Youngstown State University's three commencements Friday and Saturday, May 7 and 8, in Stambaugh Stadium on campus.
The in-person graduation ceremonies will be 6 p.m. Friday, May 7, for all Spring 2020, Summer 2020 and Fall 2020 graduates, whose commencements were held virtually and not in-person last year due to the COVID-19 pandemic;  9 a.m. Saturday, May 8, for Spring 2021 graduates of YSU's Cliffe College of Creative Arts, College of Science, Technology, Engineering and Mathematics, and Williamson College of Business Administration; and 3 p.m. Saturday, May 8, for Spring 2021 graduates of YSU's Beeghly College of Liberal Arts, Social Sciences and Education, and Bitonte College of Health and Human Services.

The ceremonies are open to graduates, family and friends; tickets are not  required. All pandemic protocols, such as masks and social distancing, will be enforced. All three ceremonies will be livestreamed; visit www.ysu.edu. For more information and updates, visit the YSU Commencement page.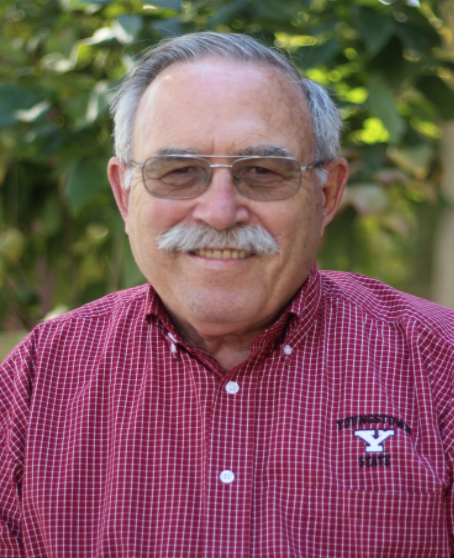 6 p.m. Friday, May 7
Ron Shaklee, professor of Geography who served 15 years as director of the YSU Scholars and Honors Programs, gives the commencement address at the Friday evening ceremony. A Vietnam veteran who earned bachelor's, master's and doctoral degrees in Geography from the University of Kansas, Shaklee joined the YSU faculty in 1987. While Shaklee was at the head of the Honors program, YSU experienced a significant increase in the number of national scholarships, including the university's first-ever Rhodes Scholar. For more than 30 years, he has taken more than 1,000 YSU students to San Salvador, a small island in the Bahamas, to study the physical environment and cultural setting of the island. 
Shaklee has received the YSU Distinguished Professorship for Service three times, as well as the Distinguished Professorship for Teaching and an Excellence Award for Department Chairperson in Teaching. He is active in the National Honor Society of Phi Kappa Phi, serving two years as a regional vice president and also as president of the YSU chapter.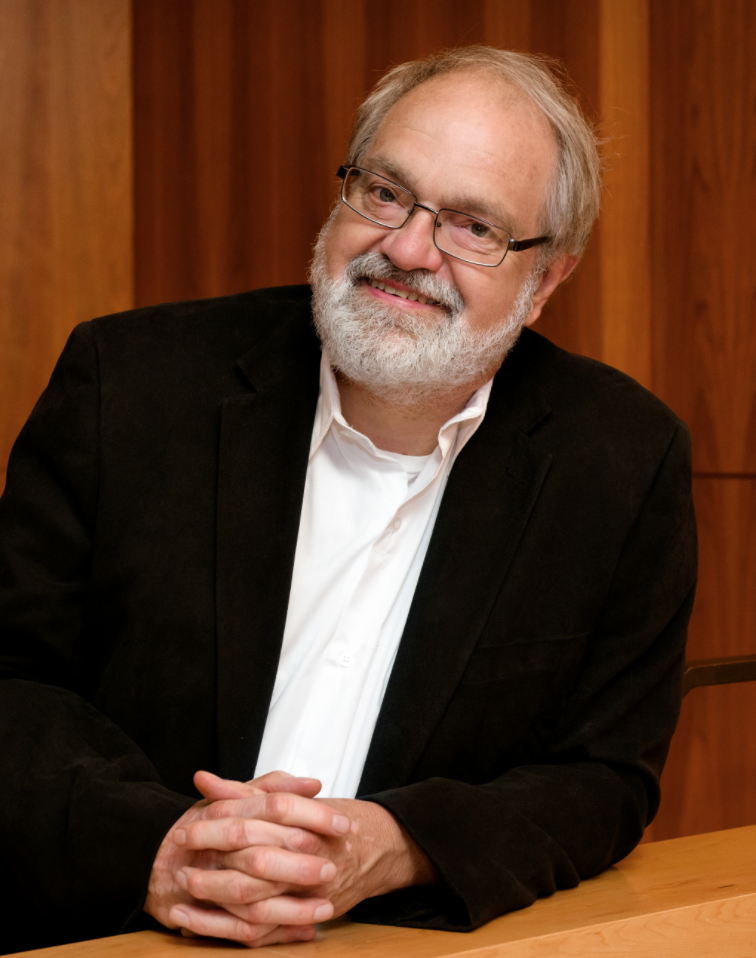 9 a.m. Saturday, May 8
Harold Danko, a YSU graduate whose 50-year-plus music career has included collaborations with legendary jazz artists at prestigious venues throughout the world, receives an honorary Doctor of Music degree and gives the keynote address at the Saturday morning commencement.
Danko is professor emeritus at the Eastman School of Music in Rochester, NY, where he chaired the jazz studies program for 11 years and established the Jazz Performance Workshop curriculum. He previously served on the faculties of the Manhattan School of Music, the New School/Mannes and Hartt College, among other institutions. His column, "Solo Piano," appeared in Keyboard Magazine for more than five years, and his keyboard improvisation method, "The Illustrated Keyboard Series," is a highly-regarded reference work.
Danko has been featured at the Rochester International Jazz Festival, Lincoln Center's "Meet the Artist" series, Washington DC Performing Arts Society series at JFK Center, and numerous jazz festivals in the United States and abroad. He is the recipient of an NEA Fellowship and has earned ASCAP awards yearly since the 1980s. His newest CD, released in March 2021, is entitled "Spring Garden", https://www.esm.rochester.edu/faculty/danko_harold/. 
3 p.m. Saturday, May 8
Kristin Fox, who earned a bachelor's degree in Middle Childhood Education from YSU, gives the commencement address at the Saturday afternoon graduation ceremony. 
Fox began her career at Eagle Heights Academy in Youngstown, teaching 7th and 8th grade, and continued her career teaching English Language Arts at Struthers Middle School, later earning both a principal's license and a master's degree in Educational Administration at YSU. In 2013,  Fox moved into an administrative role as an instructional supervisor with the Mahoning County Educational Service Center, working with administrators and teachers across the Mahoning Valley. In 2017, she became Special Programs coordinator and assistant principal for the Campbell City Schools.
In March 2020, Fox was diagnosed with Influenza A, which led to several other complications, including Sepsis. As a result, Fox became a quadruple amputee, losing both her arms below her elbows along with her legs below her knees. While a life-altering experience, Fox is determined to not let it define her and to continue her work in the educational field, as well as to inspire others to overcome obstacles.