YSU alum's paintings featured in McDonough's season-opening exhibit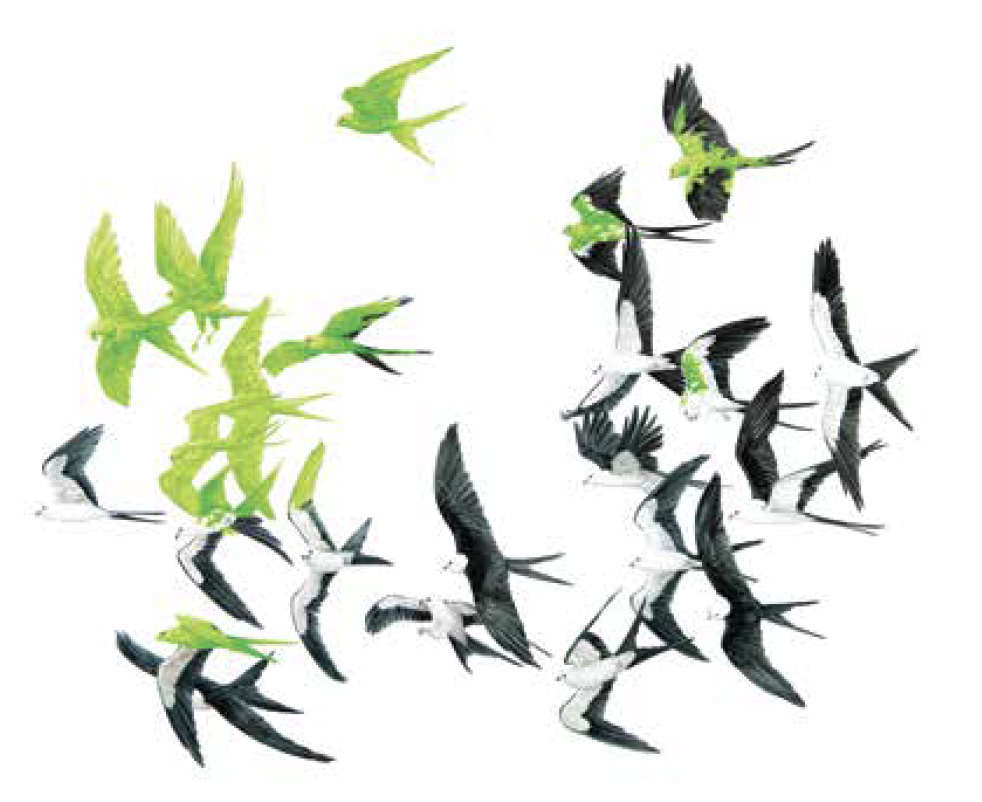 The McDonough Museum of Art at Youngstown State University opens the fall season this week with a film screening, panel discussions and artist talks surrounding two new exhibits.
"Sanctuary" features paintings by John Guy Petruzzi, an Ohio artist and YSU alumnus whose watercolors explore issues of climate change, habitat loss, extinction, and ecological imbalance, and "Resort" includes works from Andrew Ellis Johnson and Susanne Slavick of Carnegie Mellon University.
McDonough galleries are open 11 a.m. to 4 p.m. Tuesdays through Saturdays. Office hours are 8 a.m. to 5 p.m. Mondays through Fridays. The museum is open to the public and admission is free.
An opening reception is 5 to 7 p.m. Friday, Sept. 7. Slavick and Johnson will give a gallery talk at the reception beginning at 5 p.m.
In addition, in conjunction with "Resort," the film "New Immigrant and Refugee Visions" will be screened at 6 p.m. during the opening reception on Sept. 7. The film is a collection of documentary films made by new immigrants that provide insider perspectives on both the challenges of integration and the contributions immigrants make to culture, economy and social fabric. Additional screenings are scheduled 12:30 to 1:30 p.m. Sept. 11,14, 25 and 28 and Oct.9, 12, 23 and 26.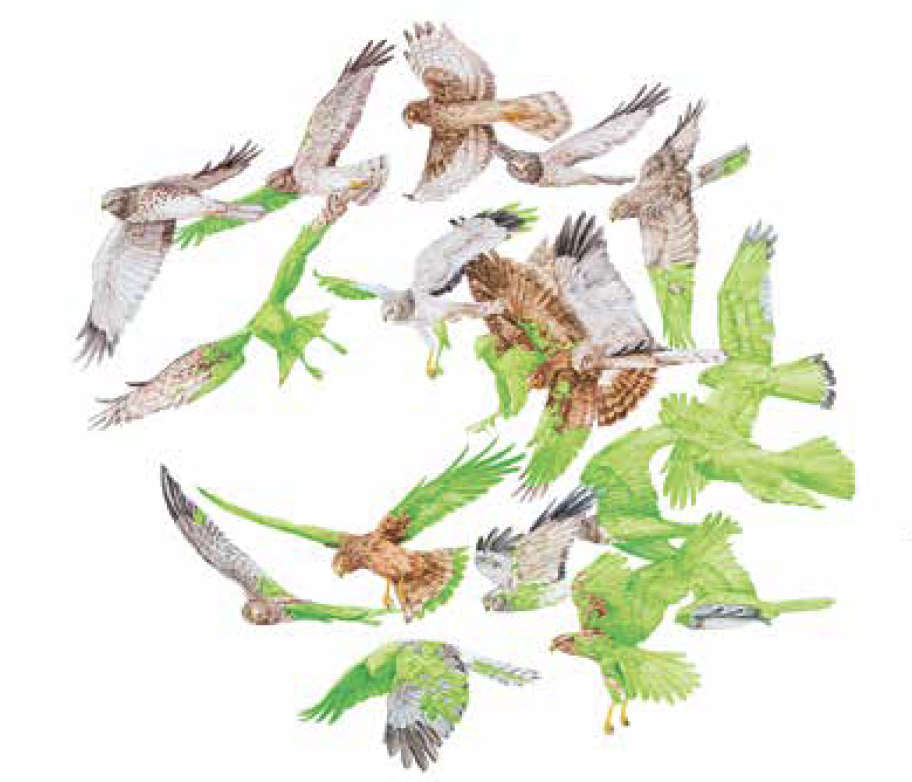 In "Sanctuary," Petruzzi presents paintings of 11 native birds of Ohio that are classified as threatened, endangered, extirpated, and even extinct. Photographs by the artist that were taken at the Mill Creek Wildlife Sanctuary will also be on display. Petruzzi earned a master of Fine Arts degree from the School of the Museum of Fine Arts, Boston, in partnership with Tufts University in 2011, and a bachelor of Fine Arts with an emphasis in painting from YSU in 2008. His work has been widely collected, nationally exhibited, and has been featured in publications including Hi-Fructose, New American Paintings, and the Boston Globe. He has worked as an artist in residence at the Massachusetts Museum of Contemporary Art, painted professionally in the Manhattan studio of Jeff Koons, and has instructed a variety of 2-D arts at undergraduate and graduate levels.
Several events are scheduled in conjunction with the exhibit, including:
Wednesday, Sept. 19, 5:10 p.m., John Guy Petruzzi, Sanctuary Gallery Talk.
Saturday, Sept. 22, 9 a.m., John Guy Petruzzi, Guided Bird Walk at the Mill Creek Wildlife Sanctuary. Register at Ford Nature Center by Sept. 20, call 330.740.7107.
Wednesday, Oct. 3, 11 a.m. to noon, The Fate of Birds panel discussion, with Petruzzi and YSU professors Brian Bonhomme, History, and Ian Renne, Biology. Bonhomme will discuss the origins of the idea of biodiversity and extinction as related to bird species between the 18th and early 20th centuries. Renne will address avian conservation in the Anthropocene - the period during which human activity has been the dominant influence on climate and the environment.
The exhibits are made possible in part by state tax dollars allocated by the Ohio Legislature to the Ohio Arts Council.