YSU adds free marionette show on Oct. 8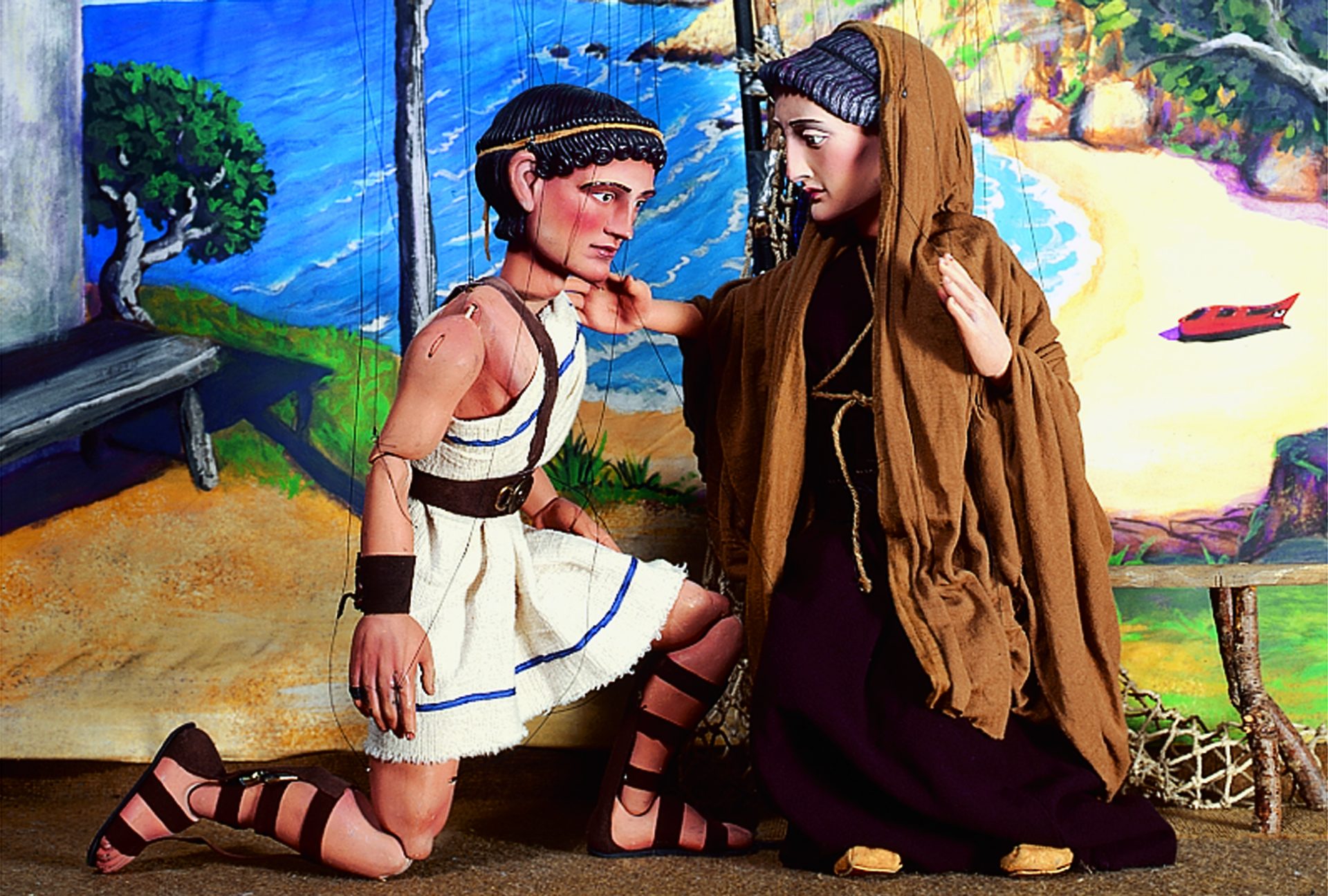 Youngstown State University's Cliffe College of Creative Arts Donald P. Pipino Performing Arts Series has added a free school-day performance of the Tanglewood Marionettes production of "Perseus and Medusa" at 10 a.m. Friday, Oct. 8 in Ford Theater on the YSU campus.

"We recognize that many school districts will have the day off for NEOEA teacher in-service activities," said Phyllis Paul, Cliffe College dean. "This production is a perfect way to spend part of that day at an incredible performance learning more about the craftsmanship of puppetry." 

Tickets for the show are free, but reservations must be made by calling the University Theatre Box Office at 330-941-3105. Parking in the Wick Avenue deck for $5. Masks required in all YSU buildings, including Ford Theater.

The show, which is appropriate for all ages and lasts about an hour, takes the audience to an ancient world of gods, goddesses, prophecies and heroes, accompanying Perseus through personal trials and glorious quests. The lavish show features hand-crafted marionettes, scrolling sets, exotic music and more.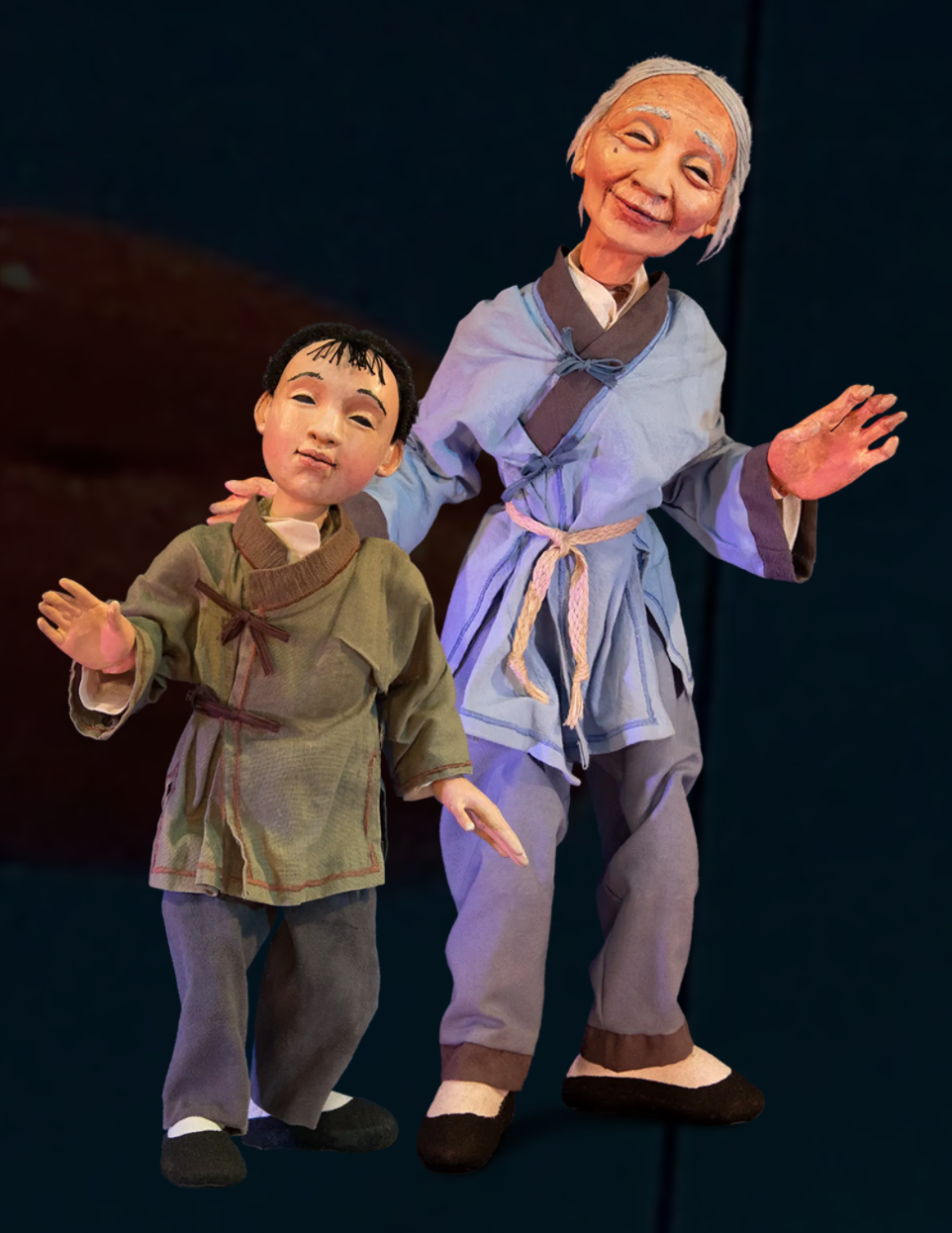 Meanwhile, tickets are still available at www.deyorpac.org for the 11 a.m. Saturday, Oct. 9 production of "The Dragon King," also in Ford Theater. "The Dragon King" tells the tale of an intrepid Grandmother who journeys to the bottom of the sea in search of the elusive Dragon King, and the answers to why he has forsaken the land above.

The Tanglewood Marionettes is a nationally touring marionette theater based in New England that features large, beautifully hand-crafted marionettes, colorful sets and integrated lighting and sound. Tanglewood is the recipient of two UNIMA awards, puppetry's highest honor.

For other upcoming events in the YSU Pipino Performing Arts, click here or call 330-727-7514.