WYSU turns the big 5-0 with party Oct. 20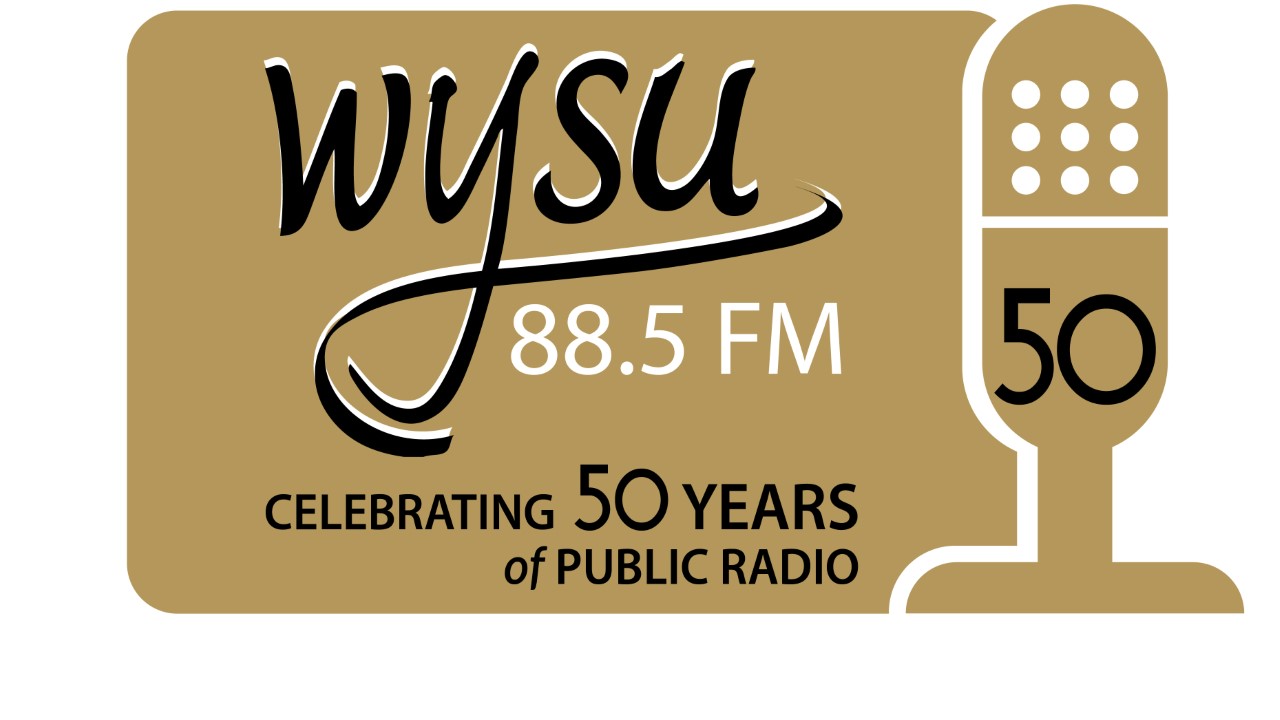 WYSU-FM 88.5 celebrates its golden anniversary with a party 2 to 5 p.m. Sunday, Oct. 20, at Mill Creek MetroParks Davis Center Auditorium, 123 McKinley Ave., Youngstown.
The event, free and open to all WYSU members, listeners and friends, will feature live music, appetizers, a champagne toast and more.
WYSU radio went on the air at 10 a.m. Oct. 23, 1969, from studios in a room of the former Valley Park Motel on Wick Avenue in Youngstown. The station, a charter member of National Public Radio, moved to newly-built studios in Cushwa Hall on the YSU campus in 1976 and then in 2016 to new studios on the second floor of Melnick Hall, back on Wick Avenue.
Among the many on-air voices over the years were Bill Foster, Martin Berger, Barbara Krauss, Ann Cliness, Rick Popovich, Michael Cervone, David Luscher, Ed Goist, Carolyn Van Valien and Gary Sexton, the station's current director. In 2000, the station began sponsoring overseas trips, the first to Great Britain, and in 2009 raised a record amount in the fall fund drive from more than 1,100 donors. Shows over the year included Morning Edition, All Things Considered, Car Talk, Wait Wait Don't Tell Me, Saturday Night on Broadway, Commentary Café, Prairie Home Companion, Lincoln Avenue, A Way with Words, the TED Radio Hour and The New Yorker Radio Hour. The station brought many noted NPR personalities to campus, including Cokie Roberts, Scott Simon and Don Gonyea.