Workshop series on data analytics kicks off March 26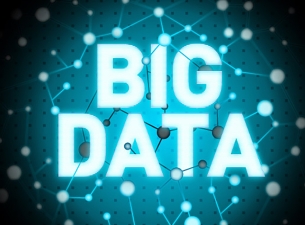 The Data Analytics Certificate program at Youngstown State University is hosting a series of free online workshops exploring a range of topics in the fast-growing data analytics and management field.
The first workshop, 1 to 3 p.m. Friday, March 26, introduces attendees to data analytics, from cleaning and manipulating and visualizing data to revealing patterns in data for actionable insight. 
Register here.
"As virtually every private and public sector increasingly relies on data analytics in their decision-making process, we hope that this workshop series will raise more awareness to the workforce in our community of the value of data analytics skills to the competitiveness in the job market," said Ou Hu, the Paul J. Thomas Endowed Chair and professor in Economics at YSU.
Hu will be part of a panel of presenters for the March 26 workshop. Other panelists are Feng (George) Yu, associate professor, School of Computer Science, Information and Engineering Technology; G. Jay Kerns, professor, Department of Mathematics and Statistics; and Joseph Palardy, professor of Economics.
The workshop will explore job opportunities with skills in data analytics, data management and its application in analyzing big data, data storytelling through visualization and predictive modeling with examples like data classification and handwriting recognition.
YSU last year introduced the new certificate programs on both the undergraduate and graduate levels. The certificates are composed of three courses - Data Management, Data Visualization and Predictive Modeling - were designed based on an analysis of job postings for data analysts on indeed.com.