Workshop Dec. 1 focuses on digital genealogy sources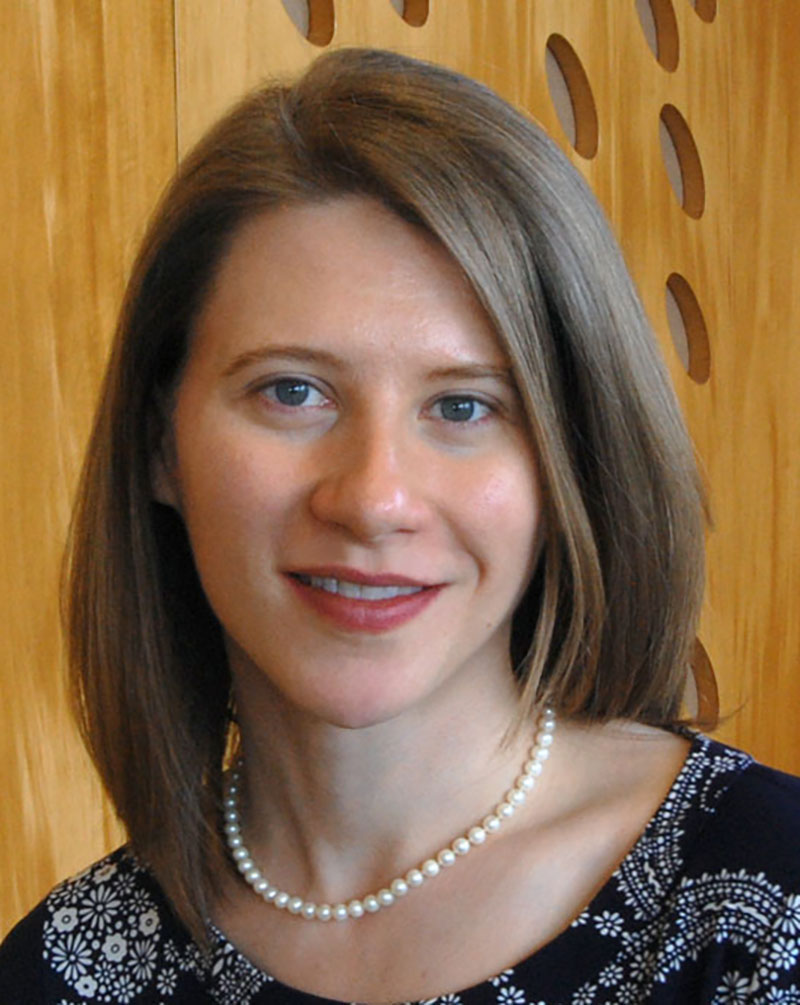 Nonstandard digital genealogy sources is the focus of a free Toolbox Workshop at the Youngstown Historical Center of Industry and Labor 1 to 2:30 p.m. Saturday, Dec. 1.

Kristin Britanik, digital collections coordinator at the University of Pittsburgh and founder of Deep Genealogical Services, presents a how-to guide for finding online sources outside of the major genealogy websites and getting the most out of free digital collections.

The center at 151 W. Wood St. adjacent to the Youngstown State University campus hosts Toolbox Workshops throughout the year to provide small museums and history organizations in the region with insight into field practices. The programs are coordinated by the Ohio History Service Corps AmeriCorps at YSU.

The workshops are free and open to the public. Registration is encouraged but not required. For more information or to register, contact Brianna Treleven at bltreleven.americorps@gmail.com or 330-941-3459.