Women in STEM lecture, workshop April 5 and 6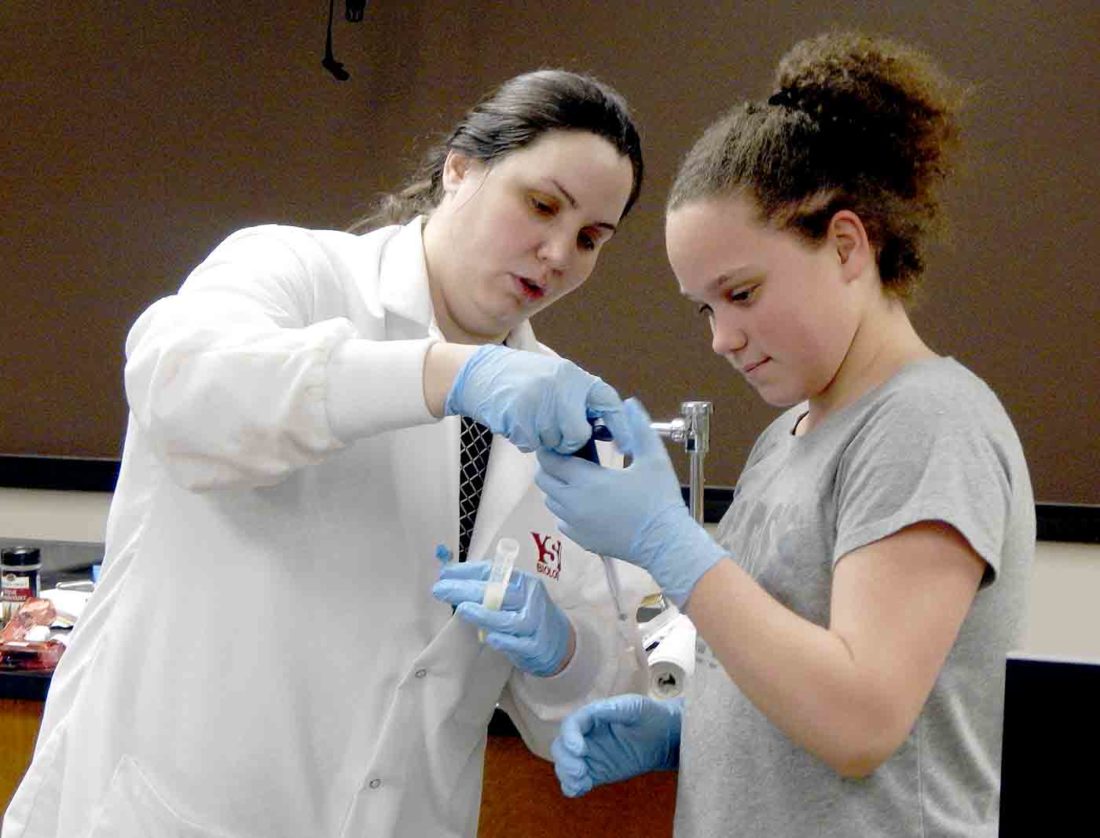 Sandra Maddock, chief executive and president of IMARC Research, is the keynote speaker at the 22nd annual Edward W. Powers Women in Science, Technology, Engineering and Mathematics Career Workshop and STEM Lecture Series Friday and Saturday, April 5 and 6 at Youngstown State University.
Maddock presents the STEM Lecture noon Friday, April 5, in Room 3022 of Ward Beecher Hall on campus. The lecture, free and open to the public, is titled "What Nursing School Didn't Teach Me."
The following day, Saturday, April 6, is the Powers Women in STEM Career Day, 8:30 a.m. to 3 p.m., in the Chestnut Room of Kilcawley Center on campus. The event, which features panel discussions and hands-on activities, is designed to expose young women in grades 6 through 12 to career opportunities in STEM. Parents can receive college planning and financial aid information and take campus tours.
Registration deadline is April 3. The workshop and lunch are free to all women in grades 6 through 12. More information and online registration at https://ysu.edu/women-in-stem/women-stem-career-day-information.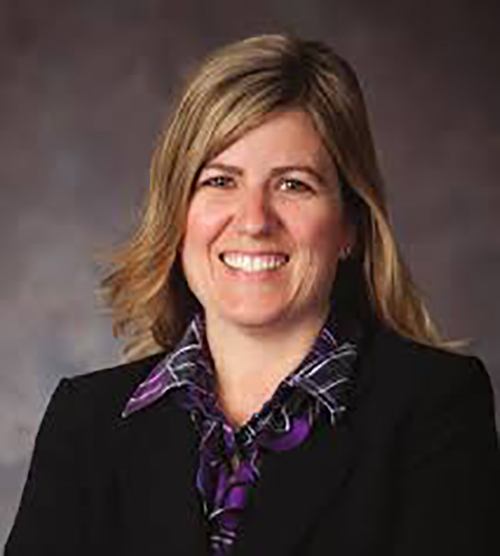 Maddock earned a bachelor's degree in Nursing from Kent State University and a master's degree in Clinical Research Administration from George Washington University. Following two years as a research coordinator at North Ohio Heart Center, she founded IMARC Research Inc. in 1999, a leading research organization supporting hundreds of clinical research projects by providing oversight to ensure human subject protection, data integrity and publication of results. IMARC employs professionals from nursing, public health, laboratory science, biomedical engineering, forensics, exercise physiology and biology.