Williamson College honors outstanding alums Oct. 5
The Warren P. Williamson Jr. College of Business Administration at Youngstown State University honors four outstanding alums at the 23rd Annual WCBA Alumni Banquet Friday, Oct. 5, in Williamson Hall on the YSU campus.
Recipients of 2018 WCBA Outstanding Alumni Awards include Carl D. Culp, senior executive vice president and chief financial officer, Farmers National Banc Corp., Outstanding Business Alumnus; Stuart Wise, regional president, ComDoc, Inc., Outstanding Business Alumnus; Matt Cooke, vice president and senior manager, Analytics and Reporting, CapitalSource, Outstanding Recent Alumnus; and Angela Duskey, principal, HD Davis CPAs, LLC, Outstanding Recent Alumna.
The reception begins at 5:45 p.m. with dinner at 6:45 p.m., followed by college highlights and presentation of awards. Banquet reservations can be made online by Sept. 28 at www.ysu.edu/alumnibanquet. For more information, contact Christine Shelton, coordinator of external relations of the WCBA, at 330-941-3068 or cgshelton@ysu.edu.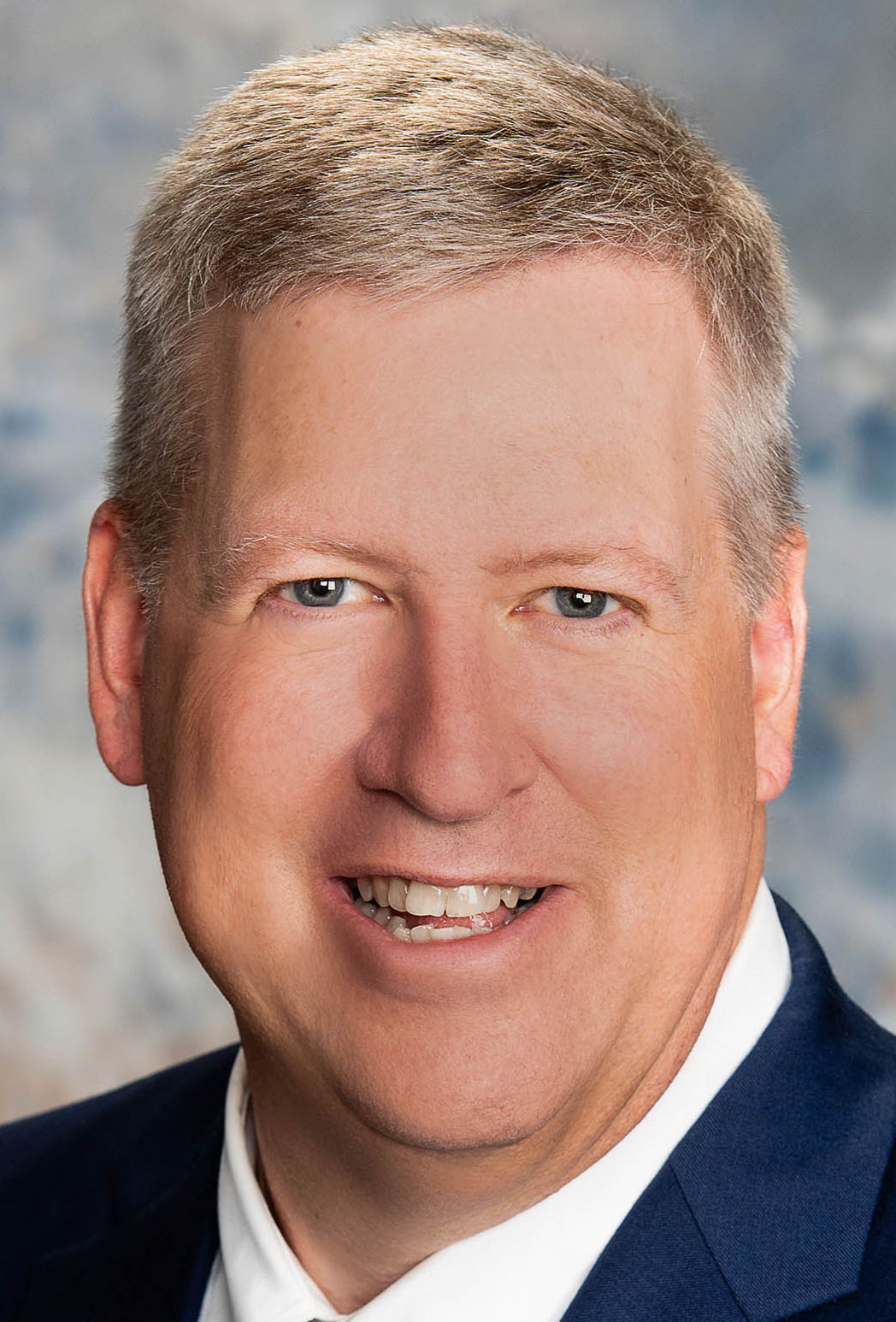 Carl D. Culp, 1985, Outstanding Business Alumnus
Carl Culp has served as senior executive vice president and chief financial officer of Farmers National Banc Corp. since March 1996.  Previously, Culp was controller from 1995 to 1996 and as internal auditor from 1989 to 1996. Prior to joining Farmers National Bank, he was employed by Hill, Barth & King, CPA. He graduated from Boardman High School before receiving his degree in accounting from YSU in 1985. A certified public accountant, Culp is also a graduate of the Graduate School of Banking, University of Wisconsin.  He is a member of the Rotary Club of Canfield, past treasurer and current board member of the United Way of Youngstown and the Mahoning Valley, and treasurer and member of the Board of Directors of Shepherd of the Valley Retirement Services.  He also serves on the YSU Accounting and Finance Advisory Council.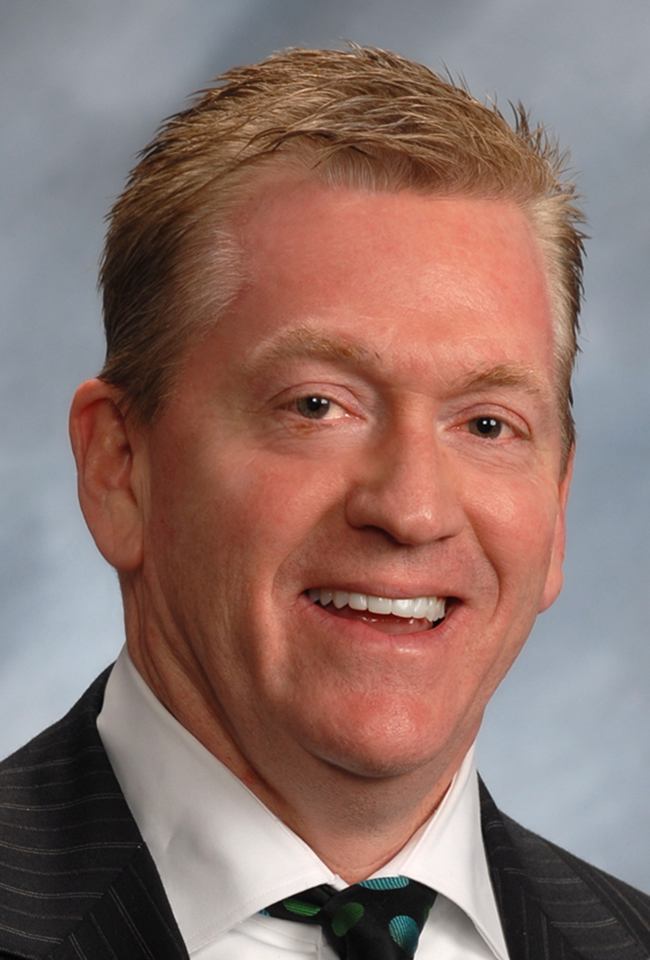 Stuart Wise, 1983, Outstanding Business Alumnus
Stuart Wise joined ComDoc in 1984 as a marketing representative. During his more than 30 years at ComDoc, Wise held the positions of sales manager, branch manager and general manager for the Youngstown, Erie and Pittsburgh areas. He was vice president for 12 years before being named regional president for Pittsburgh, Akron and Youngstown region in 2011. Wise currently serves on the Board of Directors at the Pittsburgh Zoo and PPG Aquarium, where he is vice chair and a member of the Board Nominating & Advancement Committee. He also spent 10 years as a board member at Junior Achievement of Southwestern PA, including three years as chair. Wise has also served as a board member for the Institute of Advanced Technology at Community College of Allegheny County, Dapper Dan Charities, Butler County Community College, and Consumer Credit Counseling Service of Western Pennsylvania. He graduated with a bachelor's degree in Business Administration from YSU in 1983. He is a trustee of the YSU Foundation.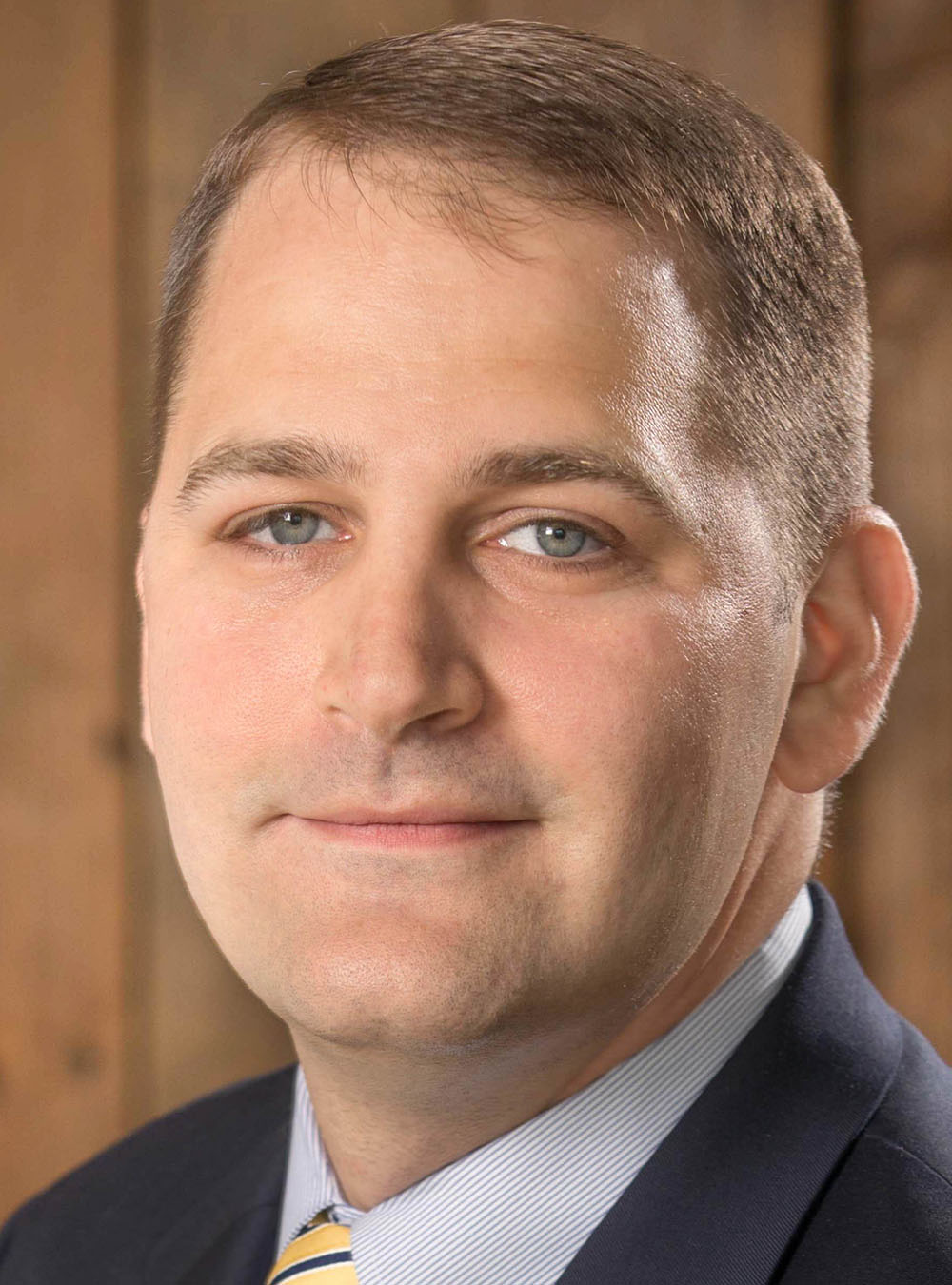 Matt Cooke, 20505, MBA 2008, Outstanding Business Alumnus
Matt Cooke has been with CapitalSource, a division of Pacific Western Bank in Maryland, for the last nine years. Cooke started with CapitalSource as an entry-level account executive, became credit analyst, was promoted to assistant vice president, business analyst, and later advanced to vice president, senior operations manager. Cooke now serves as vice president and senior manager of Analytics and Reporting. Cooke graduated with a bachelor's degree in Business Administration from YSU in 2005 and later received an MBA in 2008. Prior to joining CapitalSource, he spent a year with a public accounting firm in Cleveland. He volunteers as a corporate member with the Upper Montgomery County Fire Department.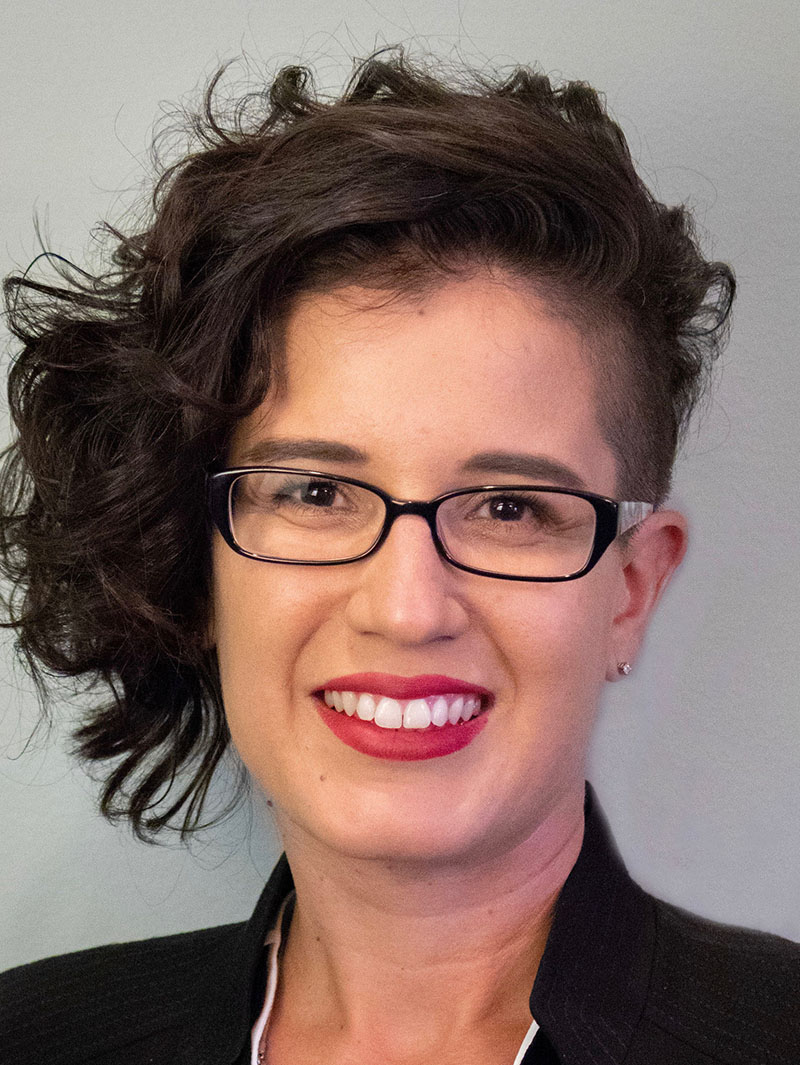 Angela Duskey, 2008, Outstanding Recent Alumna
Angela Duskey, CPA, is a partner with HD Davis CPAs, LLC, a certified public accounting and business advisory firm in Youngstown. Duskey leads the firm's tax department and specializes in the health care industry. She earned a bachelor's degree in Business Administration with a major in Accounting from YSU. She is a member of the Ohio Society of Certified Public Accountants and the AICPA.  She began her career in public accounting with SSB CPAs in Canfield. She was a founding member of the Lariccia School of Accounting and Finance's Mentoring Accounting Professionals program and is a current member of the planning committees for the YSU Tax Institute, YSU CPE Day and the Women in Accounting/Finance Celebration.
Sponsorships from area businesses and organizations for the 2018 WCBA Alumini Banquet as of Aug. 13, 2018 include:  ComDoc, Inc., HD Davis CPAs, LLC; Farmers National Bank;  HBK CPAs & Consultants; Packer Thomas; PNC Bank; Simon Roofing; Vallourec Star; PNC Bank; Boak & Sons, Inc.; Bodine Perry, LLC; Business Equity Advisors, Inc.; Huntington Bank; The Garry L. and Wanda B. Mrozek Family Foundation; Payroll Pros, LLC; SSB CPAs; Better Business Bureau; Cope Farm Equipment, Inc.; Cortland Bank; Galaxie Industrial Services, LLC; Donald & Barbara Graham; Hunter-Stevens Land Title Agency, LTD; Sherman Creative Promotions, Inc.; and Turning Technologies.