Williamson College honors Outstanding Alumni Oct. 8
The Warren P. Williamson Jr. College of Business Administration at Youngstown State University presents the 25th Annual WCBA Alumni Banquet on Friday, Oct. 8 in Williamson Hall on the YSU campus.
 
The reception begins at 5:45 p.m. with dinner at 6:45 p.m. ,followed by college highlights and presentation of awards. Banquet reservations can be made online by Sept. 24.
 
Recipients of 2021 WCBA Outstanding Alumni Awards include Joseph Caruso, BS'89, MBA'05, President & CEO, COMPASS Family and Community Services; Janice Jasinski, BSBA '92, CPA, CFE, CGMA, Principal, Schroedel, Scullin & Bestic, LLC; Jonathon Fauvie, BSBA '12, MPH, Senior Community Affairs Specialist, Medical Mutual; and Lamar Salter, BA'11, MA'13, Producer, CNN.


Outstanding Business Alumnus, Joseph Caruso, BS '89, MBA '05, is the President and Chief Executive Officer of COMPASS Family and Community Services, a not-for-profit social service agency in the Mahoning Valley. With more than 20 years of business operation experience, Joseph leads a staff of over 300 managing a $13 Million Budget. He oversees 12 locations and a vast array of social service programs that include both residential and outpatient behavioral health services including the Sojourner House Domestic Violence Program, Day Break Youth Crisis Shelter, Rape Crisis and Counseling, Guardianship, Permanent Supportive Housing and Workforce Development. Joseph facilitated two successful mission driven mergers of community agencies, first in 2011 between Family Service Agency and Burdman Group Inc. to become COMPASS Family and Community Services, and the second in 2013, bringing Community Solutions Association into COMPASS.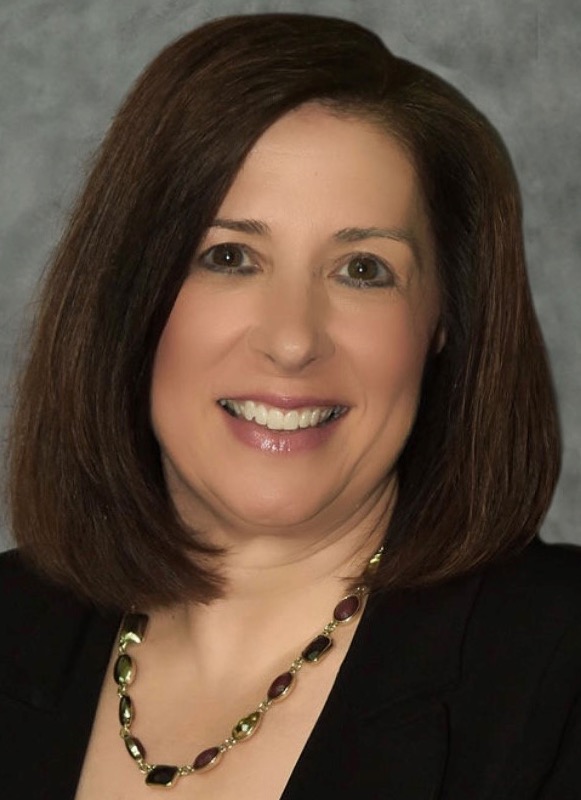 Outstanding Business Alumna, Janice Jasinski, BSBA '92, CPA, CFE, CGMA, a principal at Schroedel, Scullin & Bestic, specializes in the accounting and auditing field. She is a Certified Fraud Examiner (CFE) and provides litigation support and forensic accounting services to both individuals and businesses. At times, these services include providing expert opinions in court cases representing her clients. Janice also holds the Chartered Global Management Accountant (CGMA) designation and, with this expertise, provides advisory services to closely-held businesses in all facets of their operations. With her extensive experience in accounting and auditing, Janice has become a trusted advisor to several local businesses in the community in a variety of industries, including manufacturing, insurance, distribution and wholesale and construction. She regularly shares her knowledge through public speaking engagements at various conferences and events.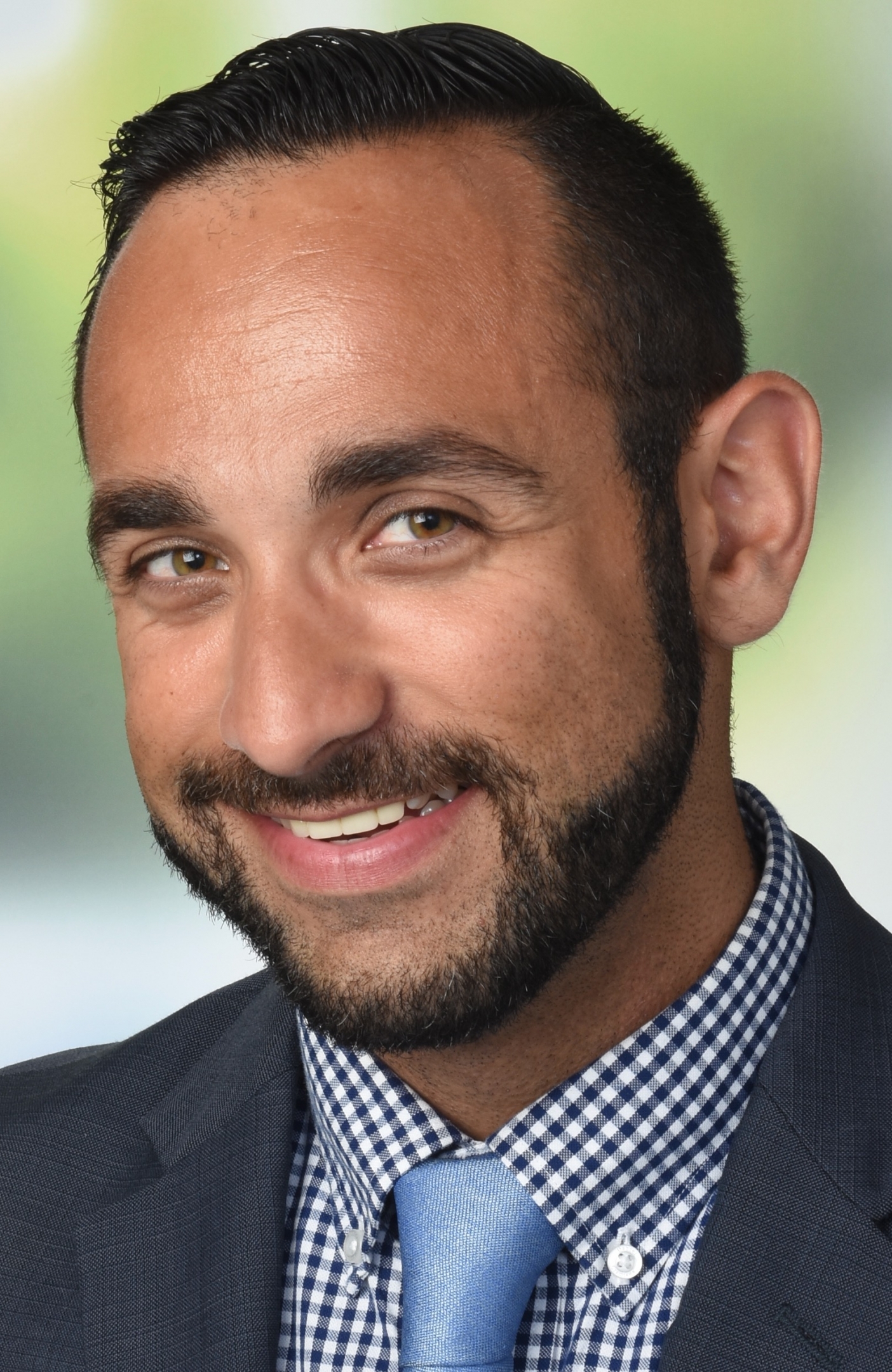 Outstanding Recent Alumnus, Jonathon Fauvie, BSBA '12, MPH, just started a new position as Senior Community Affairs Specialist with Medical Mutual. He will be leading the insurer's community affair activities, which includes the organization's corporate giving, partnering with community organizations in program development and enhancement as well as applying his public relations and communications expertise to share the successes of civic partners. Additionally, his background in diversity, equity and inclusion will help drive Medical Mutual's work throughout Ohio. Jonathon spent the last 11 years at Bon Secours Mercy Health where his position grew from the management of two markets and five hospitals within the Mercy Health ministry to leading the public relations efforts for the health system's Samaritan Group – which included 17 hospitals across Lima, Lorain, Springfield, Toledo and Youngstown, Ohio as well as Greenville, South Carolina.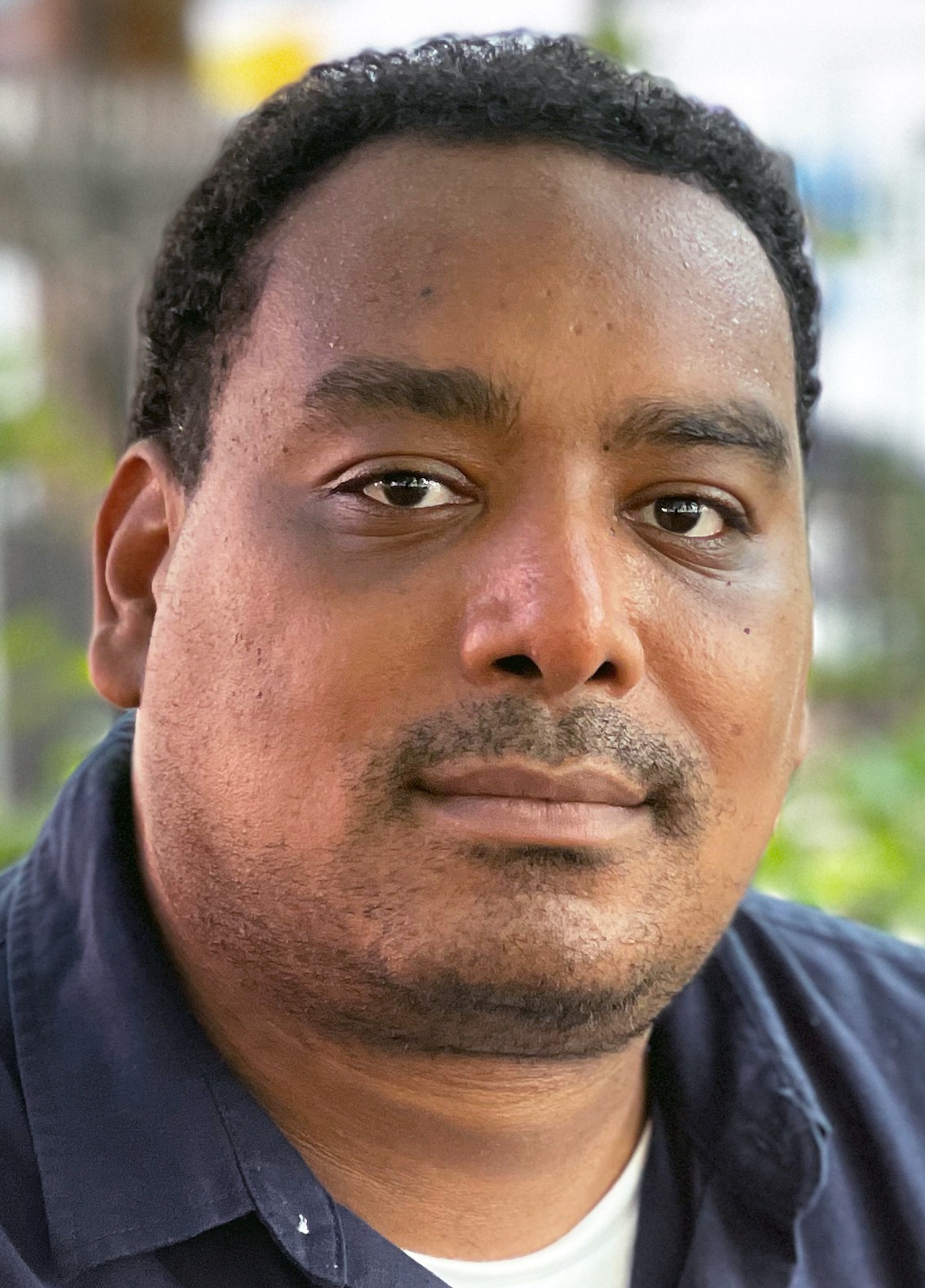 Outstanding Recent Alumnus, Lamar Salter, BA '11, MA'13, is a producer at CNN for the digital productions team and a Youngstown, Ohio native. Before starting at CNN, Lamar previously worked as a senior producer at the nonprofit advocacy organization, Global Citizen, and the digital business news site, Business Insider. He also worked as an associate producer at CBS News, NBC News, and WFMJ, the NBC-affiliated broadcast station in Youngstown. While obtaining his degree Lamar worked for The Jambar Student Newspaper as a reporter, features editor, and eventually managing editor. Lamar also worked as a Teaching Assistant in the English department.

Sponsorships from area businesses and organizations for the 2021 WCBA Alumni Banquet as of September 8, 2021, include: 898 Marketing; Covelli Enterprises; HD Davis CPAs, LLC; Garry and Wanda Mrozek Family Foundation; Nohra Consulting Services, LLC; Packer Thomas; PNC Bank; SSB CPAs; Vallourec Star; Dr. Ron Volpe & Judith Volpe; Payroll Pros, LLC; Bodine Perry; Stifel; Donald & Barbara Graham; Hunter-Stevens Land Title Agency, Ltd, and Sherman Creative Promotions. Banquet reservations can be made online by Sept. 24 at www.ysu.edu/alumnibanquet. For more information, contact the Office of the Dean in the Williamson College of Business Administration/YSU at 330-941-3064.