Williamson College to honor Outstanding Alumni

The Warren P. Williamson College of Business Administration at Youngstown State University presents its 2022 Outstanding Alumni Awards at a reception Friday, Oct. 14 in Williamson Hall on campus.
Awardees include: Sue Stricklin, BSBA 1984, senior vice president of Marketing at Simon Roofing; Henry Gomez, BA, 2003, senior politics reporter at NBC News; Eric Pittman, MBA, 2021, program division director at the U.S. Food and Drug Administration; and Corey Patrick, BSBA, 2016, director of the Entrepreneurial Services Program at the Youngstown Business Incubator.
The reception begins at 6 p.m. with the presentation of awards at 7 p.m. To attend, make reservations online by Sept. 30 at www.ysu.edu/alumnireservation. Cost is $50. More information at 330-941-3064.
Recipients: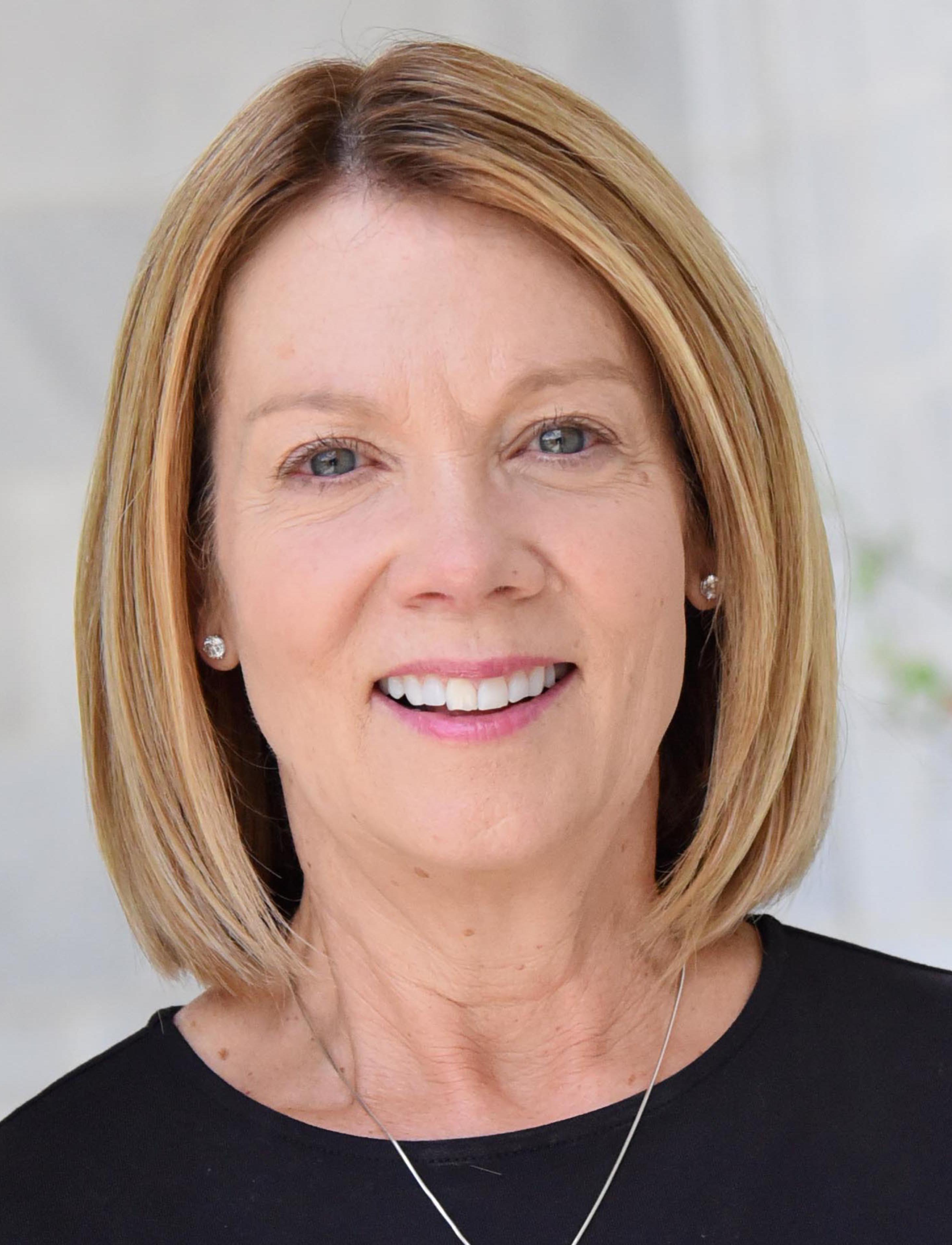 Sue Stricklin, BSBA 1984. Throughout her long career, Stricklin has worked for two local companies – Home Savings and Simon Roofing – where she built marketing departments from the ground up at both. Stricklin maintains a high level of involvement within the non-profit sector and community organizations, serving on many local boards of directors. She held the position of board president at both Goodwill Industries and Potential Development School for Students with Autism, where she currently serves as chair of the board.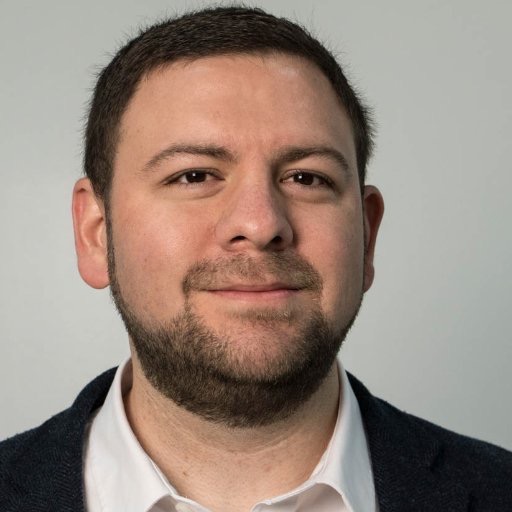 Henry Gomez, BA 2003. Gomez' campaign coverage is featured across NBC's online and TV platforms. He previously was a political reporter at BuzzFeed News. Gomez got his start in journalism at The Jambar, where he served as editor-in-chief, and at the Tribune-Chronicle in Warren. His later work at The Plain Dealer in Cleveland won awards for exposing corruption and dysfunction in local government. His reporting on police practices and procedures was cited by the U.S. Department of Justice in its investigation of the Cleveland Police Department's use-of-force policies. He serves as an adviser to the Ohio Local News Initiative, a nonprofit newsroom startup debuting in Cleveland this year.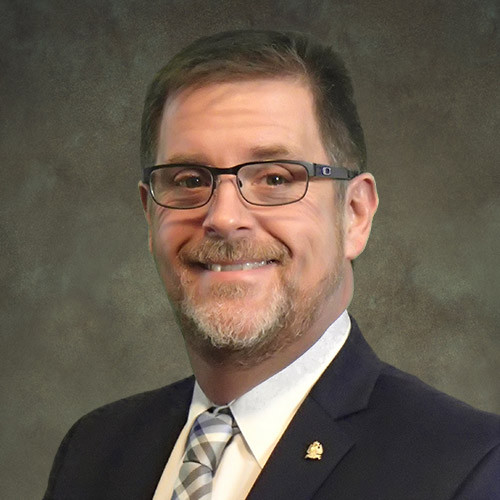 Eric Pittman, MBA 2021, received his undergraduate degree in Pharmacy and Radiation Physics from Purdue University. He started his career as an investigator for the US FDA.  and was the lead investigator on the largest mass seizure of food stuffs in addition to having multiple other large civil and criminal actions. Pittman won the FDA Supervisor of the Year in 2010 and later became the director of the new Food and Feed Program Operations Branch. In 2015, he was named director for the Division of Food and Feed Program Operations and Inspections, overseeing both foreign and domestic food inspections. In 2018 he became a program division director for Bioresearch Monitoring. He is the delegate to the OECD in Paris, where he works with governments around the world to harmonize good laboratory practices and support mutual acceptance of data.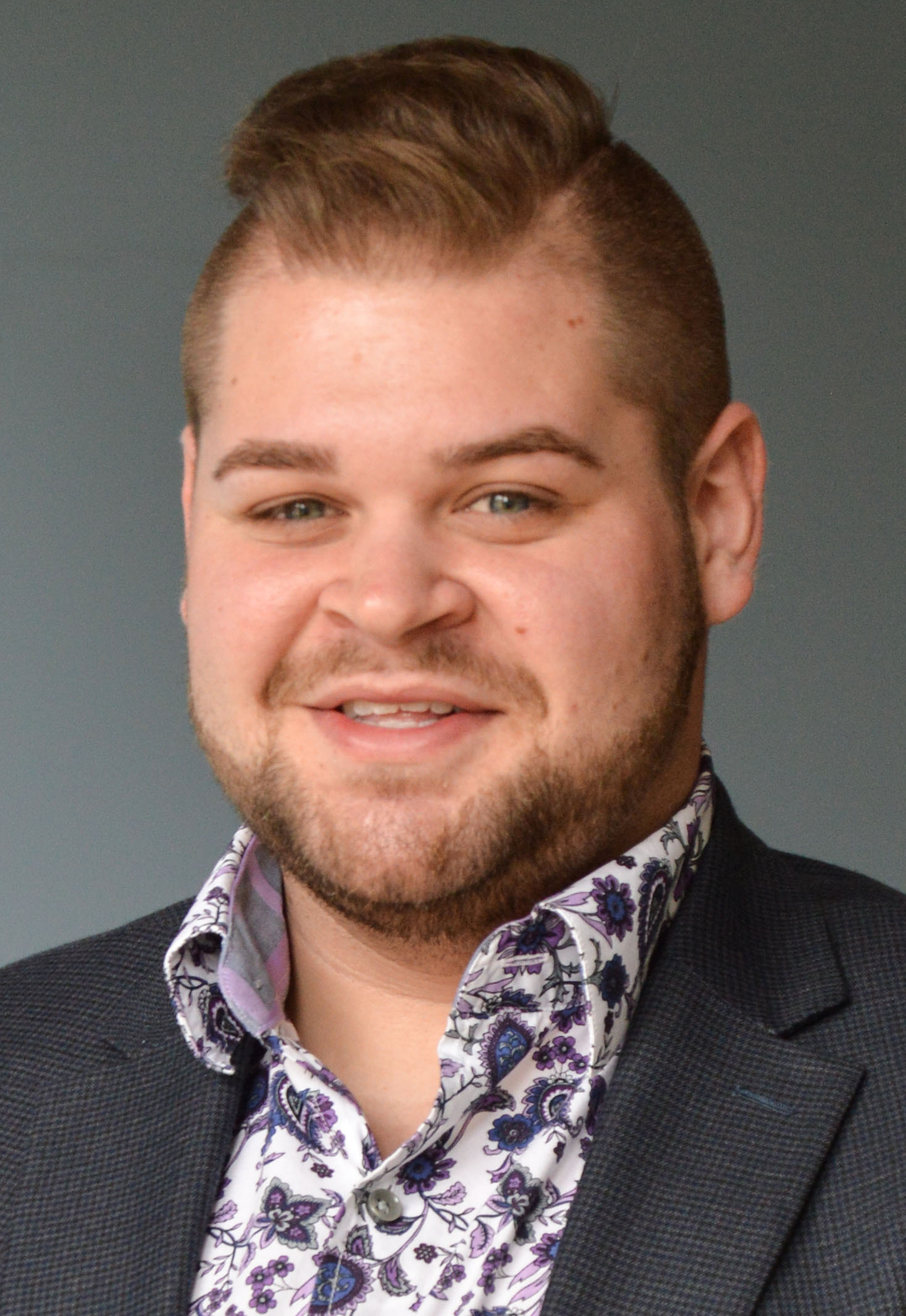 Corey Patrick, BSBA 2016, joined the YBI team in 2016 as one of the inaugural Monus Entrepreneurship Fellows, and later joined YBI full-time, first as director of  Marketing and Communications and then director of the Entrepreneurial Services Program. Today, Patrick splits his time between Youngstown and Indianapolis, where he remotely leads YBI's signature program, the EVOLVE Technology Entrepreneurship Program, as well as leading content and creative design for Decorate, an upscale home decor boutique in downtown Indianapolis. Patrick serves on the board and as president of The Walnut Grove, an inclusive, special needs accessible playground and trails project in Canfield. He also is an advisor to the St. Joseph's Church "Celebrate" Program, director of Marketing for the Sigma Tau Gamma Fraternity - Beta Gamma Chapter Alumni Association, and a content creator for the Cleveland Plus blog, all while maintaining his own digital marketing company, Cubed Digital. 
Sponsorships from area businesses and organizations for the 2022 WCBA Alumni Reception as of Sept. 9, 2022, include: 898 Marketing; HD Davis CPAs, LLC; PNC Bank; Simon Roofing; Dr. Ronald & Judith Volpe; Youngstown Business Incubator; Payroll Pros, LLC; SSB CPAs; Stifel; Jocelyne Kollay Linsalata; Sherman Creative Promotions; and Hunter-Stevens Land Title Agency LTD.