What's News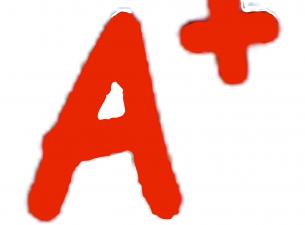 POYSU extension
The YSU Board of Trustees approved a contract extension for President Jim Tressel that will keep him here through at least June 2018.
"We look forward to President Tressel's continued leadership," said Carole Weimer, board chair.
Tressel's current contract runs through June 2017. The new agreement calls for a one-year extension through June 2018 and three additional one-year extension options that could extend the contract through June 2021. The pact includes no pay increase.
"We are excited about the team we have put into place," Tressel said. "We have certainly accomplished much, but we have much more work ahead of us. Ellen and I look forward to working with everyone on campus and throughout the community to increase our excellence in all that we do."
S&P gives A+
YSU got its latest report card from Standard & Poor's, and it's certainly worthy of a spot on the fridge.
S&P upgraded YSU's bond rating to A+, citing increased enrollment demand, a strong financial profile and solid management policies. In addition, Moody's Investors Services reaffirmed YSU's A2 rating, and both agencies have assigned the university a "stable outlook."
"These ratings reflect the hard work of many people on campus to begin to eliminate the university's structural budgetary challenges," said Neal McNally, vice president for Finance and Business Operations.