Wee Care scholarship helps students with childcare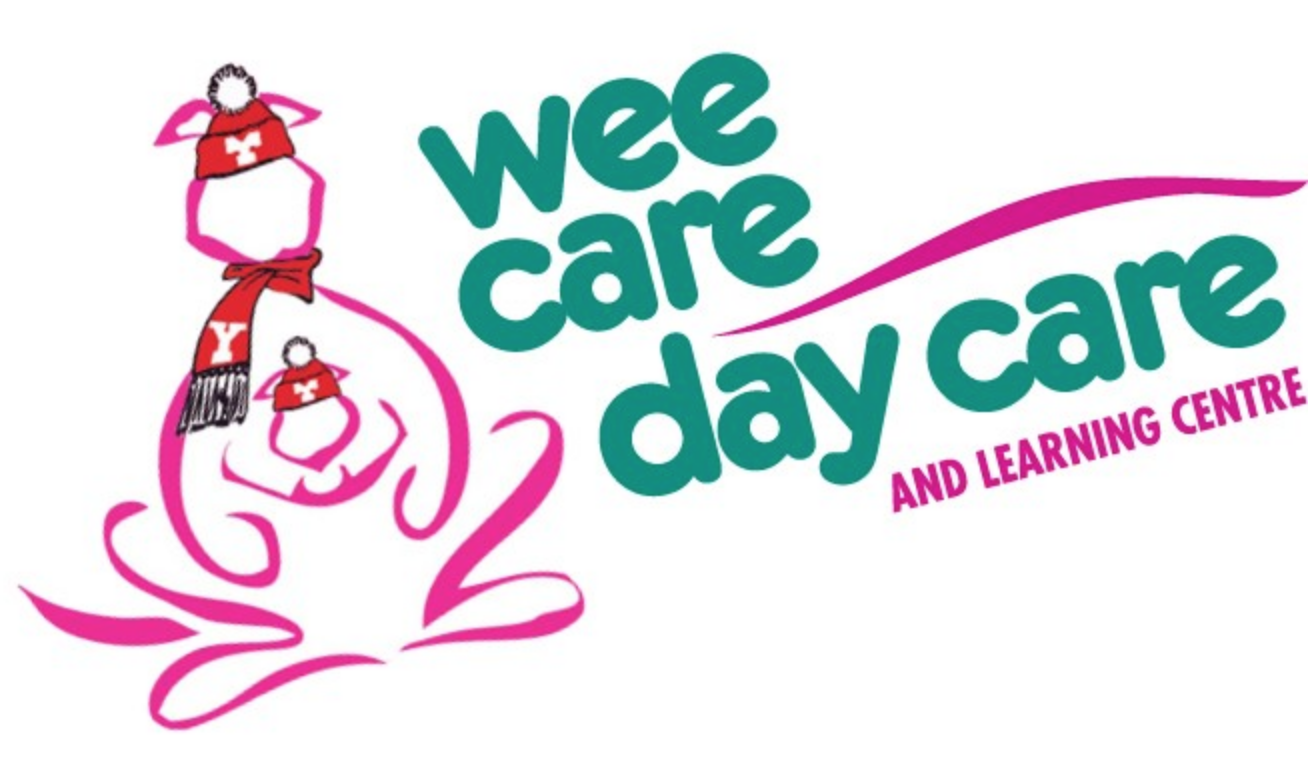 Wee Care Day Care and Learning Centre at Youngstown State University is establishing two scholarships per year for YSU students to cover childcare costs for the times that the student is in class.
Application deadline is 5 p.m. Aug. 3. The application form must be completed in full by deadline for consideration. Applications will be reviewed by Wee Care Day Care Advisory Committee.
Students must have a 3.0 grade point average, and the scholarship will be awarded based on need, ODJFS documentation and supporting statement of need and value of scholarship for student.  
In recognition that access to affordable childcare can impact students' academic success and overall student experience, YSU recently renewed its long standing contract with Wee Care to provide childcare to the YSU community at a discounted rate. Wee Care has been family owned and operated for more 30 years by a YSU graduate.
Additional resources for YSU students with children include: