Website for YSU CSP tops in the nation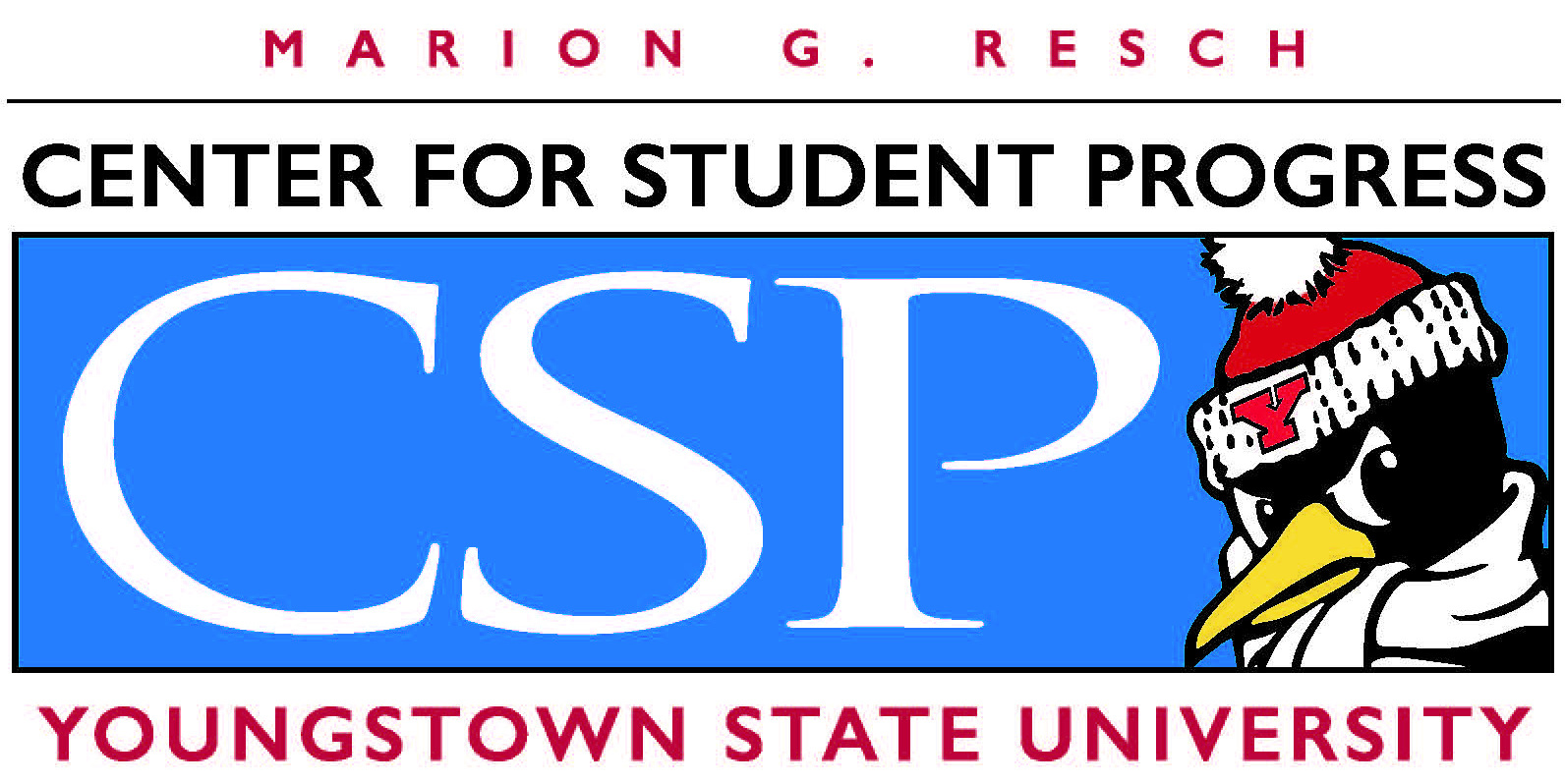 The new website for the Marion G. Resch Center for Student Progress at Youngstown State University has won the top prize in a national contest.
The site placed first in the 2019 Website Excellence Awards sponsored by the Learning Support Centers in Higher Education and the National College Learning Center Association. The award will be presented at the National College Learning Center Association Annual Conference in Louisville, Ky., in October.
YSU student Gianna Jones, working as a Navarro Executive Fellow in the CSP, and Adam Nickells, YSU web developer, partnered to develop the new site.
"They were amazing partners in this year-long process," said Becky Varian, CSP director.
She said the first step in the process was having Jones review the website and providing feedback, then meeting with Nickells, and finally making the changes, including adding many academic resources for students, a video of the CSP and a director/associate director welcome video.
"We did some out-of-the-box things, and our landing page is very creative and pleasing to the eye," Varian added. "I also can tell you that having a student's perspective was helpful, and I'm sure made a difference."
The Center for Student Progress provides tutoring, academic coaches, supplemental instruction and other resources to promote the academic success of all YSU students.
The website is ysu.edu/center-for-student-progress.