WCBA honors outstanding alums at annual banquet Oct. 11
The Warren P. Williamson Jr. College of Business Administration at Youngstown State University hosts the 24th Annual WCBA Alumni Banquet Friday, Oct. 11, in Williamson Hall on the YSU campus.
The reception begins at 5:45 p.m. with dinner at 6:45 p.m., followed by college highlights and presentation of awards. Banquet reservations can be made online by Sept. 27 at www.ysu.edu/alumnibanquet.  
Recipients of 2019 WCBA Outstanding Alumni Awards include David Coy, president/general manager of WKBN/WYFX-TV and WYTV/MyYTV, Outstanding Business Alumnus; Lisa Metzinger, partner, Cohen & Company, Outstanding MBA Alumna; Todd Finn, assistant vice president, Farmers Trust Company, Outstanding Recent Alumnus; and Michael Metzinger, manager, Hill, Barth & King, LLC, Outstanding Recent Alumnus.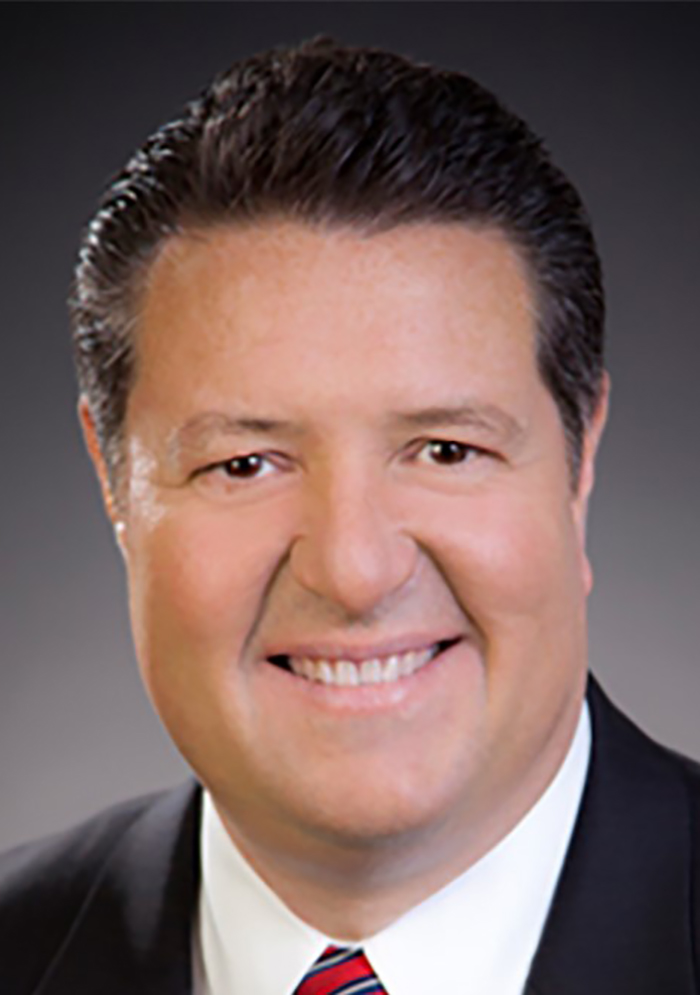 Outstanding Business Alumnus David Coy, who graduated from YSU in 1982 with a bachelor of science in Business Administration, worked in the media department of Sandler and Brown Advertising before joining WKBN-TV in 1982 as a local account executive. He became the local sales manager in 1987, was promoted to director of marketing and local sales in 1995 and, in 1997, became the general sales manager. After the addition of the FOX affiliation in 2000, Coy became the director of sales for WKBN and WYFX-TV, was appointed vice-president/general manager of WKBN and WYFX Television in 2003 and president/general manager of WKBN/WYFX-TV and WYTV/MyYTV in 2007.  Coy serves on the advisory board of Ronald McDonald Children's Charity, chair of the board of directors of the Ohio Association of Broadcasters, a trustee of Eastern Gateway Community College, a member of the Regional Chamber Board of Directors, past chair and current advisory board member of the Salvation Army of Youngstown, past chair and current member of the Better Business Bureau Board of Directors, past member of the Youngstown Rotary, a graduate of Leadership Youngstown, past chair of the United Way PR Committee, past president of the Youngstown AD Club and a former member of the Marshall Marketing Advisory Council in Pittsburgh and the Cleveland Ad Club. He is a lifetime member of the YSU Alumni Association. He and his wife, Barbara, reside in Poland and have two grown children.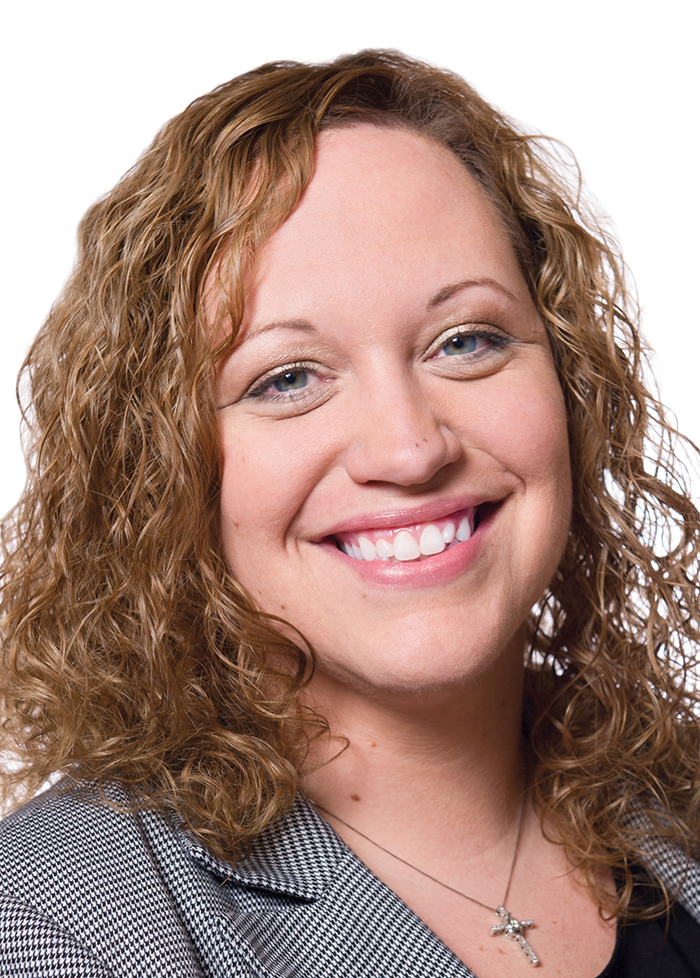 Outstanding MBA Alumna Lisa Metzinger, CPA, who earned an undergraduate degree in Accounting and master's degree in Business Administration, both at YSU, is an accounting and auditing partner at Cohen & Company, working with some of the firm's largest audit clients, primarily commercial and residential developers and property management companies. She is a member of the Finance Committee of the Youngstown Neighborhood Development Corp. and board of directors for REVITALIZE Home Mortgage. She is also a member of the Ohio Society of CPAs and American Institute of CPAs, has served on the boards of the Beatitude House, Cardinal Mooney and Homes for Kids, and has been involved with numerous volunteer activities with the United Way, the Junior League of Youngstown and YSU. She is a 2013 graduate of Leadership Mahoning Valley and a 2016 Mahoning Valley 25 Under 35 honoree. She lives in Boardman with her daughter, Hannah.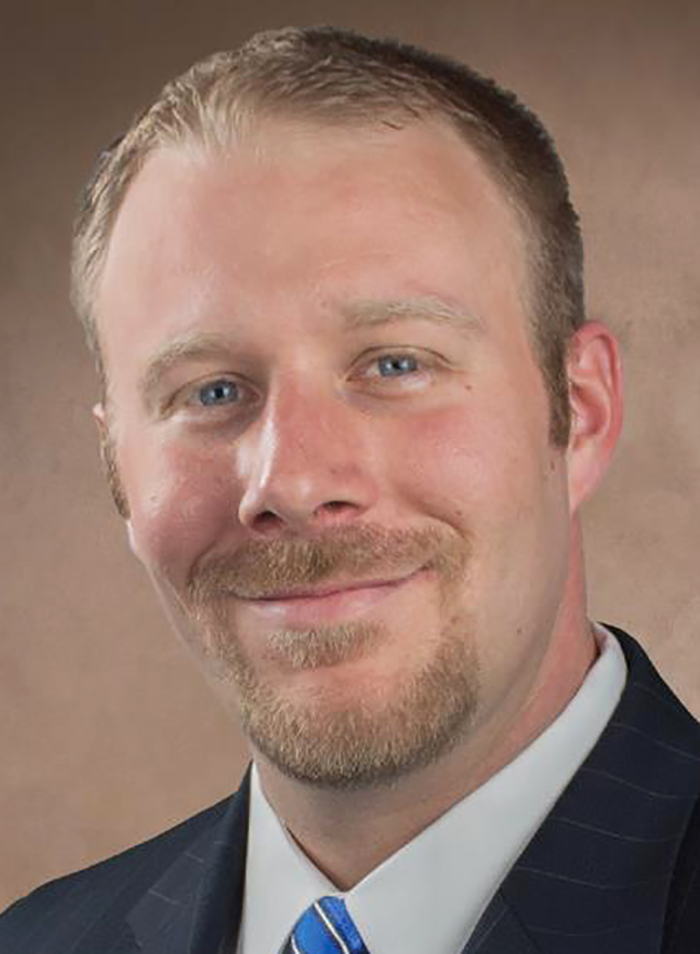 Outstanding Recent Alumnus Todd Finn, CFA, '11, '17, is assistant vice president at Farmers Trust Co., responsible for the management of approximately $250 million in assets spread across approximately 225 accounts. He is a member of the firm's Trust Committee and heads up the firm's mutual fund research and due diligence efforts. He previously was an equity research analyst and later a trust investment officer for Huntington National Bank. He is a chartered financial analyst and a part-time instructor in Finance and Economics at YSU. He is a board member at the Beatitude House and recently served on the board of the Mahoning and Shenango Valley Estate Planning Council.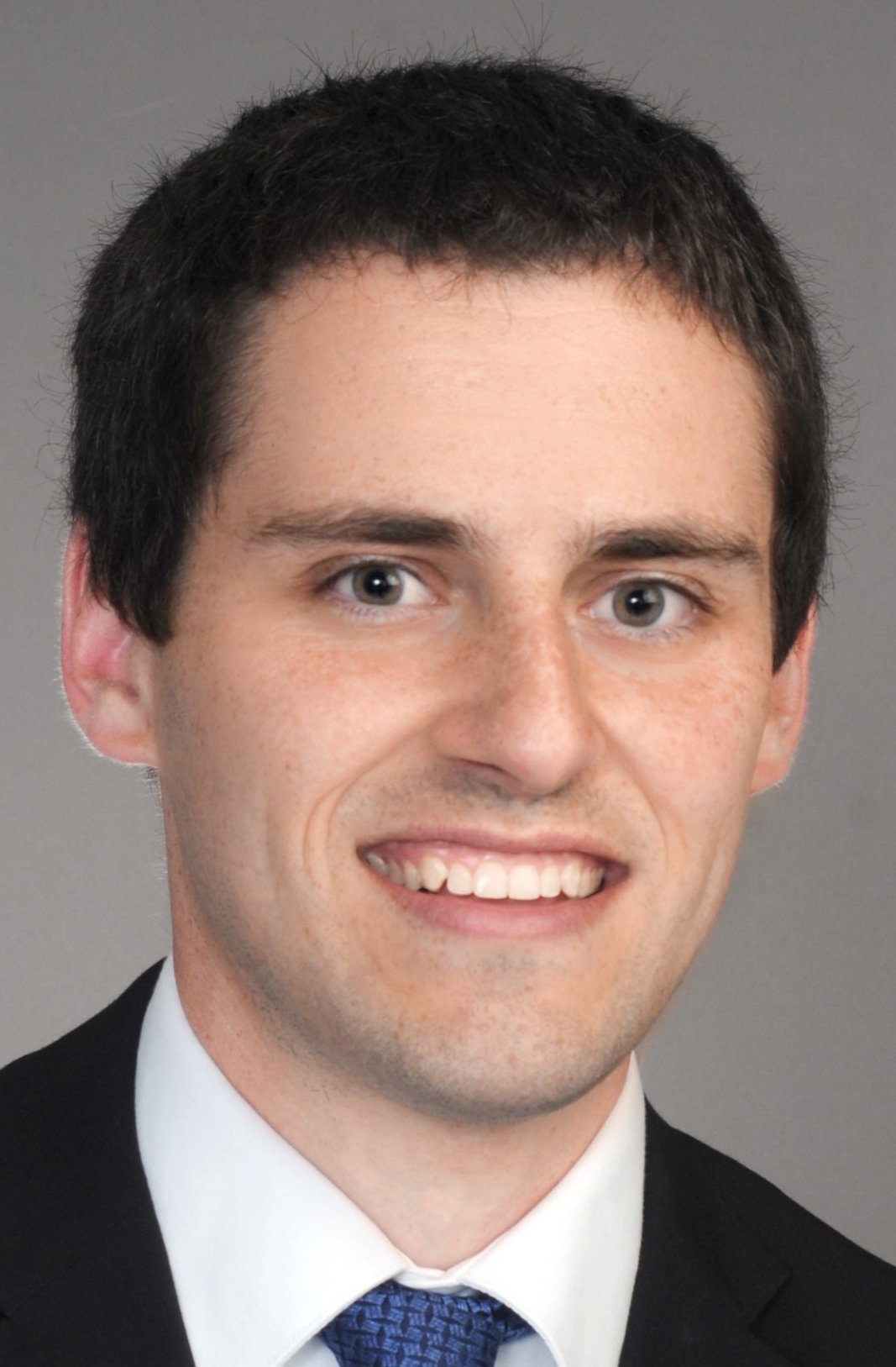 Outstanding Recent Alumnus Michael Metzinger, CPA, who earned a bachelor's degree in Accounting and Finance from YSU in 2012, is a manager at HBK CPAs & Consultants. He joined the firm in January 2013 as an associate, was promoted to senior associate in 2015 and was named a manager in HBK's Youngstown office in 2017. Metzinger is a member of the American Institute of Certified Public Accountants and the Ohio Society of Certified Public Accountants. He currently serves as a board member and a member of the Finance Committee for the Catholic Charities Regional Agency. He is a member of the Ursuline High School Finance Committee, the St. Joseph's Catholic Church Finance Committee, past president of the Youngstown Lions Club, and past treasurer of YNGAir Partners. He has participated in the WCBA/Junior Achievement Business 2020 event as a speaker for the past six years, as well as a panelist for the WCBA Accounting and Finance Student/Practitioner Day for several years. Metzinger resides in Boardman with his wife, Ashley (YSU '15 BS in Middle School Education), and two sons, Aaron and Anthony.
Sponsorships from area businesses and organizations for the 2019 WCBA Alumni Banquet as of August 13, 2019 include: Boak & Sons, Inc.; Cohen & Company; Farmers Trust Company & Farmers National Bank; HBK CPAs & Consultants; HD Davis CPAs, LLC; Packer Thomas; Simon Roofing; Sweeney Chevrolet Buick GMC; Vallourec; Dr. Ronald & Judith Volpe; WKBN/WYFX-TV and WYTV/MyYTV; Huntington Bank; Hynes Industries, Inc.; Payroll Pros, LLC; PNC Bank; Bodine Perry, LLC; Dearing Compressor and Pump Co.; Milsek Furniture Polish, Inc.; Garry L. and Wanda B. Mrozek Family Foundation; SSB CPAs; Better Business Bureau; Cope Farm Equipment, Inc.; DiRusso's Sausage, Inc.; Donald & Barbara Graham; Hunter-Stevens Land Title Agency, LTD; LED3; Sherman Creative Promotions, Inc.; and Stifel.
For more information, contact Christine Shelton, coordinator of external relations of the WCBA, at 330-941-3068 or cgshelton@ysu.edu.