Walk with a Doc celebrates National Physical Therapy month and Active Aging week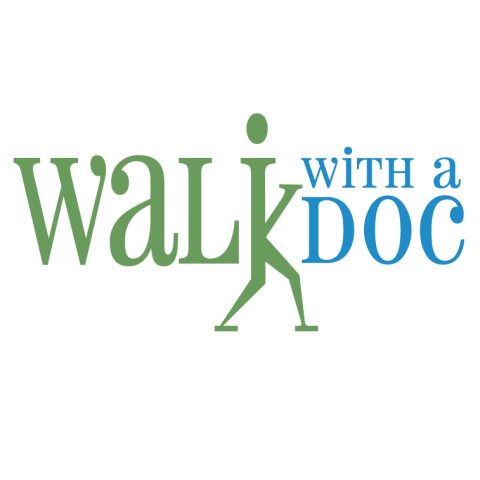 Youngstown State University's Walk with a Doc program will celebrate National Physical Therapy month and Active Aging week 9 a.m. Thursday, Oct. 6, at Southern Park Mall in Boardman.
The free program meets at the mall the first Thursday of every month at the center stage concourse outside the former Dillard's store and includes a speaker and then a walk around the mall.
This month's event focuses on the "why" of physical therapy in supporting active aging, quality of life and staying independent with featured speaker Cara Berg-Carramusa, assistant professor of Graduate Studies in Health and Rehabilitation Sciences.
Participants will have their blood pressure taken pre- and post-walk. Refreshments are served following the walk. Also available are giveaways, music and screenings by students in the YSU Doctor of Physical Therapy program.
For more information, contact Nancy Landgraff at nlandgraff@ysu.edu.