Unveiling "Know Y" for Youngstown State University
A new brand that embodies knowledge, identity and innovation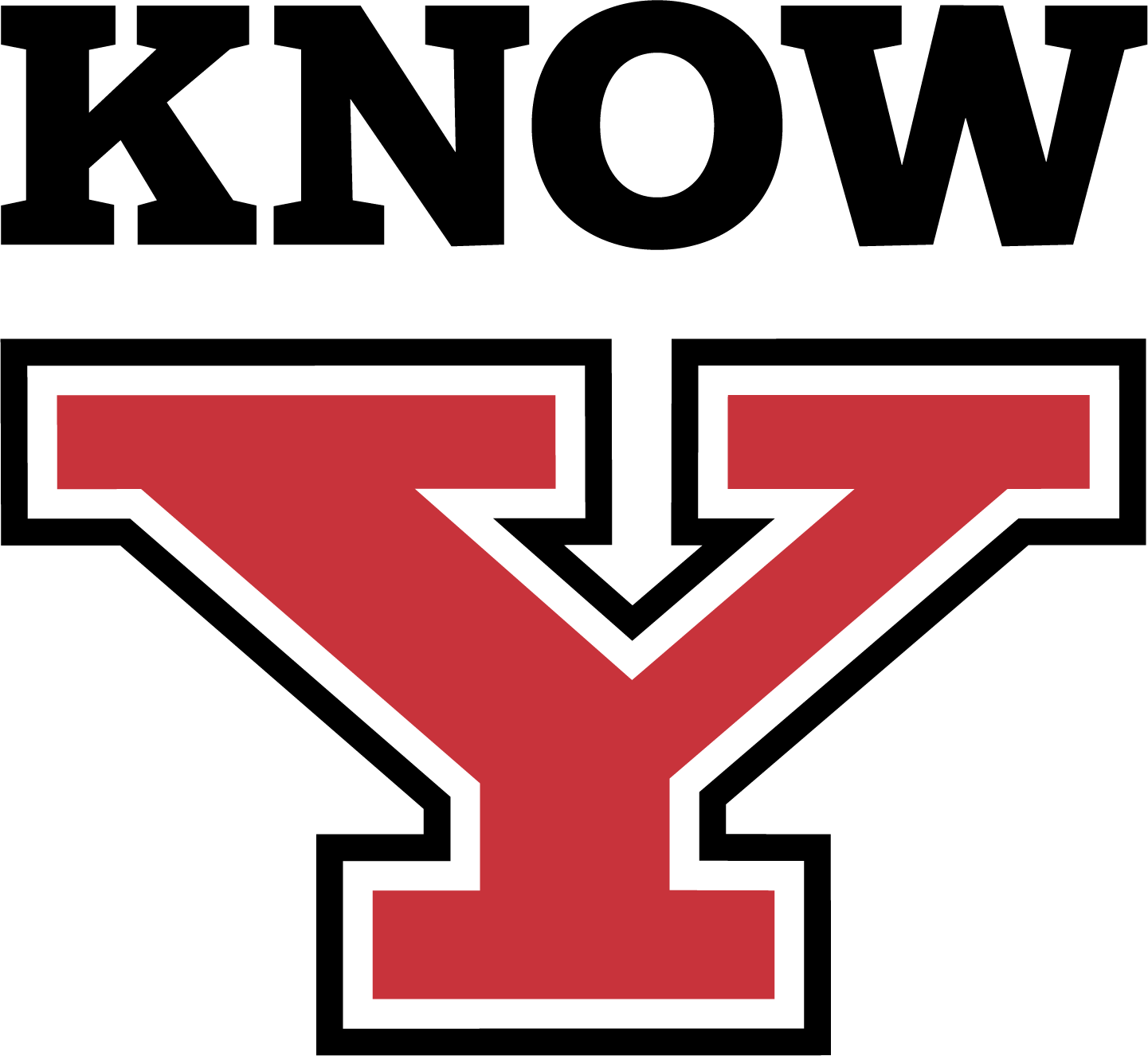 In a market where educational institutions strive to distinguish themselves through powerful branding, Youngstown State University is introducing its dynamic and transformative new brand, "Know Y."
"This rollout is more than just a change in words; it represents the essence of YSU's spirit, values and vision for the future," stated Ross Morrone, YSU's Chief Marketing Officer. "I am excited about what it means for our campus and the trajectory of the university."
The unveiling marks more than just a cosmetic alteration; it symbolizes the very heart and soul of YSU's culture, principles and aspirations for the future. YSU stands as a testament to the potential within each individual. The student body personifies qualities of determination, ambition and a resolute eagerness to surge forward in every facet of life. The launch of YSU's new branding is intentionally designed to get people talking and asking questions to learn more about the University. Comprising the strategically chosen words "Know" and "Y," this brand wields a succinct vocabulary to convey profound meanings.
Know Y serves as a prompt for people—working as an answer, and a question.
Know Y references "knowledge," the fundamental product of higher education.
Know Y speaks to the University itself, and allows its many "hidden" attributes to come to the surface.
Know Y gives the Youngstown "Y" permission to be used graphically, tying it to the University and the region.
Know Y invites everyone (students, alumni, faculty, donors, friends) to take a closer look at YSU.
With the introduction of "Know Y," the iconic block "Y" logo takes on new significance. No longer just a symbol, it has become a visual representation of the university's pride, progress and purpose. This reimagined logo reinforces the university's commitment to the community, forging a stronger bond between YSU and its surroundings.
The "Know Y" brand isn't a mere emblem; it encapsulates the essence of YSU, encapsulating a culture of curiosity, a pursuit of wisdom and an unyielding dedication to progress. This new brand is a declaration of YSU's commitment to fostering not just students, but thinkers, explorers and visionaries.
For more information on "Know Y" visit exploreysu.com/know-y.