University Theatre opens season this week with "The Revolutionists"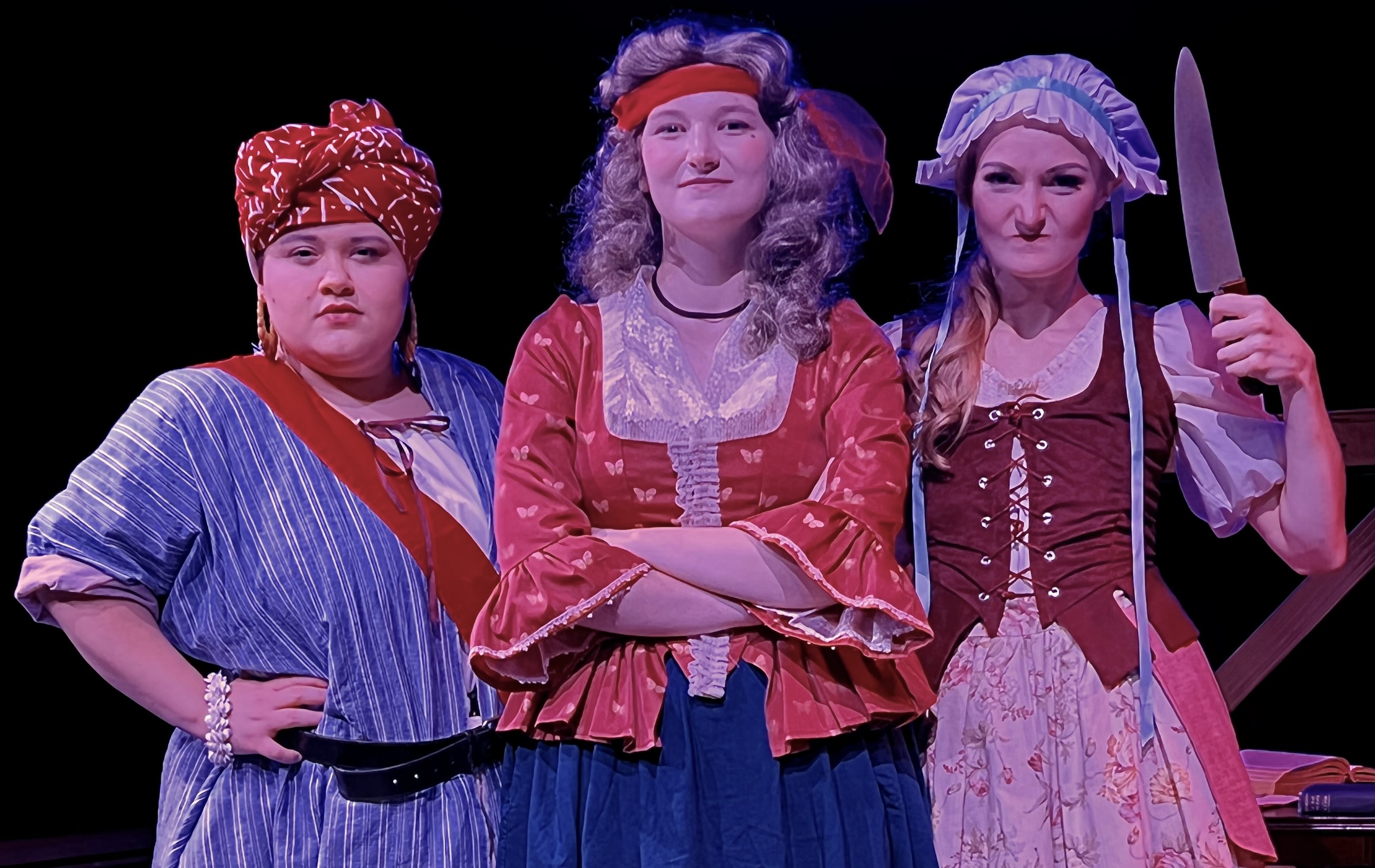 University Theatre opens its 2022-23 season this week with "The Revolutionists," a girl-powered comedy about a playwright, an assassin, a former queen and a Haitian rebel living boldly through the terror of the French Revolution.

"Our University Theatre students will lead the audience on a journey of social and political controversy, where we contemplate the roles of violence, legacy, art, activism, feminism and terrorism - topics which continue to be controversial today," said Joe Carucci, director of the YSU Dana School of Music and University Theatre.

Performances are Sept. 30 to Oct. 2 and Oct. 7 to 9 in Ford Theater of Bliss Hall on the campus of Youngstown State Univefrsity. Friday and Saturday performances begin at 7:30 p.m., with Sunday matinee performances at 2 p.m.
 
All seats are general admission. Tickets are $16. Admission is free for YSU students with a valid ID. Tickets are $8 for non-YSU students, YSU faculty and staff, alums, senior citizens, Penguin Club members and groups of eight or more. To purchase, call 330-941-3105 or visit www.ysu.tix.com. Tickets also can also be purchased in person at the Ford Theater box office 10 a.m. to 2 p.m. Thursdays, Sept. 29 and Oct. 6, or an hour before each performance.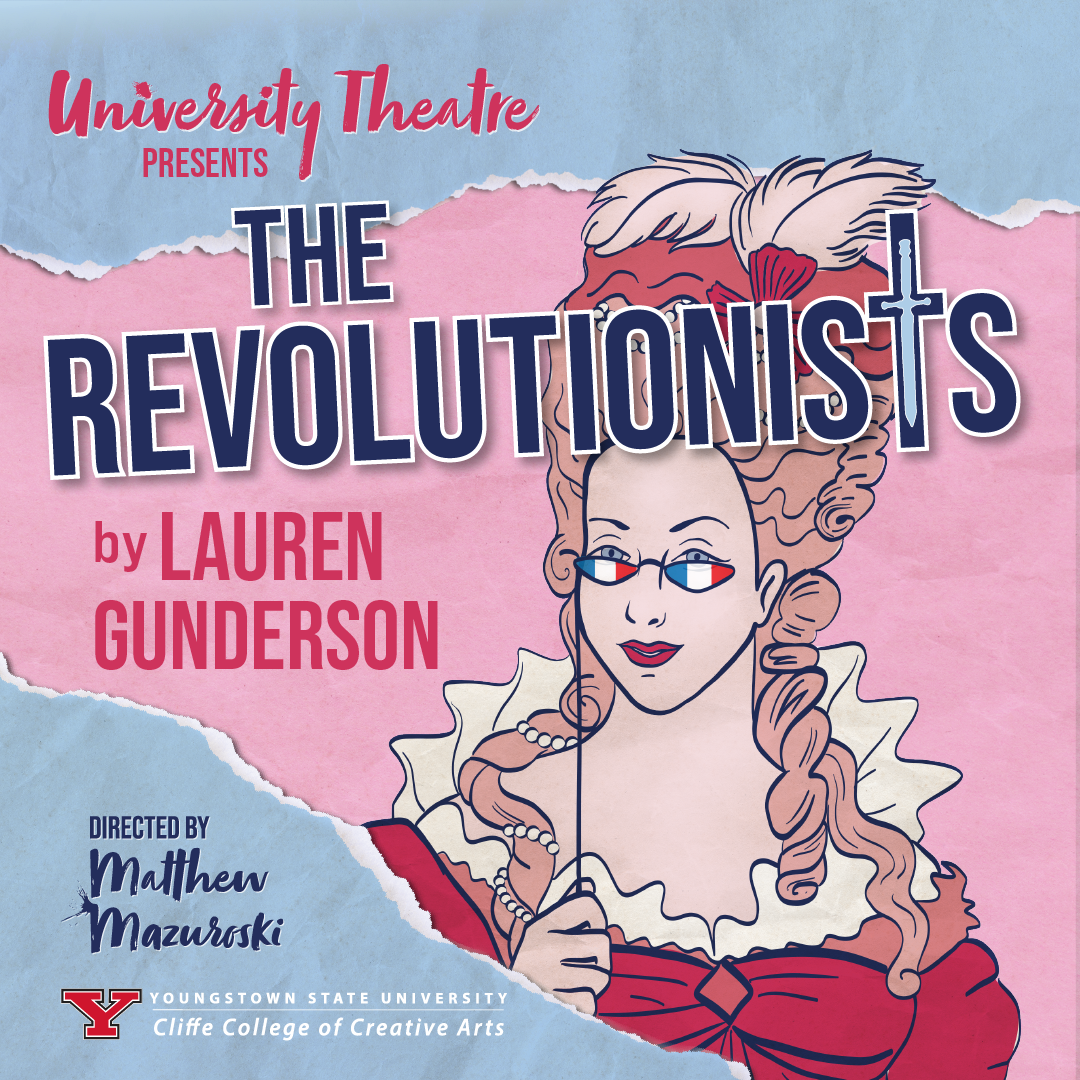 Directed by Matthew Mazuroski, associate professor of Acting and Directing, "The Revolutionists" is set in Paris 1793 during the social and political angst of the French Revolution. The plot brings together three historic women - Olympe De Gouge, Charlotte Corday, Marie Antoinette – and Haitian rebel Marianne Angelle, to write a play within a play about women's rights, before their own beheadings.

Cast members include Meganne Evans, Grayson McCrory, Elise Vargo and Amberlynn Zuccarell. Costume design is by Katherine Garlick, with set design by Todd Dicken. Ryan Fitzpatrick serves as the production manager and technical director.

More information s at 330-646-8414.