University Theater debuts "Mr. Wheeler's" by local playwright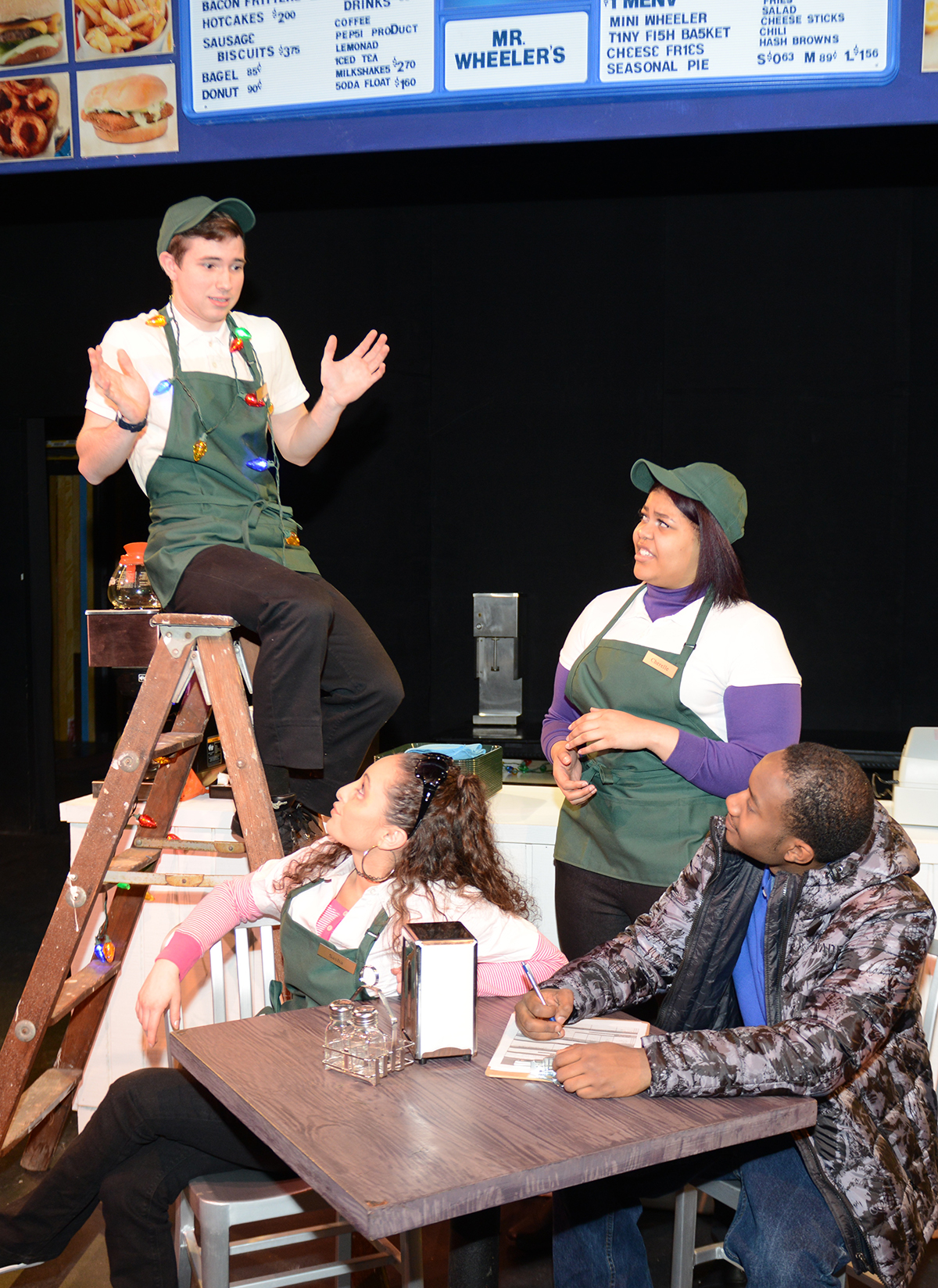 Mr. Wheeler's, written by local playwright Rob Zellers and set in a diner on the South Side of Youngstown, is performed for the first time by Youngstown State University Theater for two weekends, Feb. 16, 17, 18, 23, 24 and 25, in Bliss Hall's Spotlight Theater.
Friday and Saturday performances begin at 7:30 p.m. while the Sunday matinee performances are at 2 p.m. The play is directed by Matthew Mazuroski, professor and chair in the YSU Department of Theatre and Dance.
Adult tickets are $16. YSU student tickets are free with a valid YSU ID. Special rate tickets are $8 for non-YSU students, YSU faculty and staff with valid ID, senior citizens, Penguin Club members and groups of eight or more. Tickets are available by calling 330-941-3105 or at www.ysu.tix.com. Patrons are advised to secure their tickets early.
Zellers, a native of Boardman, Ohio, whose plays have been performed across the country, names his play after a diner and takeout place on Youngstown's South Side that closed more than a decade ago. Set in 2005, the play centers around a handful of employees and a stash of cash found in the basement of the restaurant.
"With this world premiere of Rob's play, the designers, students, and I have the opportunity to work directly with the playwright as the play is being continually refined," Mazuroski said. "It also gives our student actors the experience of working with someone of Rob's caliber, and they have the opportunity to help shape these characters on stage for the very first performance of this show."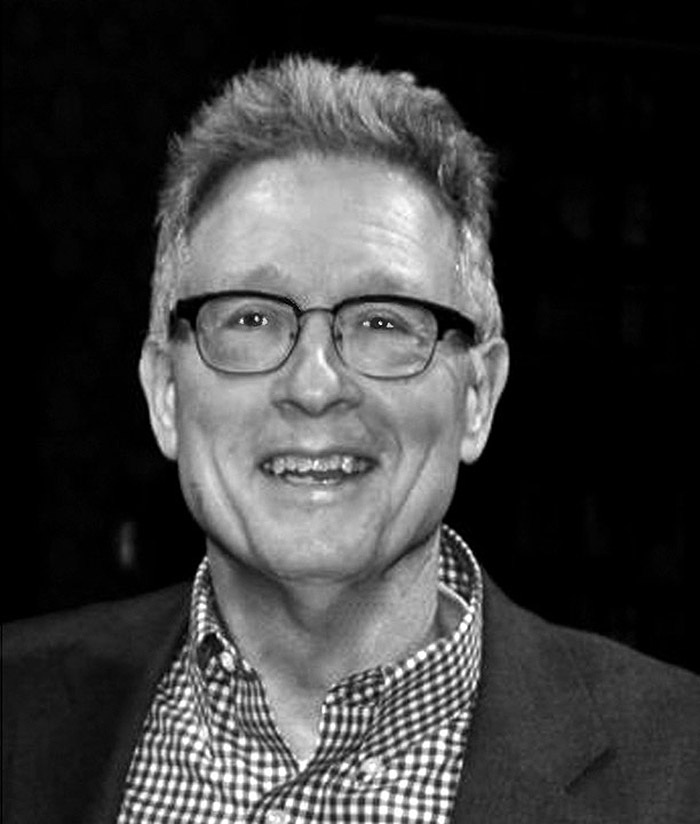 Zeller was the education director at Pittsburgh Public Theater for more than 25 years. He is the recipient of an Edgerton Award, the Tapestry Award in the Arts and Pittsburgh New Works Lifetime Achievement Award. He is the co-author of The Chief, the most successful play in Pittsburgh Public Theater's history. His plays, including Smokey Hollow, Safekeeping, Something to Live For: The Billy Strayhorn Story, and The Happiness They Seek, have been developed and produced at Pittsburgh Public Theater, Pittsburgh Playhouse, Urban Stages, Mid-town Direct, Pioneer Theatre Company, Playwrights Theatre of New Jersey, Cincinnati Playhouse in the Park, The Lark, PlayPenn, New Harmony Project, Accessible Theatre Company of Boston, Playhouse on the Square Memphis, and Carnegie Mellon and Wake Forest universities.
The student cast for the YSU production includes Daniel Navabi, Columbus, Musical Theatre; Stefon Funderburke, Farrell, Pa., Musical Theatre; Nathan Wagner, Ambridge, Pa., Musical Theatre; Mia Colon, Youngstown, Musical Theatre; Keith Stepanic, Champion, Ohio, Theatre Studies; Nicolas Wix, Salem, Ohio, Theatre Studies; Destinee Thompson, Akron, Theatre Studies; and Shanon Coleman, Toledo, Theatre Arts/minor in Film Studies.
In addition, the YSU Department of Theatre and Dance professional staff includes Scenic Designer Todd Dicken, Lighting Designer Angelique Tanner, Production Manager Chuck Kettering, Costume Designer Katherine N. Garlick, Costume Shop Supervisor Wendy Akers, and Sound Designer Johnny Pecano.
Parking is in the Wick Avenue M30 deck for a nominal fee. More information is available by calling the Office of Community Engagement and Events at 330-941-2307. A complete calendar of events is available at www.ysu.edu.