Traveling chefs bring taste of Taiwan, culture to community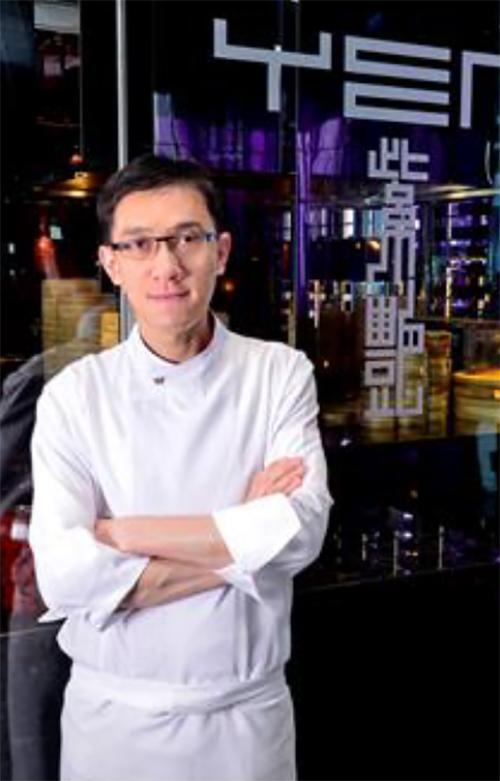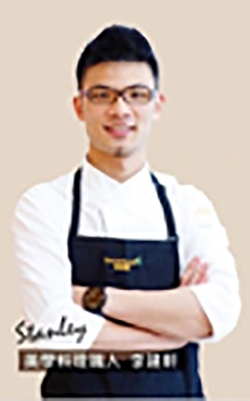 Youngstown State University and the Dr. Dominic A. and Helen M. Bitonte College of Health and Human Services present "The Traveling Chefs from Taiwan," a cultural exchange dinner that aims to raise funds for student scholarships in the Hospitality Management Program.
The event is Thursday, Sept. 5 in Stambaugh Auditorium in Youngstown. A cocktail hour is set for 6 p.m., followed by dinner at 7 p.m.
The sponsorship deadline is Aug. 26, and individual event tickets will be sold until Aug. 30. For more information, call 330.941.2139. To purchase a sponsorship or tickets, visit www.ysu.edu/traveling-chefs-taiwan. Checks payable to Youngstown State University can also be mailed to: Bitonte College of Health and Human Services, c/o Steve Katros, administrative assistant to the Dean, One University Plaza, Youngstown, OH 44555.
The event features the winners of the cooking show Iron Chef, Stone Hsu and Stanley Lee, who travel to select U.S. cities to increase cultural awareness. YT Chiu, a retired doctor, a former member of the YSU Board of Trustees and a current member of the YSU Foundation Board of Trustees, says the event is an opportunity to learn about another culture through its cuisine.
"The Chinese cooking will far surpass what people in America typically experience, but it's really more about people exchanging ideas as they share a meal," said Chiu.
The winners of the Iron Chef competition have been coming to the United States for years as part of the People to People diplomacy program, but they typically only visited five major cities. Chiu credits Florence Wang and her family for persuading the government of Taiwan to choose Youngstown for one of the stops. As a Chinese immigrant himself, Chiu believes it is important to learn about other cultures.
"We think of other people being the enemy; it's so easy to misunderstand people who are different," he said.
The dinner offers hands-on learning opportunities for YSU students in Hospitality Management, Food and Nutrition, and Dietetics. Students and alumni will assist in planning and setting up for the event, managing food services logistics and helping serve dinner to guests.
The celebration will involve cooking demonstrations, entertainment and an exchange of cultural traditions. The chefs will prepare a multi-course dinner that will include the following menu items: crispy prawn with wasabi mayo, egg tofu emerald vegetable fish roll, big cucumber fish paste soup, typhoon shelter sauce fillet with fried garlic, chicken roll with green onion sauce, fresh mango pudding, wildflower parrot swan.
Hsu has 20 years of experience in the Taipei restaurant industry. Lee holds a bachelor's degree in hospitality management and a master's degree in catering management. Both chefs have experience teaching the culinary arts and have received several awards.
Note to media: A cooking demonstration will be held Sept. 3 at the Mahoning County Career and Technical Center, 7300 N. Palmyra Rd. in Canfield, from 11 a.m. to 2 p.m. Members of the media are invited to cover the demonstration as well as the cultural exchange dinner.