Topaz Jones headlines Fire Fest Oct. 10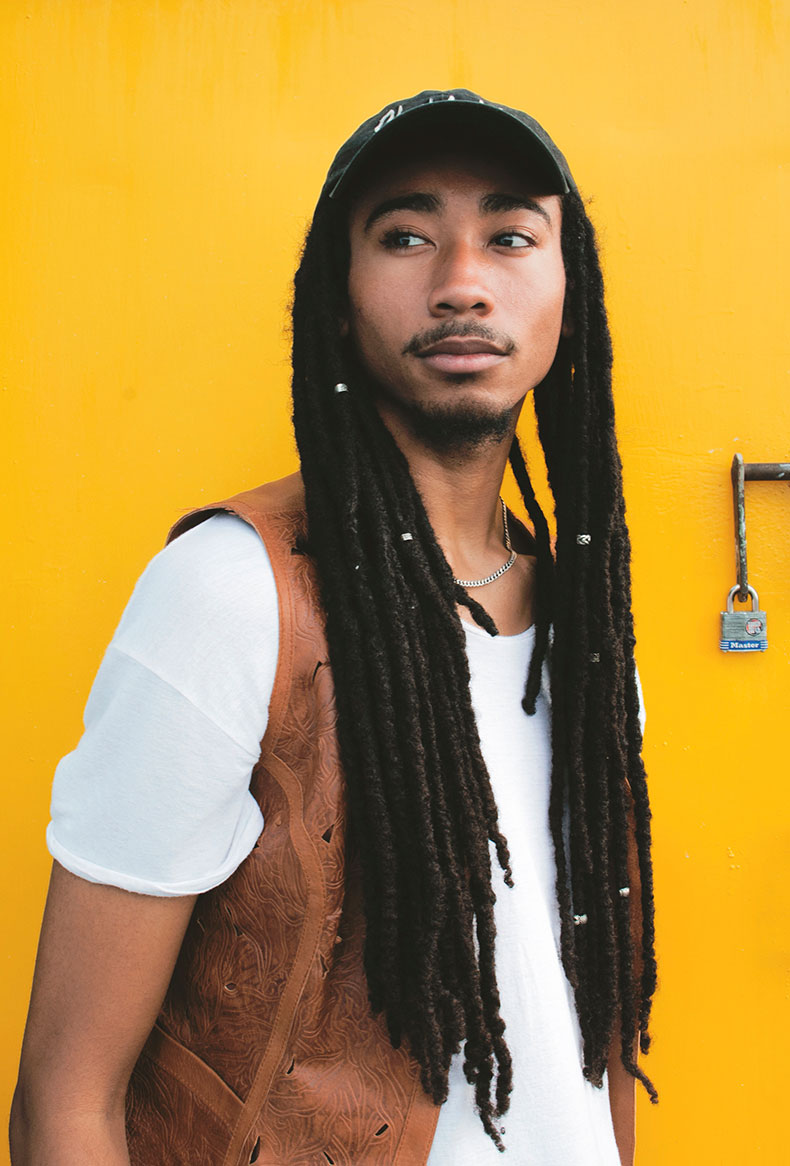 New Jersey rapper and singer Topaz Jones headlines the seventh annual Fall Fire Fest 7 to 10 p.m. Oct. 10 presented by Penguin Productions in coordination with Youngstown State University's 79th Homecoming celebration.
The event, which also includes food vendors, a bonfire, a pep rally and performances by local artists Very Good Friends and GRIZZLY, is free and open to the public and will be in the M71 parking lot at YSU at 351 Grant St. in Youngstown.
The pep rally will showcase YSU student-athletes, the introduction of YSU's 2019 Homecoming Court and the YSU Marching Pride with the Penguinettes. President Jim Tressel will also be on hand. Additionally, various student organizations and university departments will host interactive activities for students.
YSU Parking Services will extend operation of the Penguin Shuttle, with additional stops at the event site from 6:45 p.m. until 11:15 p.m.
"Being on Penguin Productions has been the highlight of my college career," said Ashlee Cook, YSU student and lead of the Fall Fire Fest event. "Putting on events for students and the Youngstown community with this hardworking and dedicated committee is so rewarding. We always strive to make each event better than the last, and I am confident that this will be the best Fall Fire Fest yet."
For more information, visit Penguin Productions at ysu.edu/penpro and on social media outlets Facebook (YSU Penguin Productions), Twitter (@ysupenpro), Instagram (@ysupenpro), and Snapchat (@ysupenpro), or call 330-941-3575.
Penguin Productions, an organization of YSU student programming board members and advisors, creates, promotes, organizes and produces events for YSU students and the Youngstown community tailored to fulfill student identified needs and preferences.