Tony Leonardi Legacy Alumni Reunion Tribute Concert announced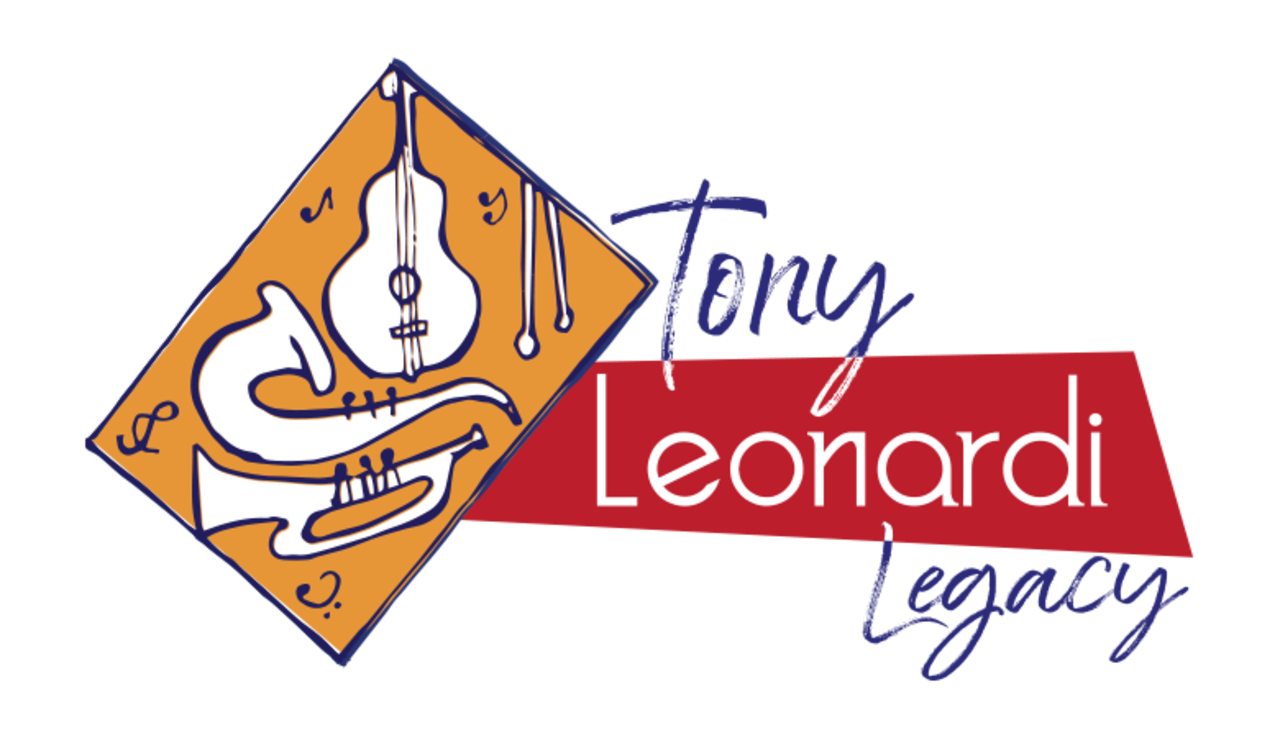 The Tony Leonardi Legacy Alumni Reunion Tribute Concert will be held 7:30 p.m., Saturday, August 5 on the campus of Youngstown State University.
The concert, in honor of Leonardi and his legacy as one of the founders of the university's Jazz Studies program, will take place in Bliss Hall's Ford Theater, with nearly 50 of Leonardi's former students returning to perform in his honor.
Leonardi worked at YSU for 22 years, eventually becoming the director of Jazz Studies. During his tenure, Leonardi brought many internationally renowned jazz musicians to work with and guide the students in his program.
Since his death in 2001, there have been three tribute concerts held in his honor. This year's event is being organized by Leonardi's daughter, Paula Leonardi Ducato; Bill Bodine and other alumni musicians.
Tickets for the concert can be purchased online. For more information, email tonyleonardilegacy@gmail.com.