Studying abroad without leaving Ohio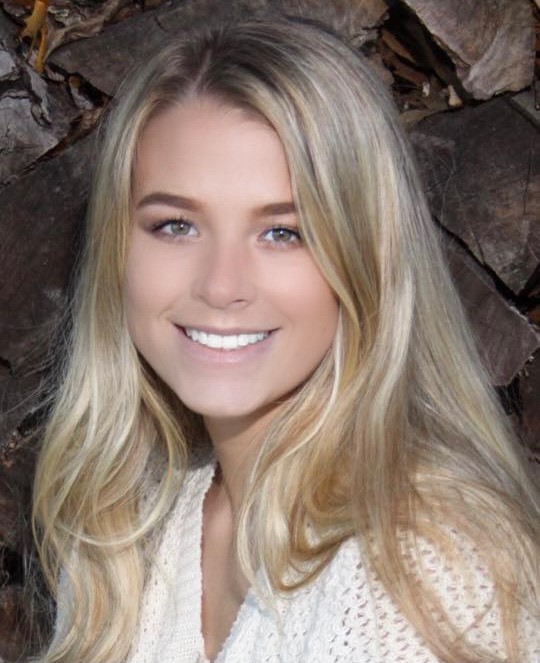 McKenzie Drapola of Brookfield, Ohio, a senior Nursing major at Youngstown State University, has been awarded the U.S. Department of State's Benjamin A. Gilman International Scholarship to study abroad in Spain this summer.
Since COVID-19 travel restrictions remain in place around the world, Drapola will fulfill her studies virtually without leaving Ohio. 
"I am hoping the virtual study abroad will be as close to the real experience as possible," said Drapola, a student in YSU's Honors College. "Although I am not going to be in Spain, I still feel that I will learn a lot and be able to take away a good experience from this." 
Drapola was originally selected as a Gilman scholar to study abroad in Madrid, Spain, in summer 2020. That plan was side railed due to the pandemic, so Drapola was instead accepted into a new virtual program offered in Seville, Spain. Drapola will be taking a three-credit course in beginning Spanish to help her in her nursing career. She will also be learning about Spanish culture and life in Seville. 
"I am hoping to use the language skills I learn and be able to build on them so I can eventually become fluent in Spanish," she said. "Since the Spanish-speaking population is high in our country, I would like to use these language skills to be able to communicate with a wider range of patients in the healthcare field."
Drapola currently works as a nursing assistant at Trumbull Regional Medical Center. After graduation this spring, she plans to become an intensive care unit nurse at Medical Center and would like to eventually go back to school to become a certified registered nurse anesthetist.
The Gilman scholarship supports American undergraduate students of limited financial means to study or intern abroad and, since 2001, has enabled more than 24,000 Americans of diverse backgrounds to engage in a meaningful educational experience abroad.