Students experience ecosystem of Belize in study trip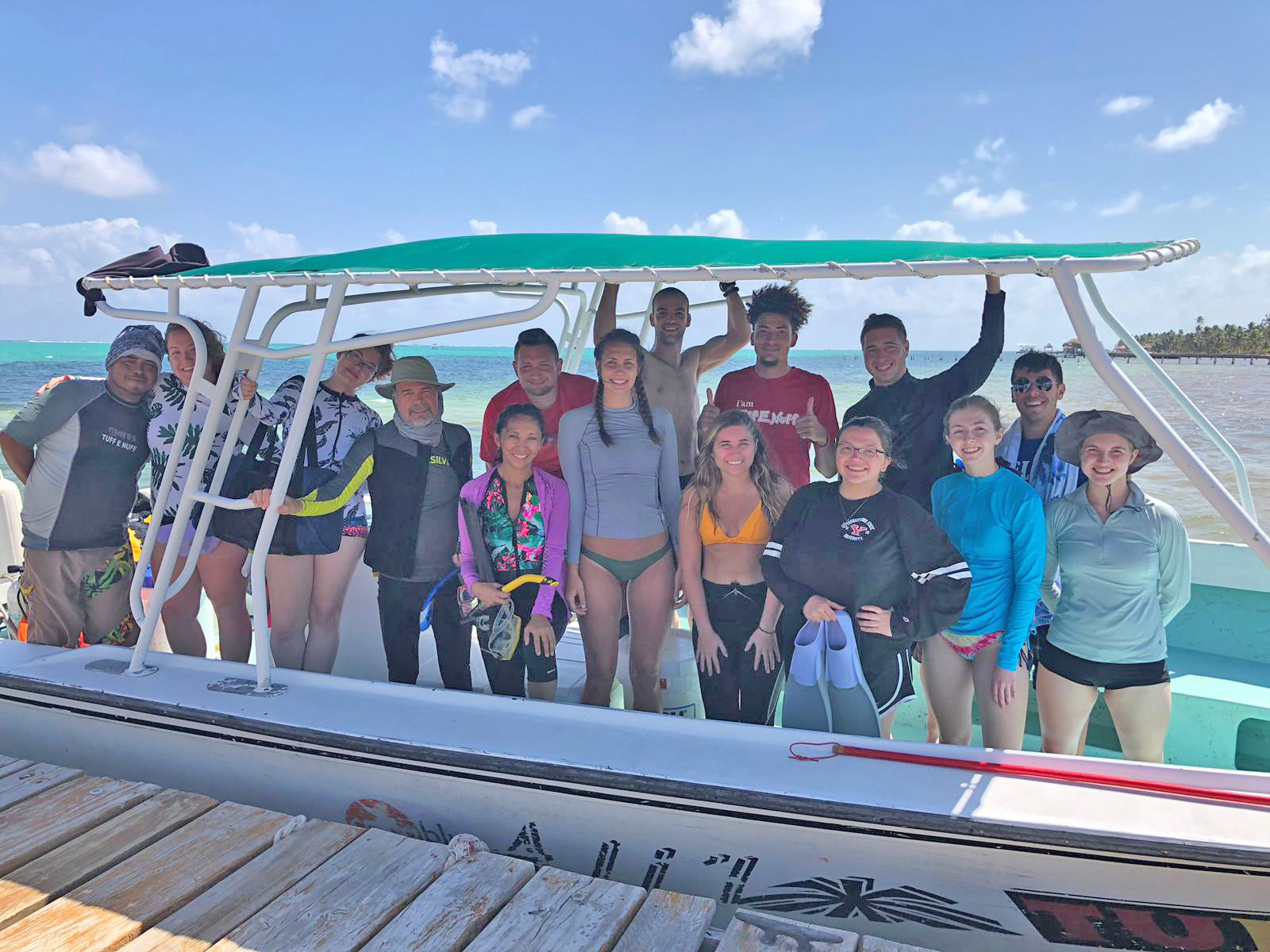 A dozen students in Youngstown State University's College of Science, Technology, Engineering and Mathematics spent eight days in Ambergris Caye, Belize, as part of a study abroad experience.
The trip was part the new course, called "Ecosystems Field Ecology," led by Carl and G. Patricia Johnston.
Students participating in the trip were Alyssa Armstrong, Kaylea Dillon, Gia Pascarella, Dylan Nelson, Gina Kubala, Ashley Starzyk, Destiny Patrick, Joe Fagnano, Anthony Murcko, Amber Nestor, Andrew VanVoorhis and Tara Balsinger.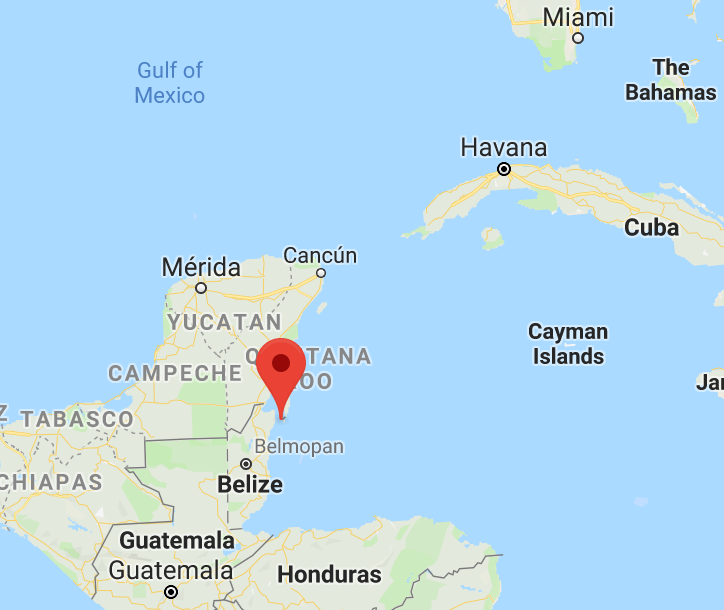 Johnston, professor of Biological Sciences at YSU, said Belize was chosen as the destination for the study trip because it is home to the longest and best preserved barrier reef systems in the western hemisphere and is also a UNESCO World Heritage site. It is the first group of YSU students to visit Belize and conduct environmental and ecological research.
Students participated in boat trips to snorkel and explore various reef sites, including a night tour, and snorkeling with sharks and rays. Students split into groups to conduct "hands-on" research that included ocean kayaking, snorkeling, data collection and also a beach cleanup.
Results of the trip will be presented at the annual STEM Showcase on April 27. In addition, a forum on the trip will be held noon to 1 p.m. April 22 in the Presidential Suites of Kilcawley Center on campus. Students will present slides, videos and posters of their travel, ecological tour and research experiences. Food and beverages will be provided.