Students advance in international competition - "the Nobel Peace Prize for college students"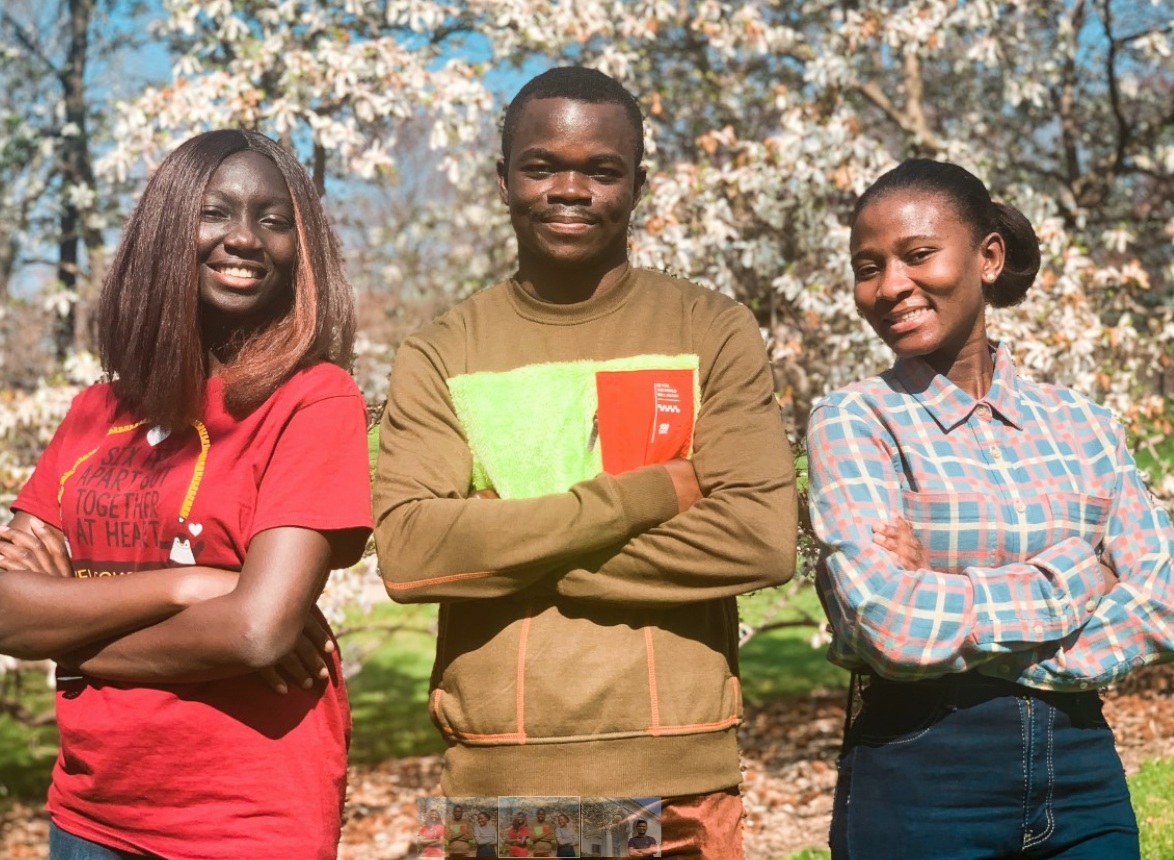 Three international students at Youngstown State University, including one who used to be a farmer in rural Ghana, are vying for the international Hult Prize, the world's largest case competition that comes with a $1 million prize.
"It is known as the Nobel Peace Prize for college students," said Kelsey T. Jones, YSU coordinator of International Student Services.
The YSU team - Benedict Kuunaa-eguo Kongyir of Ghana, a graduate student studying Mathematics; Lilian Naa Obiokor Tetteh of Ghana, a graduate student studying Educational Administration; and Oluwatumininu (Tumi) Adeeko of Nigeria, a sophomore Mechanical Engineering major – applied in the Fall and have now been selected to compete virtually in the global regional finals in Boston on April 23. 
Regional winners advance to the  Global Accelerator round this summer, with the top teams there presenting at the United Nations in New York. The winner gets $1 million in start-up funding for their proposed enterprise.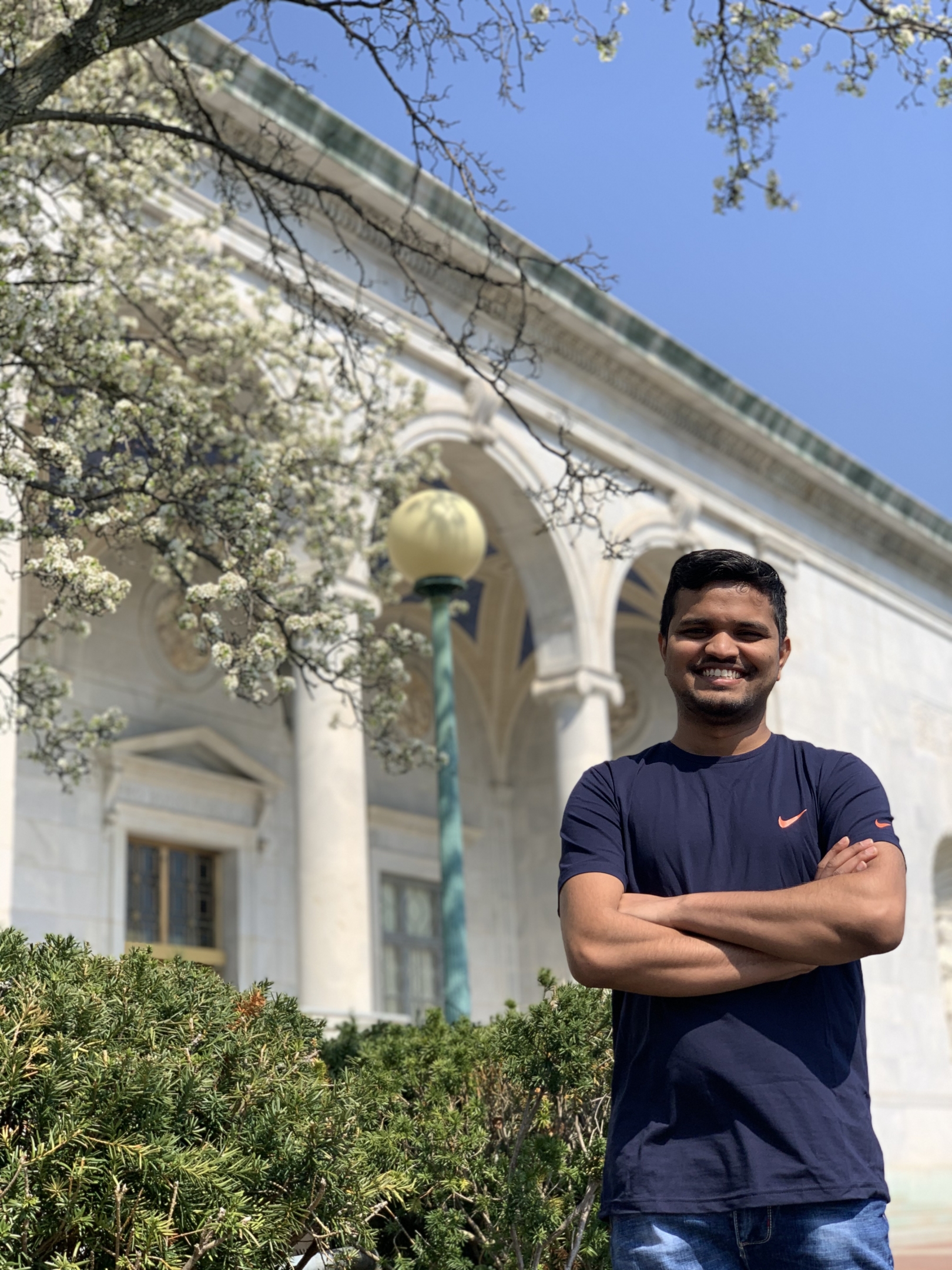 Prinshep Yadav of Nepal, a junior majoring in Mathematics at YSU, is the YSU Hult Prize Campus Director. 
The competition, which includes students from more than 3,000 universities worldwide, asks students to propose sustainable businesses aimed at solving the world's most pressing issues. This year the topic is Food for Good.
The YSU team has created a business proposal to help impoverished communities in rural parts of Africa to farm during the dry-season to offset malnutrition and food insecurity and to create economic growth within the regions, Jones said. The YSU team has partnered with a local organization to create a system to transport water to irrigate farms during the dry-season. Benedict Kuunaa-eguo Kongyir, who used to be a farmer in rural Ghana, is a key part of the YSU team. 
Africa is projected to lead the world in food insecurity by 2030. Between the inability to farm in the dry season, gaps between economic classes and poor supply chain models, 27 percent of the continent suffers from severe food insecurity compared to the global average of 9 percent. Rural poverty in Africa accounts for 90 percent of Africa's total poverty.  
The Hult competition is a partnership between the United Nations Foundation and Hult International Business School, a private business college with campuses around the world, including London, San Francisco, New York, Dubai and Shanghai. Forbes has called the Hult Prize one of the most important social entrepreneurship awards in the world.