Student earns fellowship, plans to work with minority populations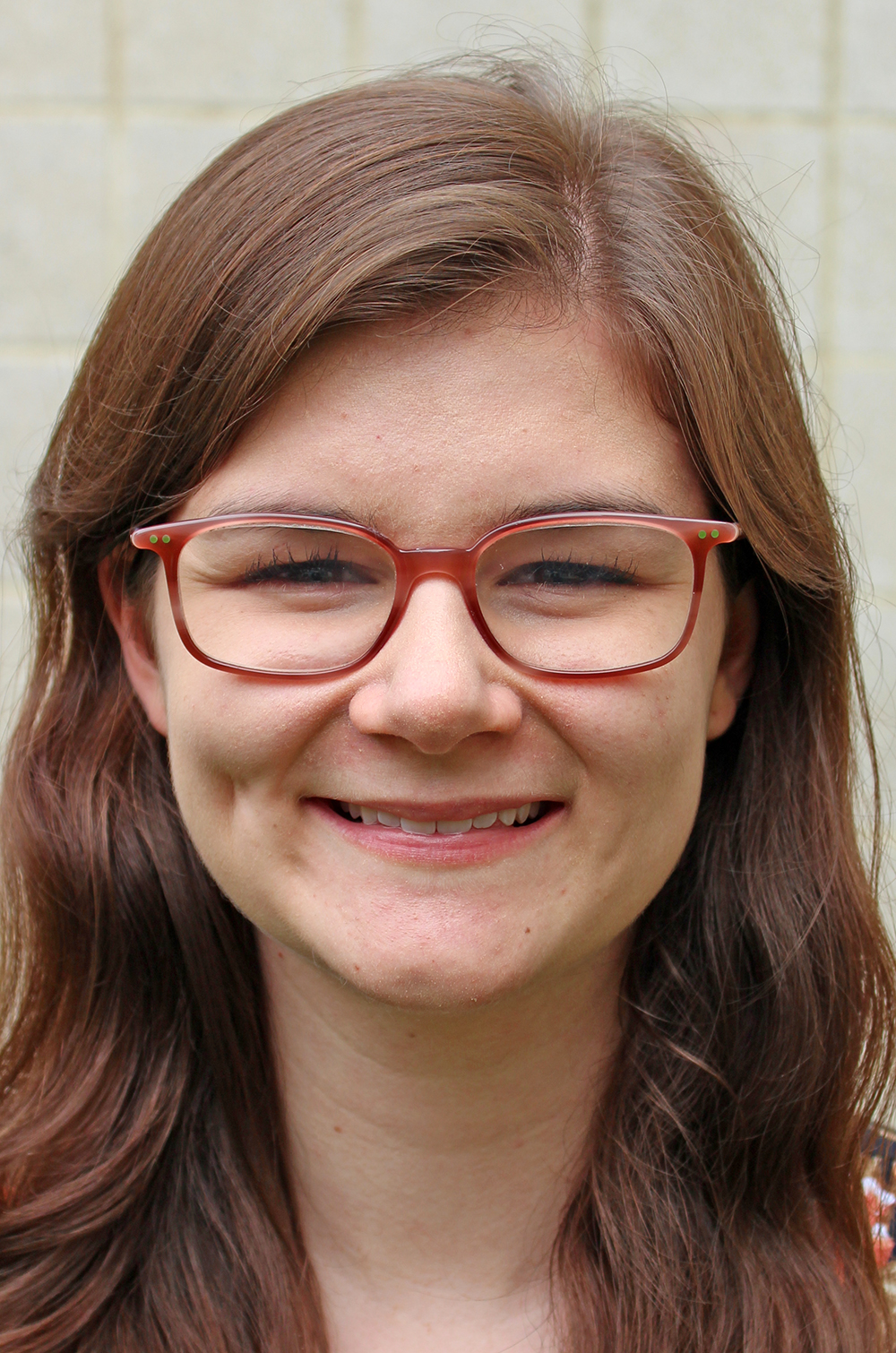 Christine Ann McAllister, a master's student in the clinical mental health counseling program at Youngstown State University, has received a fellowship from the National Board for Certified Counselors to support her education and facilitate her service to underserved minority populations.
The Minority Fellowship Program Mental Health Counseling-Master's award includes up to $10,000 in funding for McAllister.
McAllister received her undergraduate degree from Converse College in Spartanburg, S.C. After earning her master's degree from YSU, McAllister plans to work with minority populations, particularly those who identify within the gender and sexual/affectional minority spectrum.
The fellowship will allow McAllister to attend counseling conferences to develop a professional identity as a counselor, learn culturally competent and social justice practices, and advocate for the counseling profession. She also aims to reduce the stigma surrounding mental health issues and encourage help-seeking behaviors, especially for populations who are underserved.
The fellowship is made possible by a grant awarded to the NBCC Foundation by the Substance Abuse and Mental Health Services Administration.