Stigma/resilience topic of community workshop Dec. 7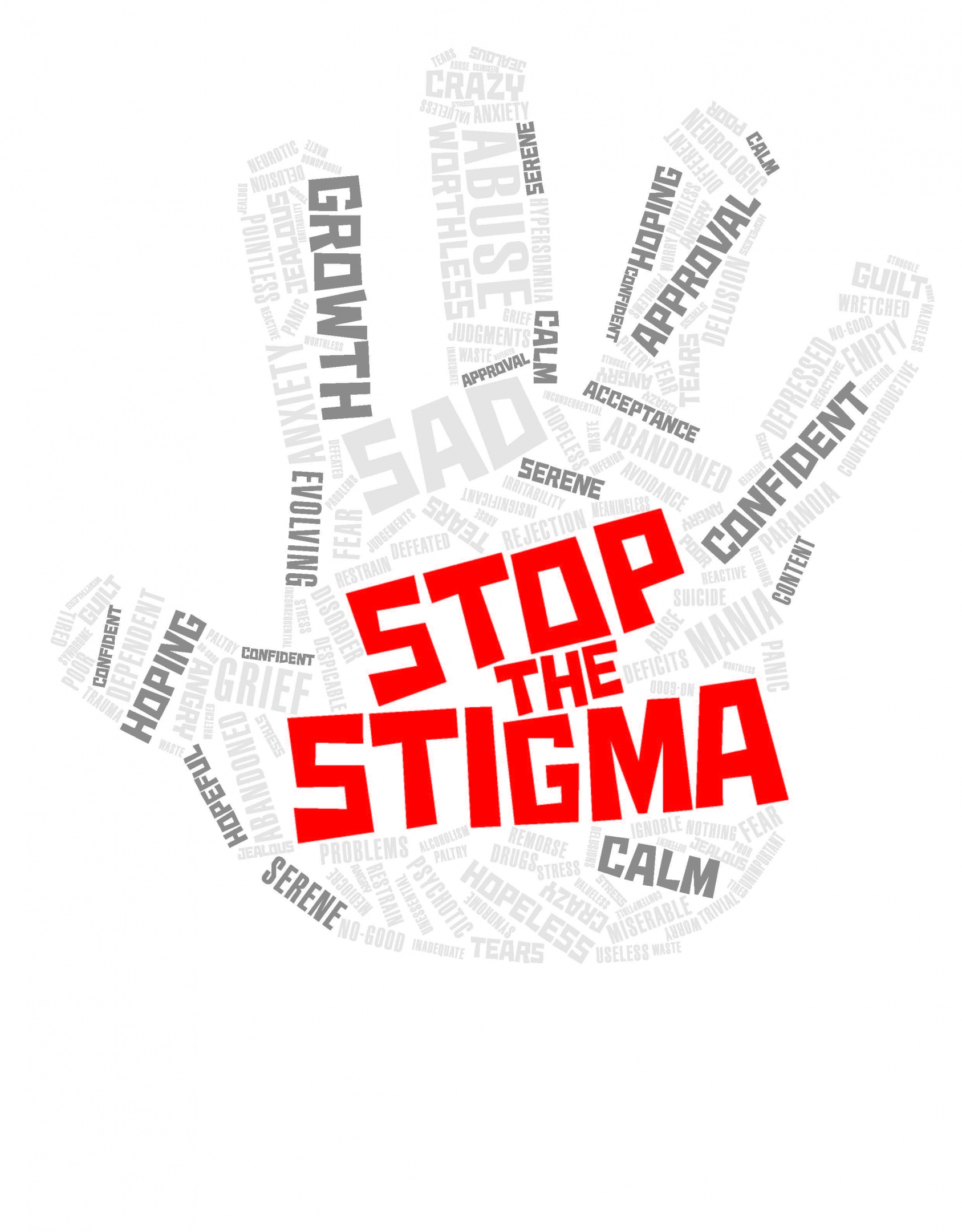 Several Youngstown State University faculty and representatives from community organizations will serve as panelists during a community workshop on stigma and resilience 10 a.m. to noon Saturday, Dec. 7 at the Unitarian Universalist Church Hall, 1105 Elm St. in Youngstown.
The workshop, facilitated by Sharon Stringer, YSU professor of Psychology, and sponsored by YSU, YSU Phi Kappa Phi and YSU Psi Chi, is free and open to the community. Reservations are requested here. Attendees can also submit questions for the panelists through the online form. For additional information, contact Stringer at sastringer@ysu.edu or 330-941-1618.
The event will focus broadly on discussing answers to the question: How do we build resilience within Youngstown and reduce/prevent stigma, resignation and hopelessness? Panelists will offer practical tools from their own experiences, and audience members will be able to ask questions.
The event stems from both an interdisciplinary series of studies Stringer conducted in collaboration with colleagues and ongoing conversations about the importance of overcoming stigma to help people in our community build resilience.
"Too often, people perceive that they are alone as outsiders because of their situation(s) and our hope is to build connections and learn from one another about how resilience is a lifelong process," said Stringer.
Panelists include: Dana Davis, chair, YSU Department of Social Work; Jaelyn Farris, YSU Department of Psychology; Vince Brancaccio and Cathy Grizinski, Help Network of Northeast Ohio; Michael Jerryson, YSU Department of Philosophy and Religious Studies; Tim Francisco, YSU Working-Class Studies; Anne Lally, YSU Counseling Center and chair of the Mahoning County Mental Health and Recovery Board; Deatrice Traylor, Mercy Health-Mothers Resource Center; Ying Tang, YSU Department of Psychology; and Dionne Dowdy, United Returning Citizens.
Stringer hopes to plan a series of future workshops, based on the needs of the community. "This first workshop provides an opportunity to hear about what resources are available and also gain knowledge about what is needed," she said.