STEM Showcase April 22 highlights high-tech labs, students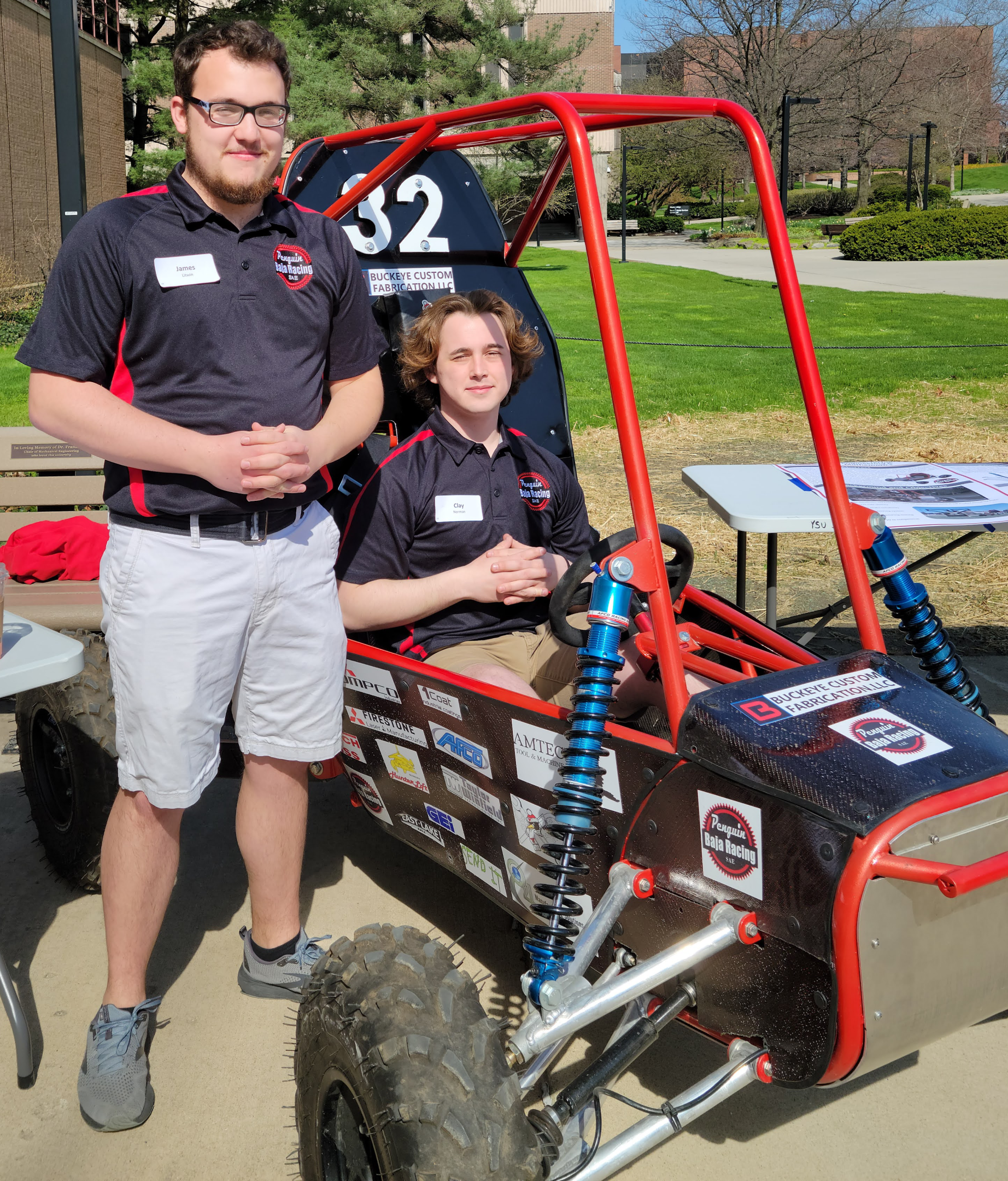 The College of Science, Technology, Engineering and Mathematics at Youngstown State University shows off its high-tech labs and some of its best students at the STEM Showcase 10:30 a.m. to 1 p.m. Saturday, April 22, on the YSU campus.
The free event has become particularly popular among high school students and their parents who want to learn more about YSU and STEM College education and careers. Guests are encouraged to register in advance. To pre-register and for more information, visit ysu.edu/ysu-stem-showcase.
Around 50 student projects will be on display throughout the student research project showcase. Attendees will be able to tour STEM labs and see favorites, such as the 10' tall Rocket, Baja Car, Steel Bridge and Concrete Canoe. Learn how our students are battling dangerous bacteria with lasers and using chemistry to enhance the detection of dangerous metals. A full list of registered projects is available on the Showcase website.