"Steel Museum" marks 30 years with lecture series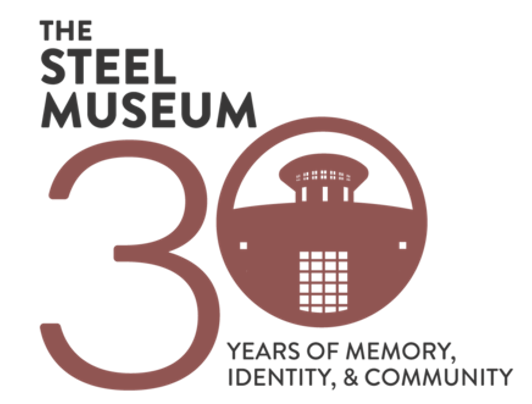 The Youngstown Historical Center of Industry and Labor, better known as the Steel Museum, marks its 30th anniversary this year with a lecture series featuring local historians and community leaders to reflect on how the last three decades have shaped Youngstown, labor and industry, and the museum. 
The free lectures at the museum are open to the public:
Thursday, April 21, 6 p.m., "30 years of Youngstown Social and Political Identity," Bill Lawson, Mahoning Valley Historical Society.  
Thursday, June 23, 6 p.m., "Saving Steel History: 30 years of Industrial Heritage Preservation," Tom Leary, former steel heritage consultant (Industrial Research Associates, Buffalo, NY) and retired director of the Applied History Program at YSU.
Thursday, Sept. 22, 6 p.m., "Labor experiences in the Spanish-speaking community of Youngstown," with members of Organización Cívica y Cultural Hispana Americana.  
Thursday, Nov. 10, 6 p.m., "Reflecting on the Steel Museum's Creation and Growth," Donna DeBlasio, former YHCIL director.