Soprano, pianist on campus for masterclasses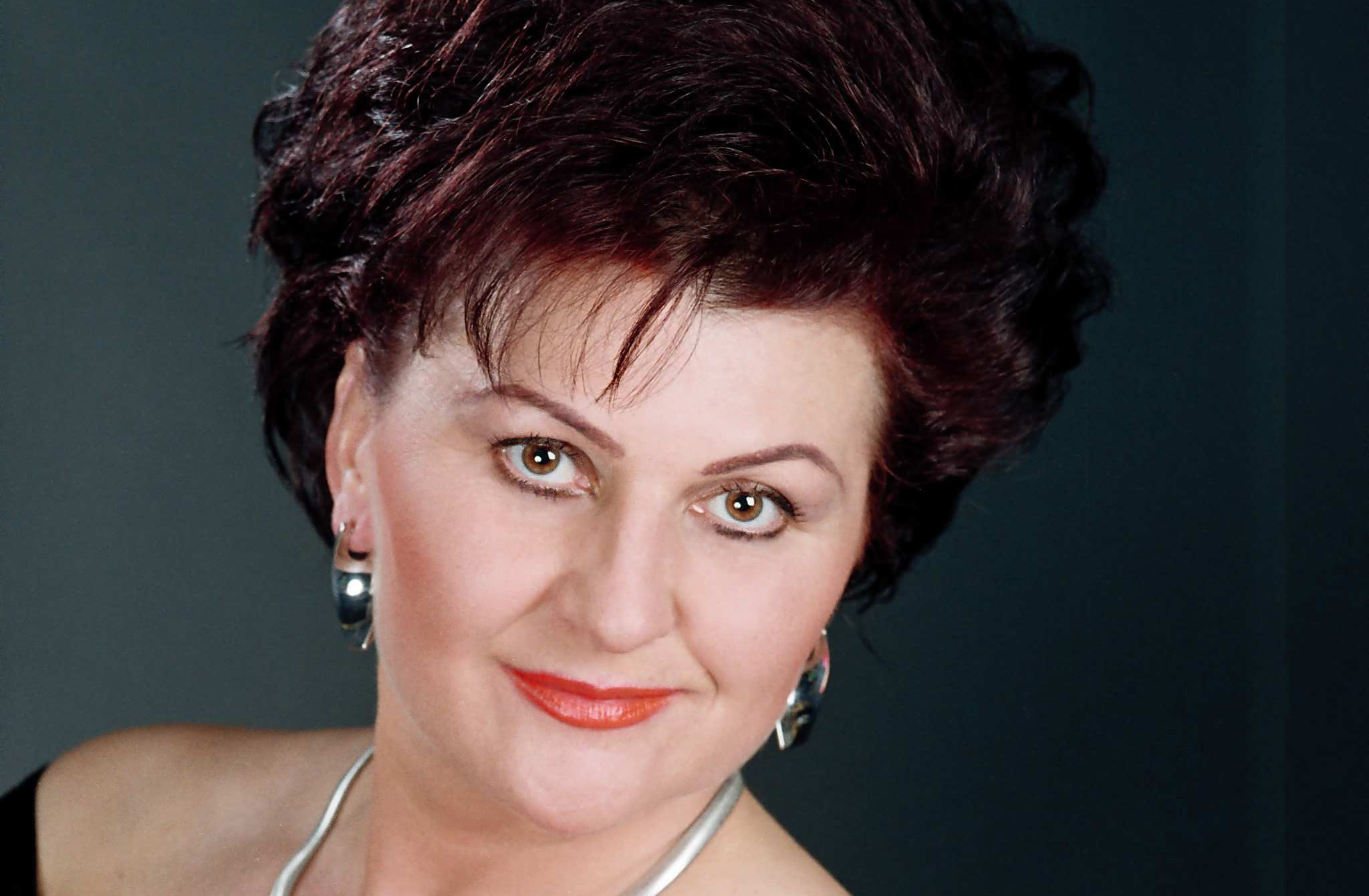 Mária Temesi, a soprano with the Hungarian State Opera, and Michael Baron, pianist and International Steinway Artist, visit Youngstown State University Thursday and Friday, Jan. 24 and 25.
They will host a Voice Masterclass at 4 p.m. Jan. 24 in Bliss Recital Hall and a Piano Masterclass 2 p.m. Jan. 25, also in Bliss Recital Hall, and will perform a free and public recital at 7:30 p.m. Friday, Jan. 25, in St. John's Episcopal Church on Wick Avenue in Youngstown.
Parking is available in the Wick Avenue deck for a nominal fee. Parking at St. John's is located in adjacent lots. For more information, call 330-941-2307.
Temesi is an official ambassador and vocal consultant for the Hungarian State Opera as well as professor and head of the Vocal Music Department at Szeged University's Faculty of Music. Her name is noted in the "Hungarian and International Who is Who", Berlin "Opernlexikon", the Munich "Grosses Sängerlexikon", the London "Who is Who in Music", and is listed as as one of the best known Hungarian opera singers in the Hungarian encyclopaedia. She received the Cross of the Order of Merit in 2016 from the President of the Republic of Hungary.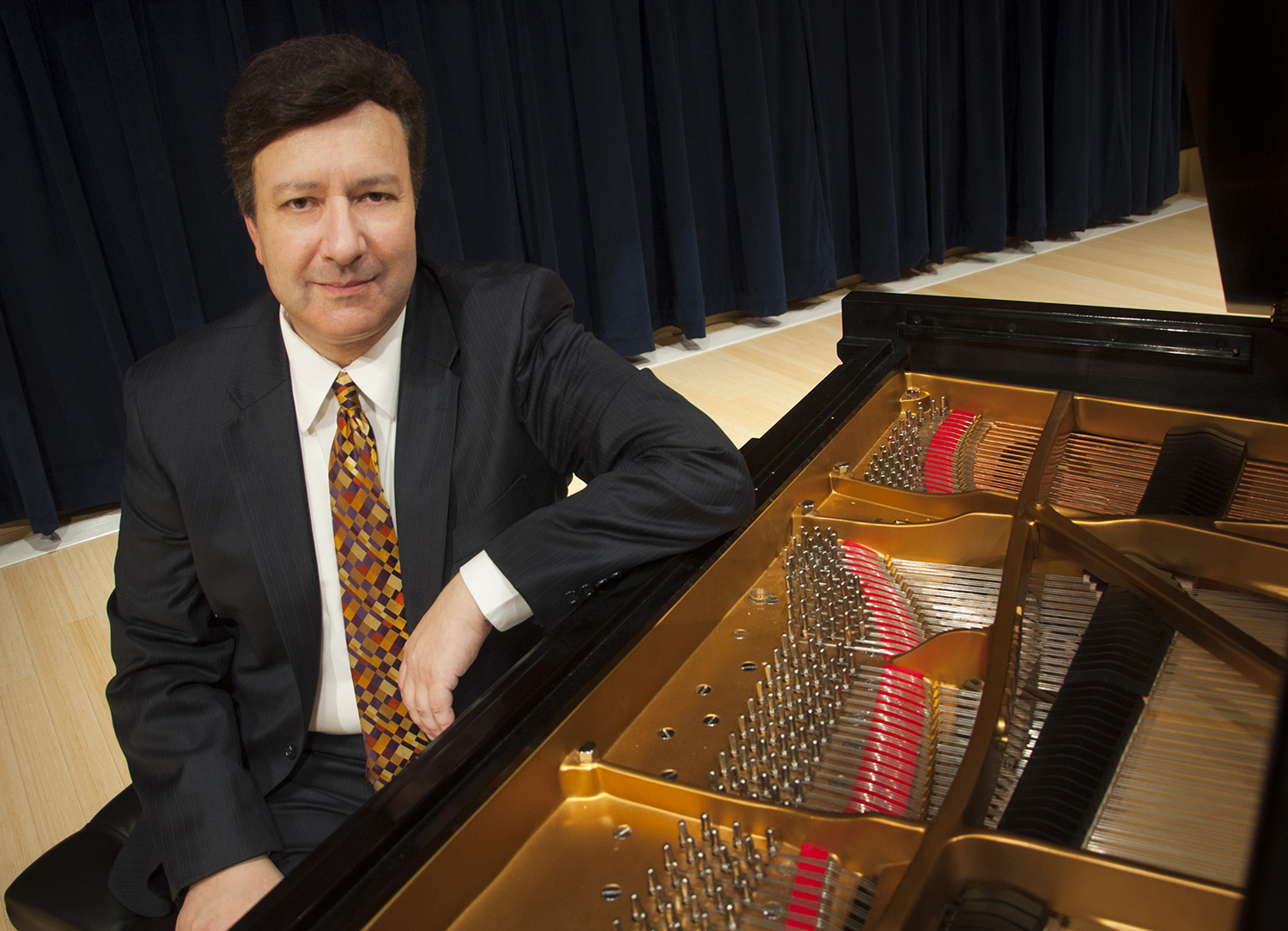 Baron performs more than 40 concerts a year, including annual tours of Europe and engagements throughout the United States, Asia and South America. He serves as the Myra and Van Williams Distinguished Professor of Music and Head of Keyboard Studies at the Bower School of Music at Florida Gulf Coast University in Ft. Myers, Flda. He is also honorary professor of Music at Yantai University and Hubei University in the People's Republic of China. Baron has presented master classes and workshops at schools, festivals and universities throughout the world and regularly serves as a jurist on regional, national, and international piano competitions.