Shipka gives commencement address; Bresson is student speaker
Tom Shipka, professor, department chair, Academic Senate head, higher education advocate and a leader in the faculty union movement over a career that has spanned nearly half a century, receives an honorary Doctor of Humane Letters degree and gives the keynote address at Youngstown State University's Spring Commencement 10 a.m. Saturday, May 9.
Rosie Bresson of Canfield, who is receiving a bachelor's degree in Fine Arts in Musical Theatre and a minor in Music, is the student speaker.
The ceremony and Shipka's and Bresson's remarks, originally scheduled for Stambaugh Stadium on campus but postponed due to the coronavirus pandemic, will occur in a virtual online format on YouTube and Facebook.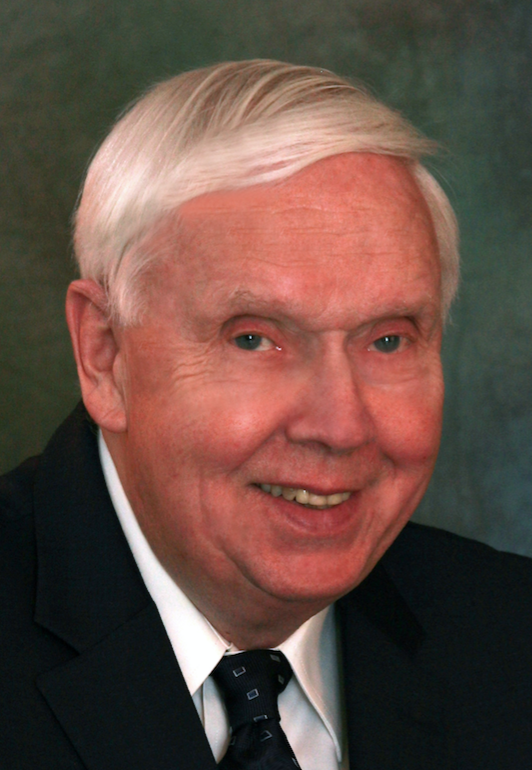 Tom Shipka
Shipka, whose father was a labor leader and later a YSU trustee, graduated from Ursuline High School in Youngstown, earned a bachelor's degree from John Carroll University and a doctorate in Philosophy from Boston College. He joined the YSU Philosophy faculty in 1969, retiring from full-time service at YSU in 2006, the last 20 years as chair of the Department of Philosophy and Religious Studies.
Shipka spearheaded the unionization of the YSU faculty in 1971-72 and served as union president or chief negotiator or both until 1986, when he became a department chair. He also helped faculty on many campuses across the nation to unionize. He chaired the YSU Academic Senate for three years, represented YSU on the Ohio Faculty Council for six years and chaired the Council for two years, and aired commentaries on WYSU from 2005 to 2015.
He is a three-time recipient of the YSU Distinguished Professor Award, a two-time recipient of the YSU Watson Merit Award, a member of the YSU Athletics Hall of Fame as a contributor, a member of the YSU Heritage Society, and a recipient of awards from the Ohio Education Association and the National Education Association for his service to higher education. The Shipka Speakers Series at YSU is named in honor of him and his father.
Shipka has published three books and dozens of articles, served as member and chair of the Higher Education Caucus and the Higher Education Council of the National Education Association, and member and the Ohio Education Association. He has served on many boards and committees, including the Western Reserve Transit Authority, the Public Library of Youngstown and Mahoning County, the Mill Creek MetroParks, the YSU Penguin Club, and the YSU Athletics Hall of Fame Selection Committee. He's been active in politics, negotiated master contracts for police officers in Youngstown and Ashtabula, and contracts for TV and radio personnel at WFMJ in Youngstown. He also served as master of ceremonies for the annual YSU Athletics Hall of Fame Induction for 20 years.
He and his wife, Katie Kane Shipka, have two children, Anne Louise White and Andrew Shipka, all three of which are YSU graduates.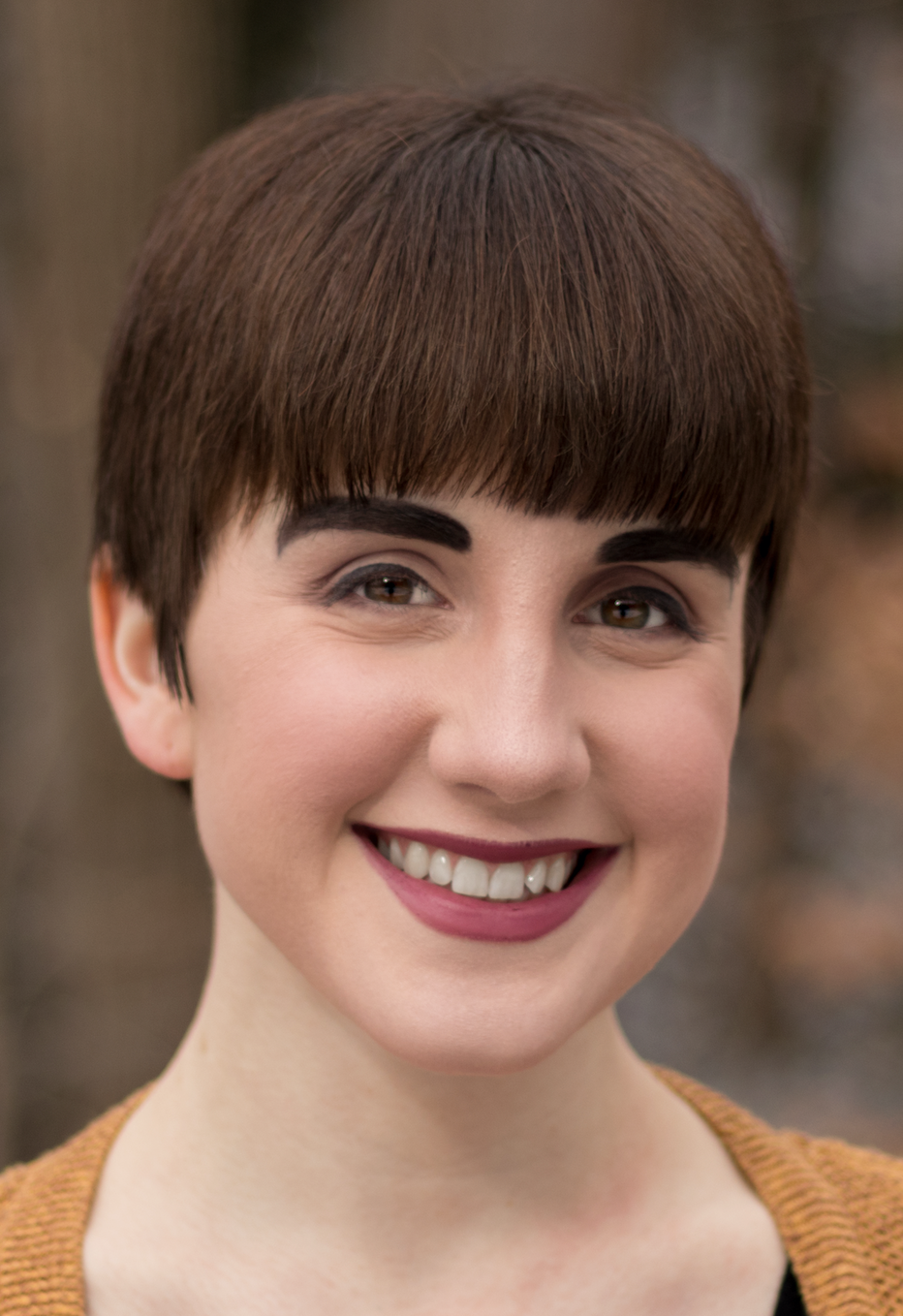 Rosie Bresson
Fans of YSU Theatre may recognize Rosie Bresson as a familiar face, whose theatrical credits at YSU include the Emcee in Cabaret, ​Into the Woods ​(Baker's Wife), ​How I Learned to Drive ​(Li'l Bit), ​SpringAwakening ​(Ensemble), ​No More Peace! ​(Noah), five cabarets and four concerts with the YSU Dance Ensemble. She has also worked in the scene and costume shops, as a director, choreographer, sound board operator and a run crewmember. She also part of the Dana School of Music's Jazz Ensemble, Horn Choir, Concert Band, Piano studio and Chamber music groups. As a member of the Honors College for four years, Bresson has volunteered at organizations across the region and presented research at YSU's QUEST forum. She has also served as secretary of the Eta Phi chapter of the theatre honors society Alpha Psi Omega.
Away from campus, Bresson has performed with theatre companies across the region. She was a Musical Theatre Initiative finalist, two-time Irene Ryan Scholarship nominee at the Region II Kennedy Center American College Theatre Festival and among 120 college students nationwide to attend the Open Jar Institute in New York, where she studied with and performed for numerous Broadway professionals.
After graduation, Bresson plans to continue performing as an actor and musician as well as advocating for the importance of the arts in society.