Setting sun and rising stars: YSU Wind Ensemble sets outdoor debut Sept. 15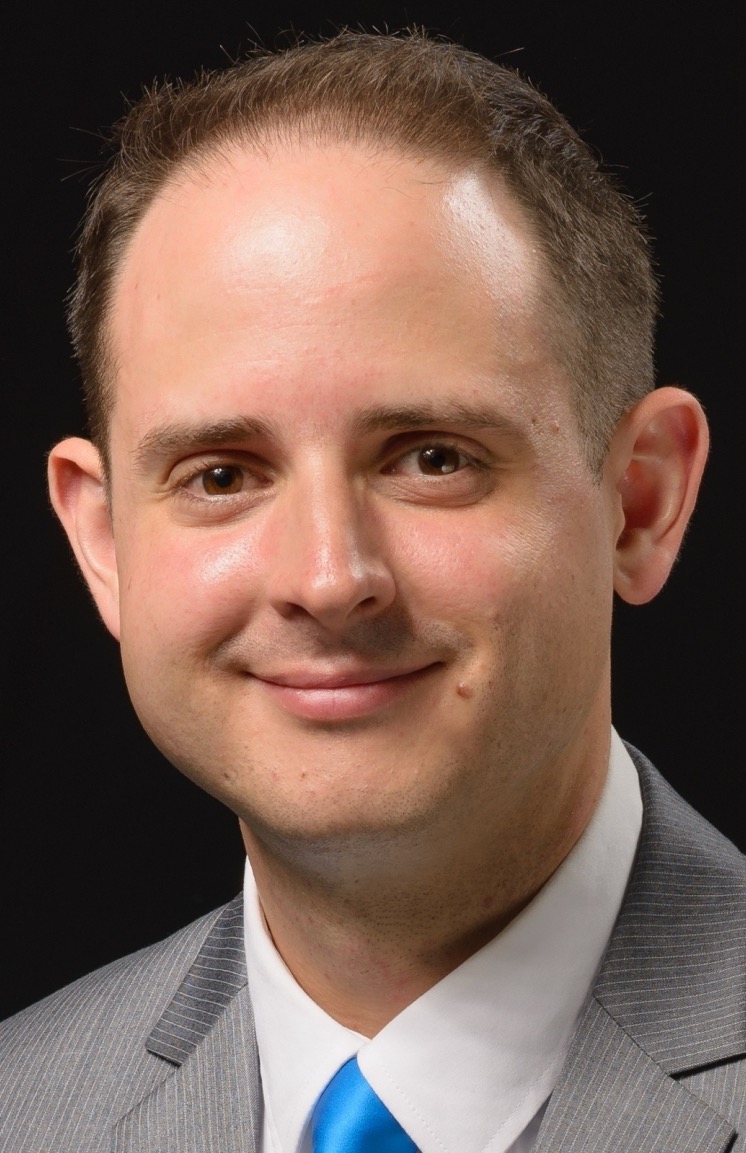 The downbeat is at 7 p.m. Wednesday, Sept.15, as the Youngstown State University Dana School of Music Wind Ensemble launches its 2021-22 concert season with a free performance outdoors on Harrison Common Field.

It's the first concert under the baton of YSU's new director of Bands, Michael S. Butler.

"Harrison Common is an outstanding venue for this music, and the YSU Wind Ensemble is enthusiastically looking forward to performing a pops concert under the open sky in our first concert of the semester," said Butler, who comes to YSU after six years as director of bands at the University of Wisconsin-Stevens Point.

"Additionally, there is great excitement among the musicians and myself to have the incredible opportunity to make music again in a large ensemble after the past 18 months."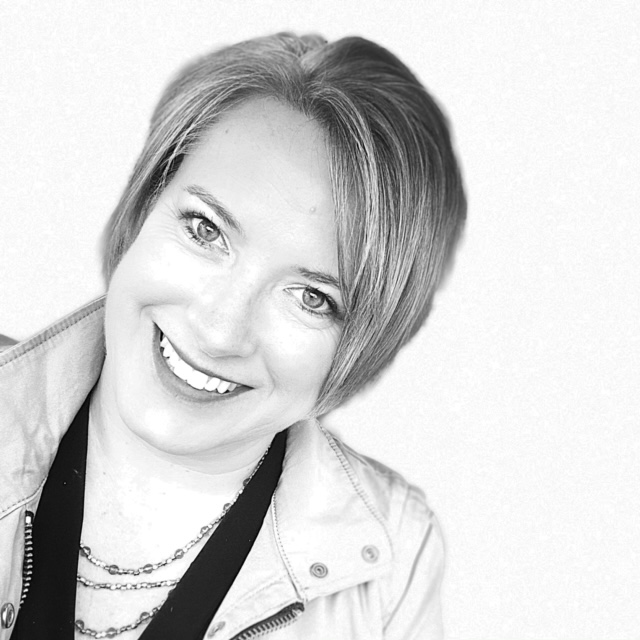 Butler will share conducting duties with Kate Ferguson, also new to YSU as director of Athletic Bands. The concert features music by George Gershwin, Frank Ticheli, John Philip Sousa, and many more.

Guests are encouraged to bring lawn chairs and snacks to the concert that begins as the sun sets and concludes as the stars come out. The performance is free and open to the public; no alcohol is permitted. The Common is on Walnut Street across from the MVR, Mahoning Valley Restaurant. Ford Theater in Bliss Hall is the rain location.

Parking is available in the Wick Avenue parking deck or the M32 surface lot via Walnut Street (GPS address is 100 Wade Street, Youngstown OH 44502) for a nominal fee. More information at 330-727-7514.

Prior to his stint at UW, Butler was associate director of Bands and Orchestra at Spruce Creek High School, director of Bands at William R. Boone High School, and taught at the University of Florida. He has received multiple Citations of Excellence from the National Band Association for his contributions to wind bands. He holds a bachelor's degree in Music Education from Tennessee Tech University, a master's in Conducting from the University of Florida and a PhD in Music Education and Conducting, also from UF.
Ferguson is in her 24th year as an educator, previously teaching in the Akron Public, Crestwood Local and Cuyahoga Falls City school districts. Additionally, she has served as a faculty member at the College of Wooster, Southeast Missouri State University and Kent State University. She holds a bachelor's degree in Music Education from KSU, a master's in Music Education from the University of Akron, and a Ph.D. in Music Education from KSU.