Senior wins prize to continue pursuit of start-up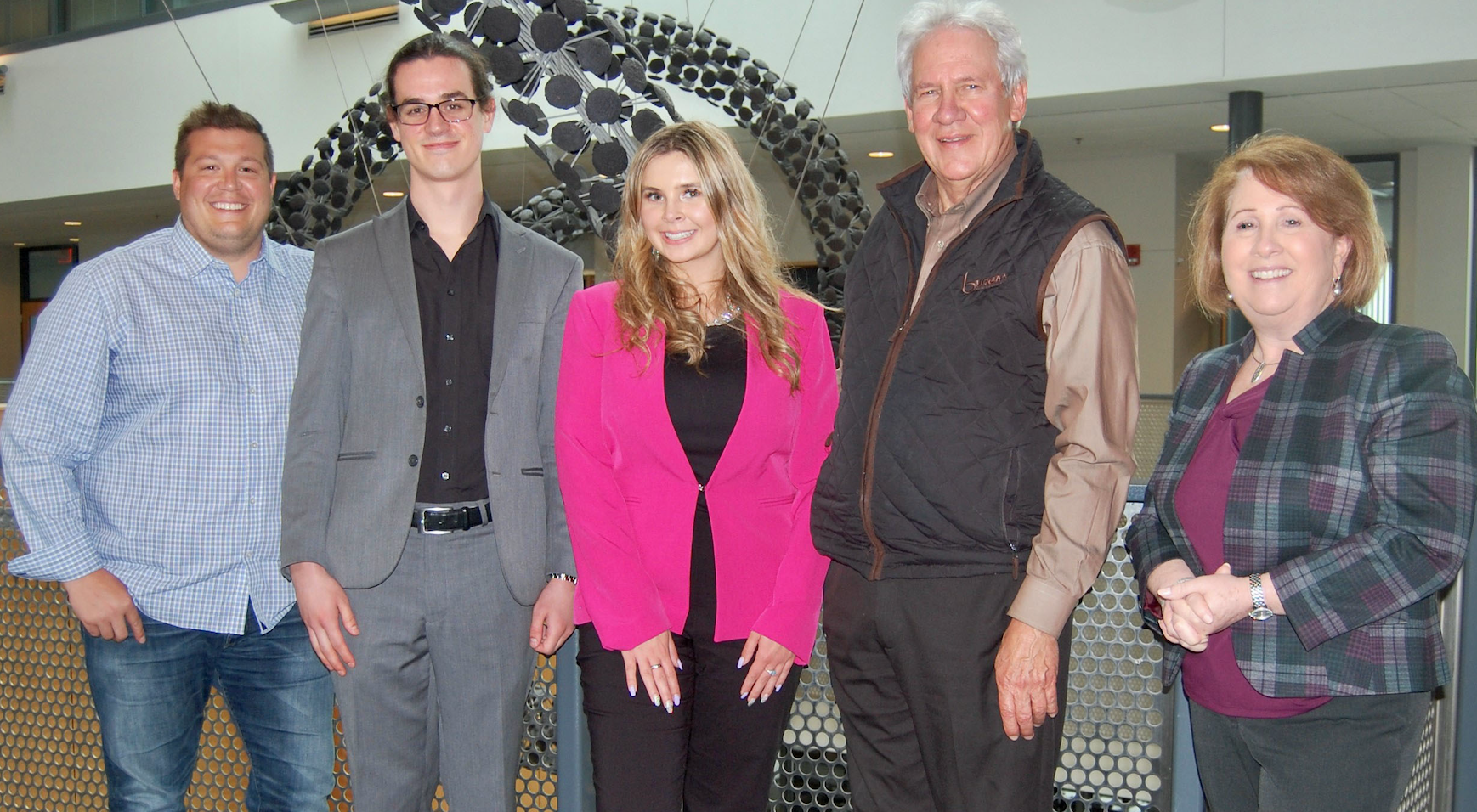 Andrew Boyer of Mantua, Ohio, a senior majoring in Computer Digital Electrical Engineering at Youngstown State University, is the winner of this year's John Burgan Entrepreneurship Prize and will receive $2,400 to help continue his start-up lighting, sound and networking technology business.

In addition, a $500 honorable mention award was presented to Annabelle Himes, a freshman Business major whose start-up company called Heroes and Tiaras brings popular characters to life at parties and special events. 

The John Burgan Entrepreneurship Prize is awarded to the winner of the YSU Williamson College of Business Administration's Entrepreneurship Center Business Plan Competition, which seeks innovative business ideas from students. The prize was created in honor entrepreneur, businessman, salesman and community leader John Burgan by his son, Patrick, a YSU graduate and second-generation broker-owner of Burgan Real Estate.

The other finalists in this year's competition were Katie Cretella, an MBA student from Girard, Ohio; Minh P Nguyen of Youngstown, Ohio; and Reid A Polis, an MBA student from Poland, Ohio.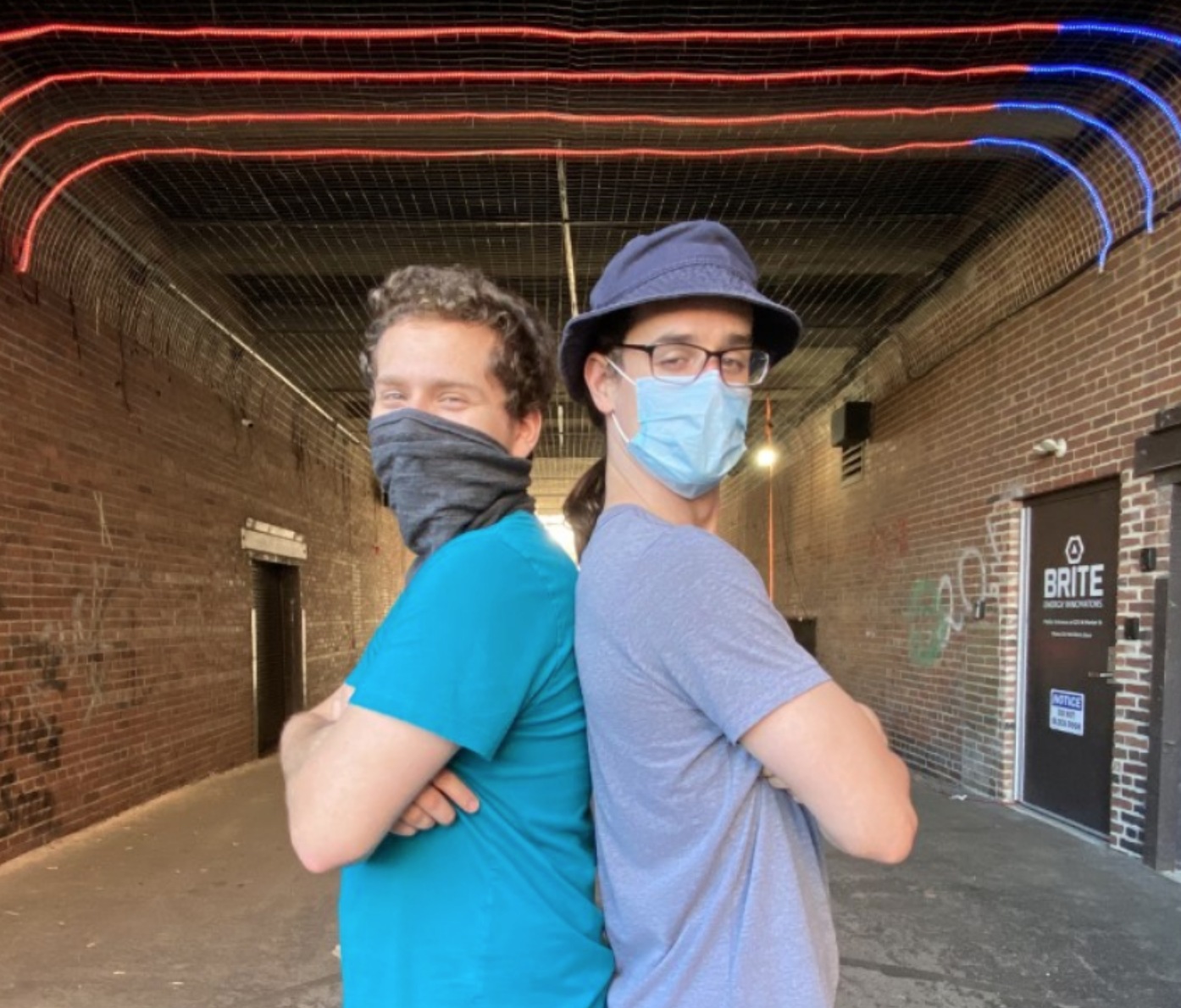 Boyer and fellow YSU student, John Galvin of Howland, founded Chromaticity Technologies, in 2018. The company provides special effects lighting, sound and networking technology.

The company was contracted by BRITE Energy Innovators last Fall for a project on David Grohl Alley, a small street just a block off Courthouse Square in downtown Warren. The alley is named after rock star and Warren native David Grohl, founder of the Foo Fighters and former drummer of Nirvana. The project featured a 70-foot-long canopy of 26,000-LED lights as well as a four-speaker system synced to the LEDs. 

The Entrepreneurship Center at YSU promotes entrepreneurship initiatives, formulates innovative programs and encourages the entrepreneurship spirit throughout the community.