"Romeo and Juliet" and "Caberet" highlight University Theatre 2019-20 season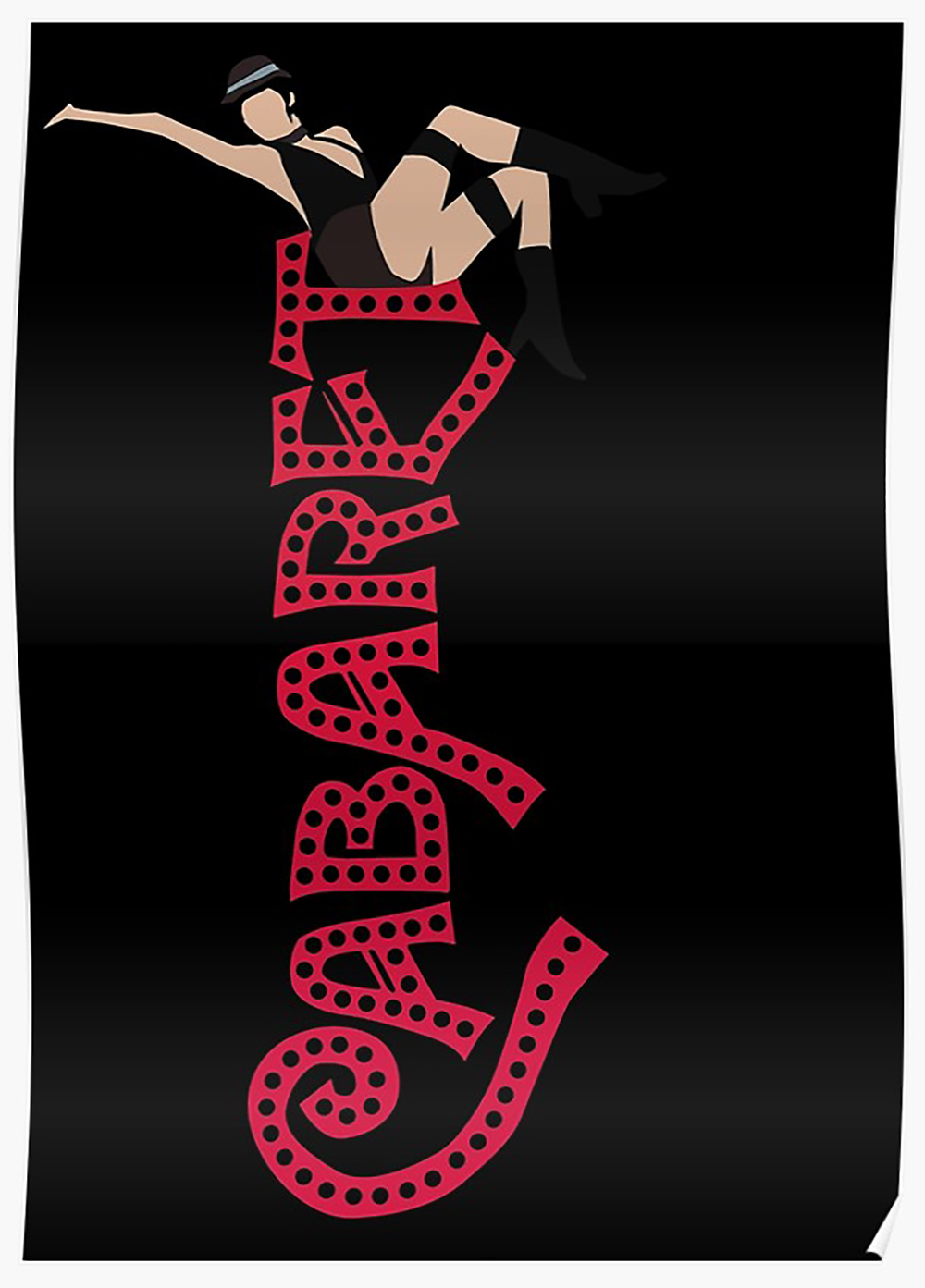 Romeo and Juliet and Cabaret are among eight productions featured in the 2019-20 season of Youngstown State University's Department of Theatre and Dance.
"We are on track for another spectacular University Theatre Season," said Stephanie Smith, interim chair of the YSU Department of Theatre and Dance. "We are beyond excited to share the talents of our students, faculty and staff with the community."
The season, running from September 2019 to April 2020, also includes the annual YSU Dance Ensemble Concert, fall and spring cabaret performances and two free productions featuring works created by YSU students. It is the 56th season of University Theatre productions.
Season subscriptions are available by calling 330-941-3105 or emailing lafactor@ysu.edu. The price is $60 for adults. Discounts are available for members of the YSU Alumni Society, Penguin Club and Regional Chamber; YSU faculty, staff and retirees; and non-YSU students. University Performances are free for YSU students.
The 2019-20 season includes: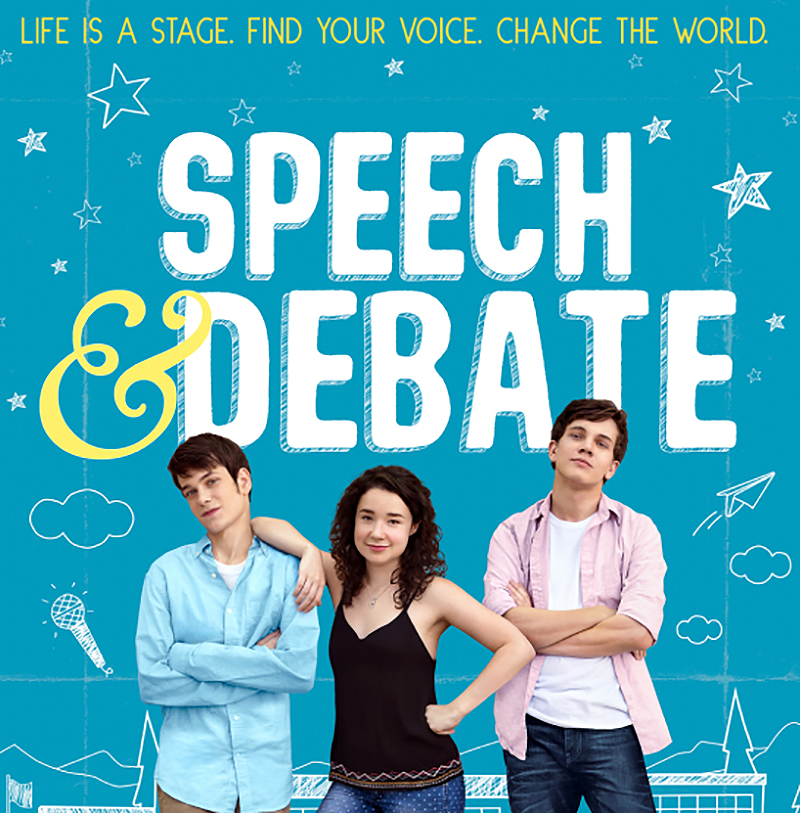 Speech & Debate
Sept. 27, 28 and Oct, 4, 5, 7:30 p.m.
Sept. 29 and Oct. 6, 2 p.m.
Spotlight Theater
Summary: Three teenage misfits discover they are linked by a sex scandal that's rocked their town. Contains strong language and adult themes.

Cabaret
Nov. 15, 16, 22, 23, 7:30 p.m.
Nov. 17 and 24, 2 p.m.
Ford Theater
This popular musical explores the dark, heady, and tumultuous life of Berlin's natives and expatriates in the late 1920s as Germany slowly yields to the emerging Third Reich.
Ten-Minute Plays
Dec. 8, 7:00 p.m.
Spotlight Theater
Students explore the foundations of story-telling and develop skills in working with actors on exciting and innovative scripts. Free Admission. No reservations taken.

YSU's Dance Ensemble in Concert
Feb. 27, 28, 29, 7:30 p.m.
Ford Theater
The concert showcases student, faculty and guest choreography in a variety of genres.

Festival of New Works
March 6, 7, 7 p.m.
Spotlight Theater
The third annual festival highlights and honors student creativity in playwriting, choreography, designing, filmmaking, directing and acting. Free Admission. No reservations taken.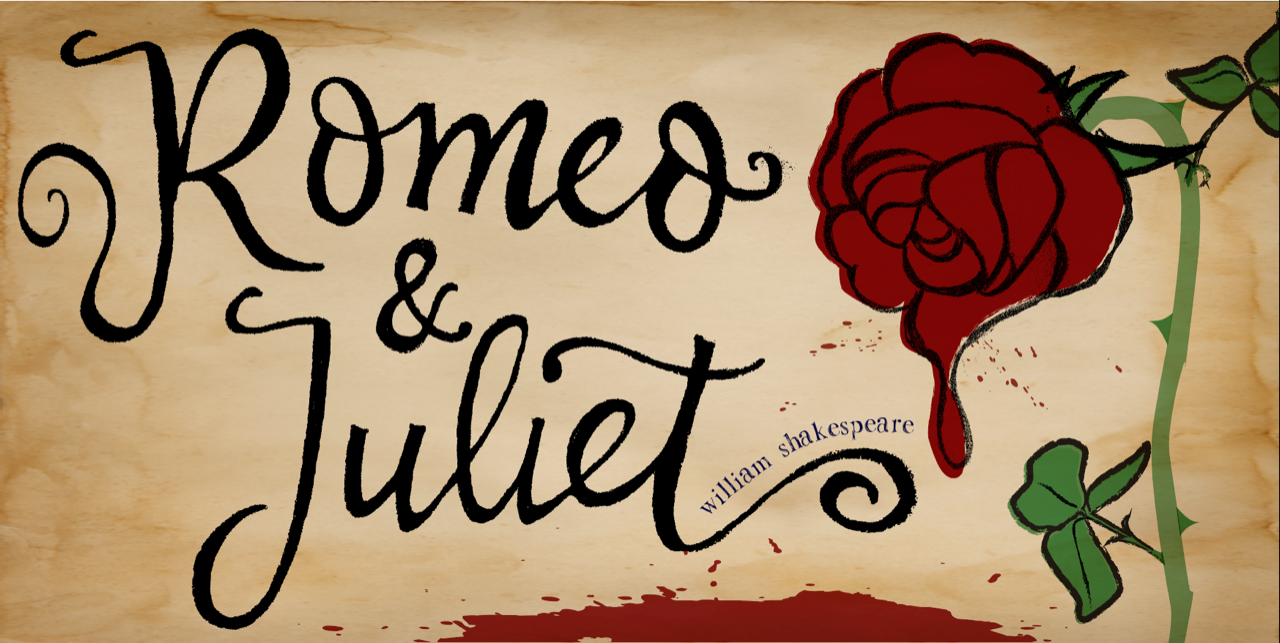 Romeo & Juliet
April 3, 4, 8, 10, 11, 7:30 p.m.
April 5, 2 p.m.
Ford Theater
One of Shakespeare's classic plays tells a story of young love, revenge and tragedy.
---
These additional shows are not included in the season ticket price, and are separate fundraisers benefitting Musical Theatre program initiatives:

Fall Cabaret: The Heavy Hitters 
Oct. 18, 7 p.m.
Eleanor Beecher Flad Pavilion
DeYor Performing Arts Center
One-night-only event featuring show-stopping numbers from the musical theatre canon.

Spring Cabaret: A Kiss to Build a Dream On
Feb. 14, 7 p.m.
Eleanor Beecher Flad Pavilion
DeYor Performing Arts Center
The Valentine's Day event features jazz favorites from the American Song Book.