Rolling Stone journalist, YFD chief present Dr. Ray lecture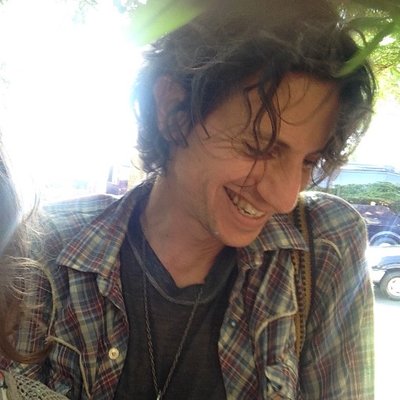 Justin Nobel, a reporter with Rolling Stone magazine, and Sil Caggiano, Youngstown Fire Department senior battalion chief, are the next presenters in the Dr. Ray Energy and Environment Speaker Series noon Saturday, Jan. 25, in Room B100 of Cushwa Hall on the campus of Youngstown State University.
The free presentation, sponsored by the YSU James Dale Ethics Center and the Ohio Community Rights Network, focuses on the dangers of radioactive fracking waste.
Nobel, who holds master's degrees in Journalism at Earth and Environmental Studies from Columbia University, has spent the past 20 months reporting on the issue of the radioactivity brought to the surface in oil and gas production and the many pathways of contamination posed to workers, the public, communities and the environment. He will speak about his findings to be published in the February issue of Rolling Stone. He is also writing a book on the topic to be published with Simon & Schuster and tentatively titled: "Petroleum-238: Big Oil's Dangerous Secret and the Grassroots Fight to Stop It."

Caggiano, a member of the YFD for more than 37 years, has received numerous professional recognitions and has training and experience as a HazMat/WMD specialist. He will share his concerns over the danger to both first responders and residents from the fracking industry.
The lecture series is in memory of Ray Beiersdorfer, YSU Distinguished Professor of Geology and commonly known as Dr. Ray on campus. He started the free lecture series in 2013 and died in October 2018 following a heart attack on campus.