Riley, Scanlon named Heritage Awards recipients
James Scanlon, provost from 1993 to 2001, and the late Teri Riley, who served on the faculty as well as senior associate provost during a 31-year career, are the recipients of the 2020 Youngstown State University Heritage Award.

The annual awards, among the greatest honors bestowed by the university, will be formally recognized at the YSU Board of Trustees meetings in early June. Riley's and Scanlon's names will be etched on the Heritage Wall on campus. The 2020 Heritage Award recipients - Joan Boyd, professor of Health Professions, and Patricia Bleidt, whose career included stints as assistant dean of Student Affairs – will also be recognized at the board meeting.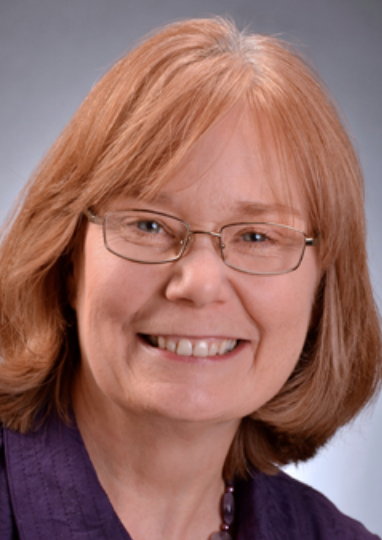 Riley came to YSU in 1984 as assistant professor of Economics after earning bachelor, master and PhD degrees from Syracuse University. She served in a variety of capacities at YSU until 2015, including professor, acting department chair, director of Faculty Relations, associate dean and senior associate provost. Known for her passion for the discipline, dedication to service and professionalism and kindness in the workplace, Riley also served on multiple administrative negotiating teams and received the YSU Distinguished Professorship Award in 2003. She co-authored six journal articles and 11 software programs related to teaching economics and was part of a team that received a grant from the National Science Foundation for designing an economics simulation for Principles of Economics classes.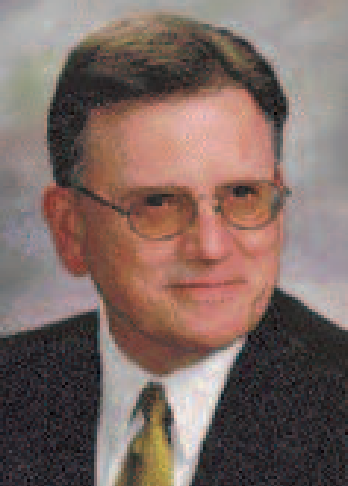 Scanlon, who holds a PhD in English from Brown University, came to YSU after serving as dean of the College of Arts and Sciences at Clarion University. During his eight years at the helm of the academic unit, YSU created the Bitonte College of Health and Human Services, started the Physical Therapy department, built the University Honors program, switched its academic calendar from quarters to semesters, launched the university's first distance-learning programs, established YSU's first academic program review system, and hired YSU's first African-American and female deans. Scanlon was the first recipient of the University Leadership Merit Award from the YSU Board of trustees. He left YSU in 2001 to become president of Missouri Western State College.