Resilience of Religion in Myanmar topic of Shipka Lecture Feb. 18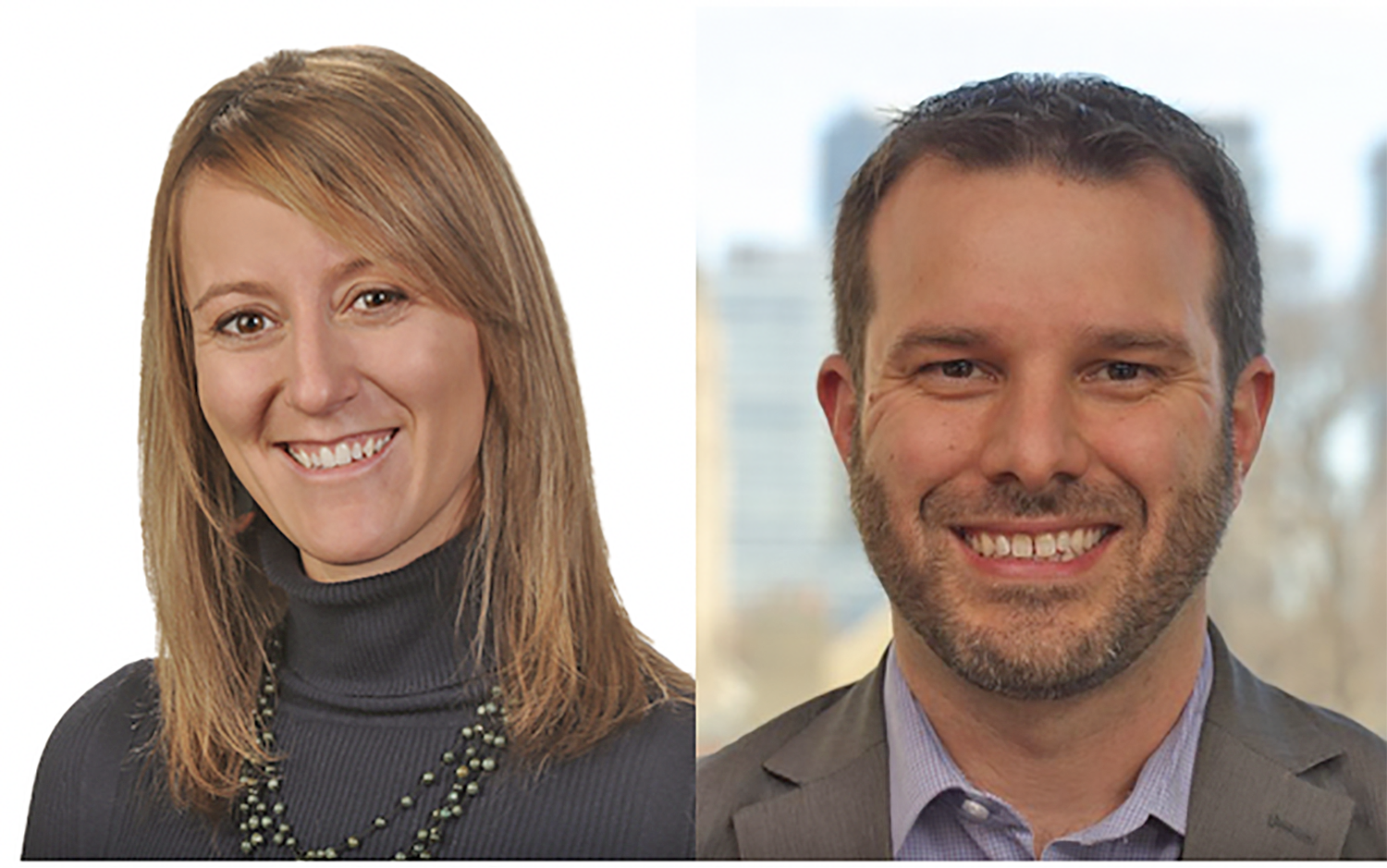 "The Resilience of Religion in Contemporary Myanmar" is the topic of the 2020 Dr. Thomas and Albert Shipka Speaker Series 12:30 p.m. Tuesday, Feb. 18 in the Chestnut Room of Kilcawley Center on the campus of Youngstown State University.
The lecture, free and open to the public, is presented by Susan Hayward, senior advisor for religion and inclusive societies at the U.S. Institute of Peace, and Matthew J. Walton, assistant professor of Comparative Political Theory at the University of Toronto.
Hayward leads the Institute of Peace's efforts to understand religious dimensions of conflict and advance efforts engaging religious actors and organizations in peace-building. Since joining the Institute in 2007, her fieldwork has focused on Sri Lanka, Myanmar, Colombia and Iraq. Walton previously was the inaugural Aung San Suu Kyi Senior Research Fellow in Modern Burmese Studies at the University of Oxford. His research focuses on religion and politics in Southeast Asia, with a special emphasis on Buddhism in Myanmar.
For much of the last 60 years, analysis of Myanmar has been dominated by a lens of ethnic conflict. Over the last decade, that emphasis has shifted to religious conflict, particularly between Buddhists and Muslims, often understood through the perceived rise of a sentiment many have labelled "Buddhist nationalism." While greater attention to religion as a politically salient axis of difference has been a helpful intervention, the emphasis on viewing religious difference primarily through conflict has inhibited a more nuanced understanding of religious practice and identity in the country.