Red Press Collaborative this week on campus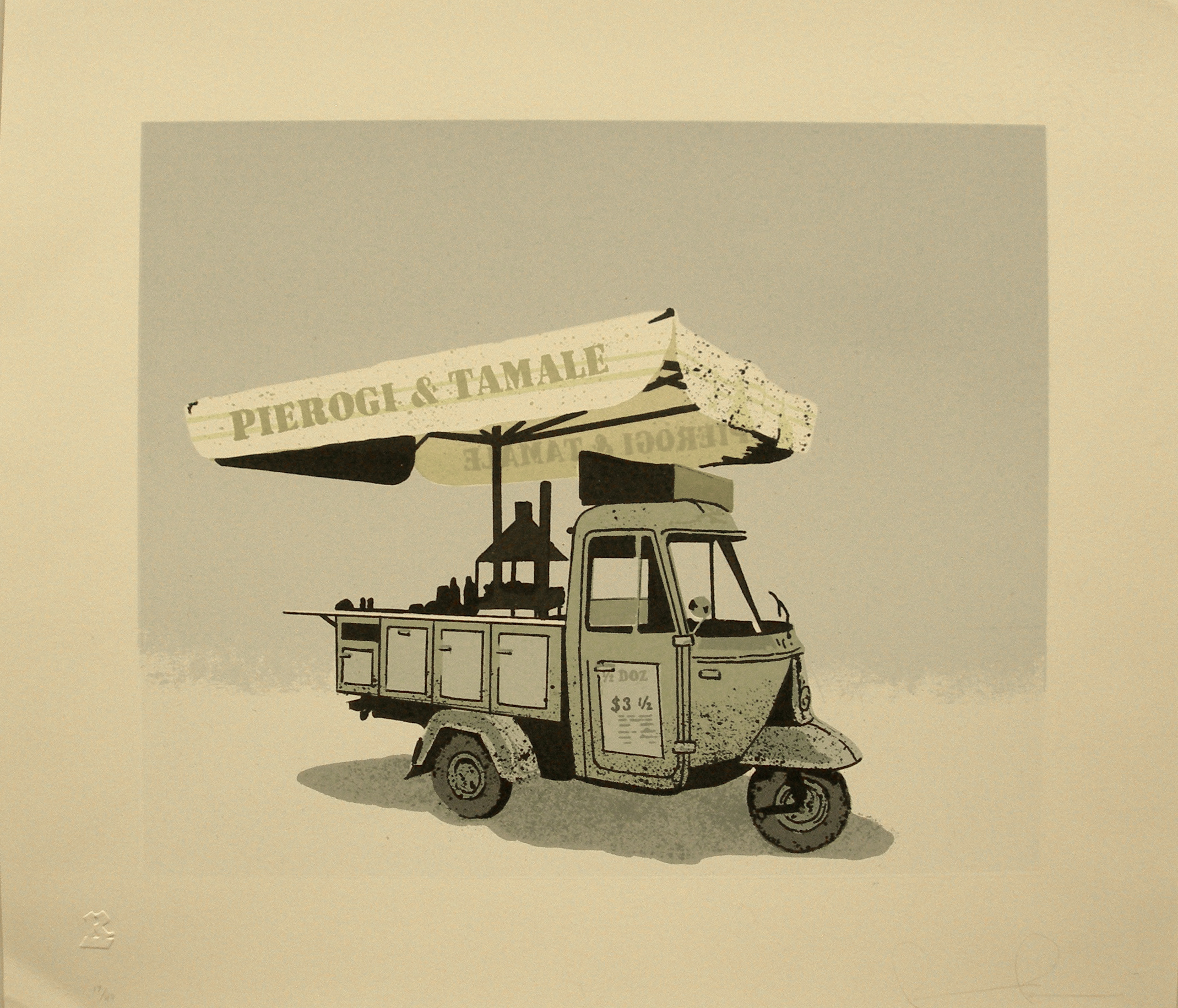 Chicago-based stone lithographer, educator and artist Richard Repasky is the guest artist for this year's Red Press Collaborative this week at Youngstown State University.

Repasky and YSU art students will participate in printing sessions 10 a.m. to noon and 1:30 p.m. to 4 p.m. Monday through Friday, April 4 to 8, in Room 4025 of Bliss Hall. In addition, Repasky will present an artist talk 5:10 p.m. Wednesday, April 6 in the McDonough Museum of Art. All events are free and open to the public.

Coordinator and faculty in Printmaking in the Department of Art and Architecture at Harold Washington College, Repasky has been making lithographs and teaching lithography for 25 years. He also is the founder of Arbing Editions, an invitational, part-time workshop dedicated to collaborative, hand-printed, original lithography projects in Chicago.

The Red Press Collaborative is designed to promote fine art printmaking at YSU and in the Mahoning Valley. Various printmaking methods, such as intaglio, relief, lithography, screen-print and digital printing will be utilized and showcased throughout the program.

More information at 330-727-7514.