Red Press Collaborative in Bliss Hall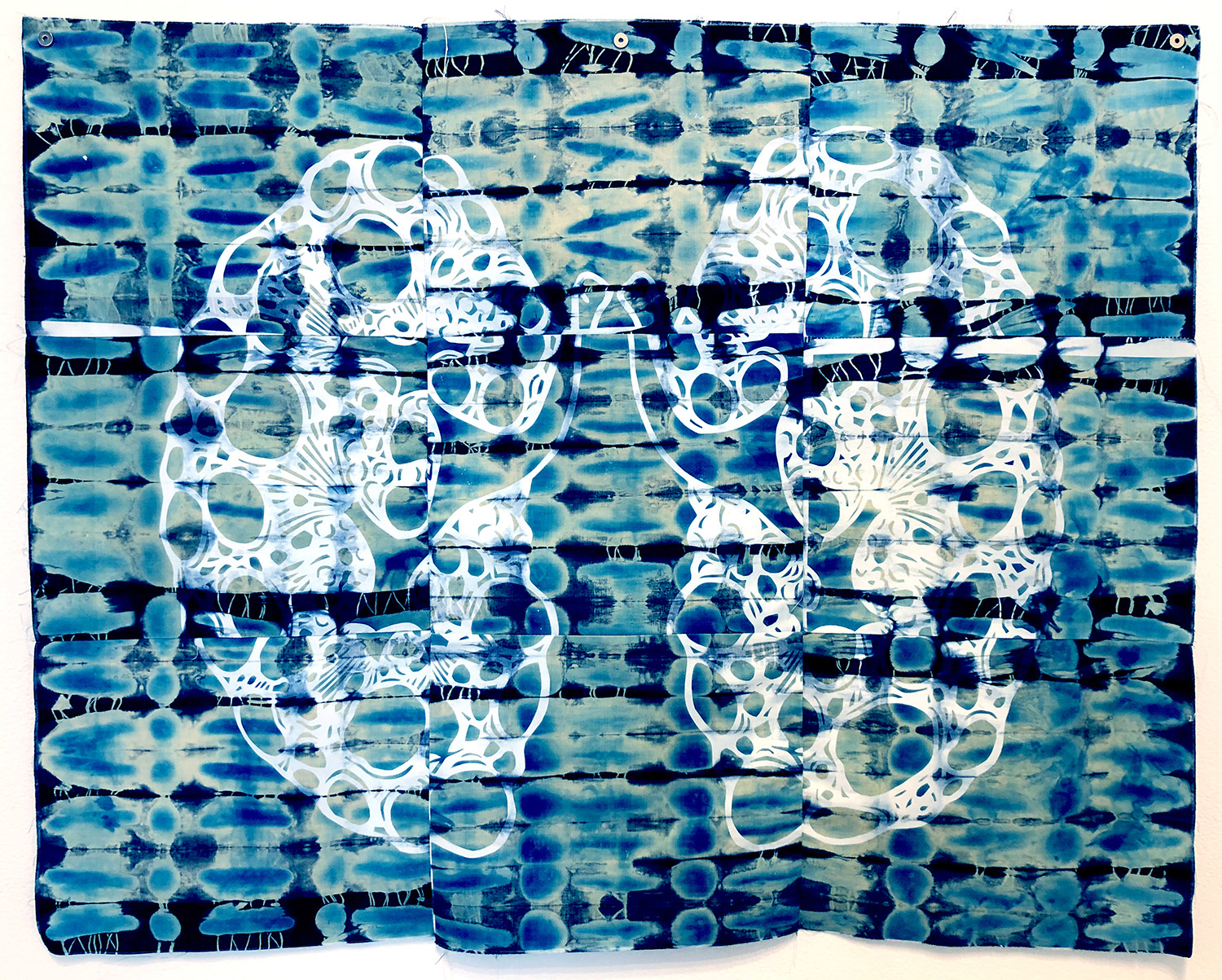 The public is invited to observe the latest Red Press Collaborative event Monday, April 8 in Room 4025 of Bliss Hall on the campus of Youngstown State University.
This year's installment sponsored by the YSU Department of Art features guest artist Sarah Marshall, associate professor of Art at the University of Alabama in Tuscaloosa. Patrons may stop by any time from 9:30 to11:30 a.m. and 1 to 3:30 p.m. to observe the printmaking process. Marshall also will present a lecture 5:10 p.m. in the McDonough Museum of Art. All events are free and open to the public.
YSU Art students are collaborating with Marshall to produce a limited edition print. Prints, which are $125, will be pre-sold during the event. All proceeds from the print support students in the YSU printmaking program and the print collaboration itself.
The Red Press Collaborative is designed to promote fine art printmaking at YSU and in the Mahoning Valley. A limited edition signed, numbered and documented print is created through the collaboration between a visiting guest artist assisted by YSU students. Various printmaking methods, such as intaglio, relief, lithography, screenprint, and digital printing, are utilized and showcased.
Parking is available in the Wick Avenue deck for a nominal fee.